— -- When Trish King woke up Wednesday morning, her phone was "abuzz."
She has served in the Army for 18 years and is currently a staff sergeant based in Fort Lewis, Washington.
King is also transgender.
"I remember thinking to myself, did I just get fired in a tweet?" King told ABC News' "Nightline" hours after President Donald Trump announced his proposed ban on transgender individuals serving in the military.
She said that it took her a minute to process the news and, since the administration did not give specific guidance on how Trump's tweets could immediately effect active service members, she went to work as normal.
King said that the confusion and lack of details didn't change the reaction she received from her peers.
"Immediately what I was told is, 'We have your back and you have our support,'" she said. "And I felt better because I knew that camaraderie that I've come to know the last 18 years was still there and that I was still a part of this amazing team."
King has been deployed to combat zones three times, including twice to Afghanistan. She began her transition to female after returning from the most recent deployment, in January 2015.
"I came back from Afghanistan and I realized after 20 years of carrying around this secret that I was ready to live an authentic life. So I started talking to friends and family and eventually decided that it was time for me to transition," she said.
"When I came out to my peers, when I came out to my leaders and again when I came out to my subordinates, what I found was people weren't concerned with my gender. What they were concerned with is my history of service and the fact that they knew I could do my job and they wanted to support me as a person," she said.
King is one of many active service members who are transgender, all of whom could be leaving the military if Trump's tweet is implemented literally.
A Rand study, commissioned by the Department of Defense, estimates that between 1,320 and 6,630 of the 1.3 million active-duty service members might be transgender.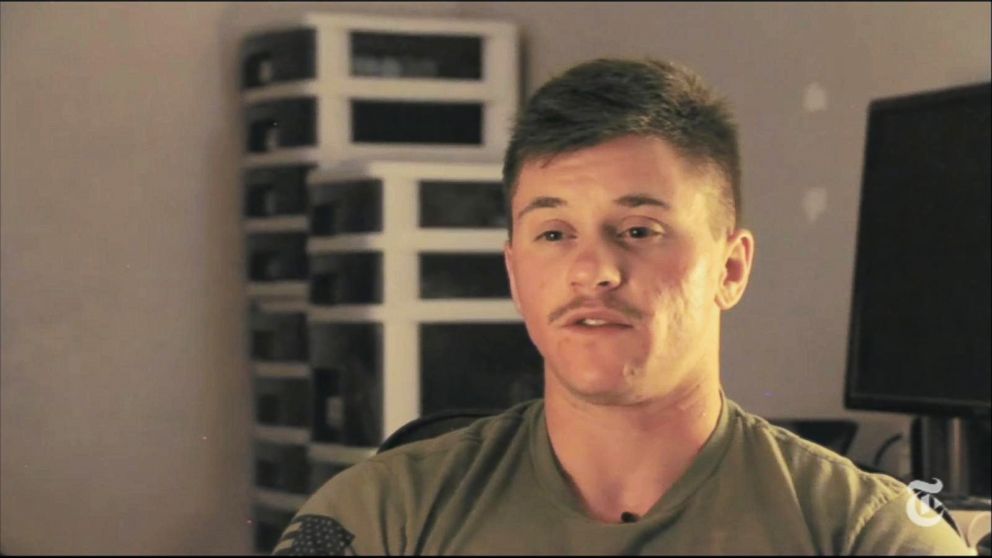 Logan Ireland is also one of those service members.
Ireland, who spoke to Air Force Times after Trump's tweets, is a transgender man and security forces airman who is married to a transgender woman who serves in the Army.
"We have pilots, we have doctors, we have combat medics, we have security forces members like myself," he told Air Force Times. "We are everywhere in the military, and for our president to not have a military member's back that is willing to die for him, blows my mind. And it just makes me very motivated today to continue my training."
A number of military veterans who said they transitioned after leaving active duty have come to the defense of their fellow service members.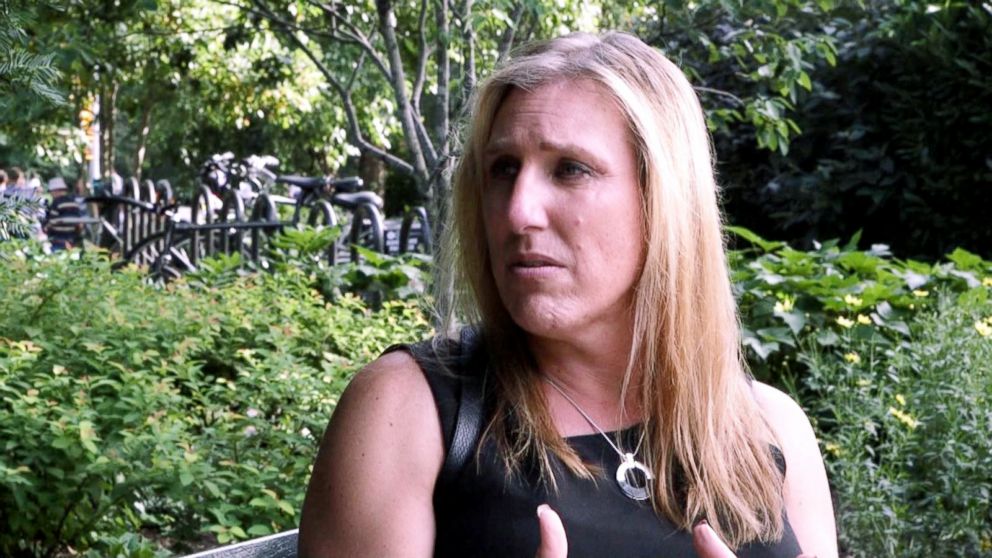 Alaina Kupec, who said she waited to transition until after leaving active duty, said that "one of the things that held me back for so long was fear of losing my job."
Kupec told ABC News' "Nightline" that those who are serving openly now have been "so brave and courageous."
"Those that are publicly out right now," she said. "They're finally being accepted and then the rug is pulled out underneath them."
While waiting for answers about how and if the policy is going to be implemented, the possibly thousands of transgender soldiers are carrying on as usual.
"After taking that moment, I came back feeling very resolved and knowing that this, for now, this doesn't change anything for me," King told ABC News. "I'm still a service member and I'm still serving proudly and I will continue to serve for as long as they'll have me."
For his part, Ireland seemed more adamant in his rejection of a possible ban.
"I would like to see them try to kick me out of my military," he told the Air Force Times. "You are not going to deny me my right to serve my country when I am fully qualified and able and willing to give my life."