— -- The Trump administration is preparing to ask Congress for $18 billion to build President Donald Trump's envisioned "big, beautiful wall" along the U.S.-Mexico border.
Details of the request were in a document prepared by the Department of Homeland Security, obtained by ABC News and first reported by the Wall Street Journal.
Members of Congress involved in the immigration negotiations had requested the information from DHS, according to a DHS administration official. It's the first time the administration has put an estimated price tag on building of a wall.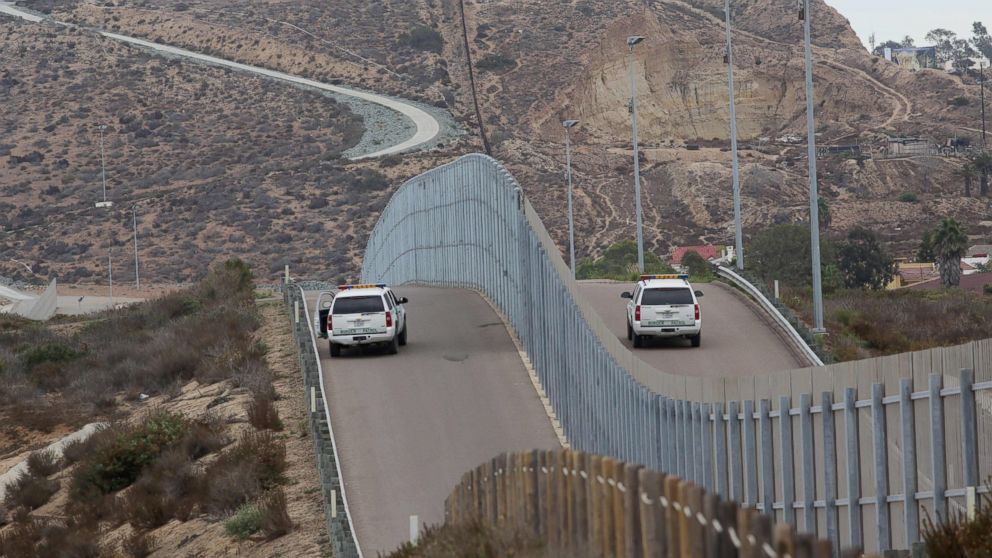 The $18 billion would go toward the construction of more than 700 miles of new and replacement barriers. The request was based on a "rigorous assessment driven by input from Border Patrol agents in the field" and other operational data and analysis.
The administration's plan, per the document, is to nearly double the amount of fencing along the border, from 654 miles currently to around 1,000 in total.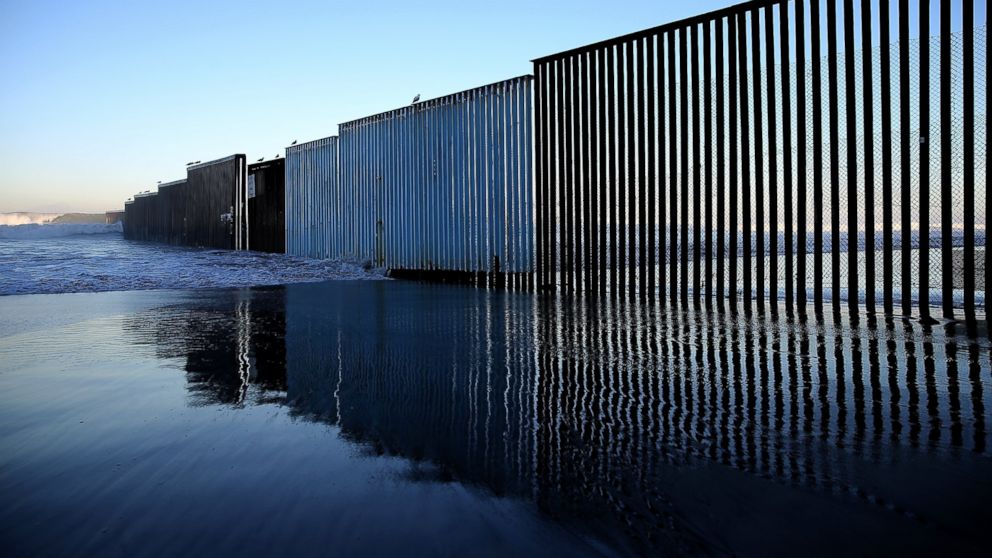 In all, the administration is asking for $33 billion, with the rest of the funds going toward technology, new road construction and maintenance, and law enforcement staffing and training. The project is expected to unfold over the next decade.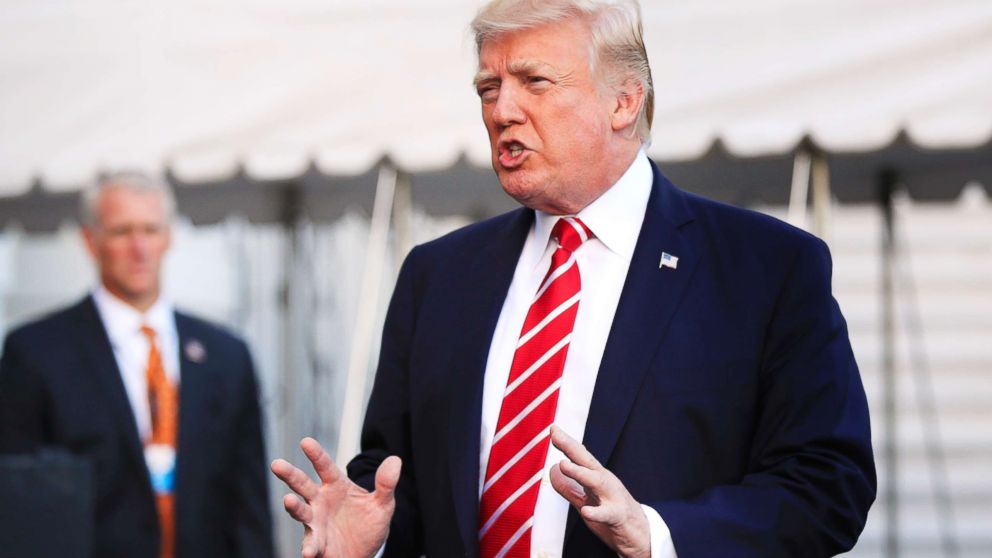 The White House has demanded that funds to build the wall are included in any legislation meant to help DACA recipients. But members of Congress have not yet agreed to spending any money on the wall, and Mexico has repeatedly said it won't foot the bill.
With seven working days until a government shutdown, immigration remains the key sticking point in negotiations over a spending deal.