Trump administration finalizes rollback of school lunch regulations championed by Michelle Obama
The USDA says nutrition standards at nearly 100,000 schools will be affected.
The Trump administration has finalized a rollback of school lunch regulations championed for years by former first lady Michelle Obama.
Under the rules first announced last year, schools are now allowed to offer more flavored milk options, like chocolate. Additionally, the Obama-era efforts to limit sodium content in school lunches have been delayed or partially eliminated. The announcement Thursday doesn't require schools to make any changes, but allows them to relax restrictions on those products.
The changes will impact 99,000 schools and institutions that feed 30 million children every year, according to the Department of Agriculture.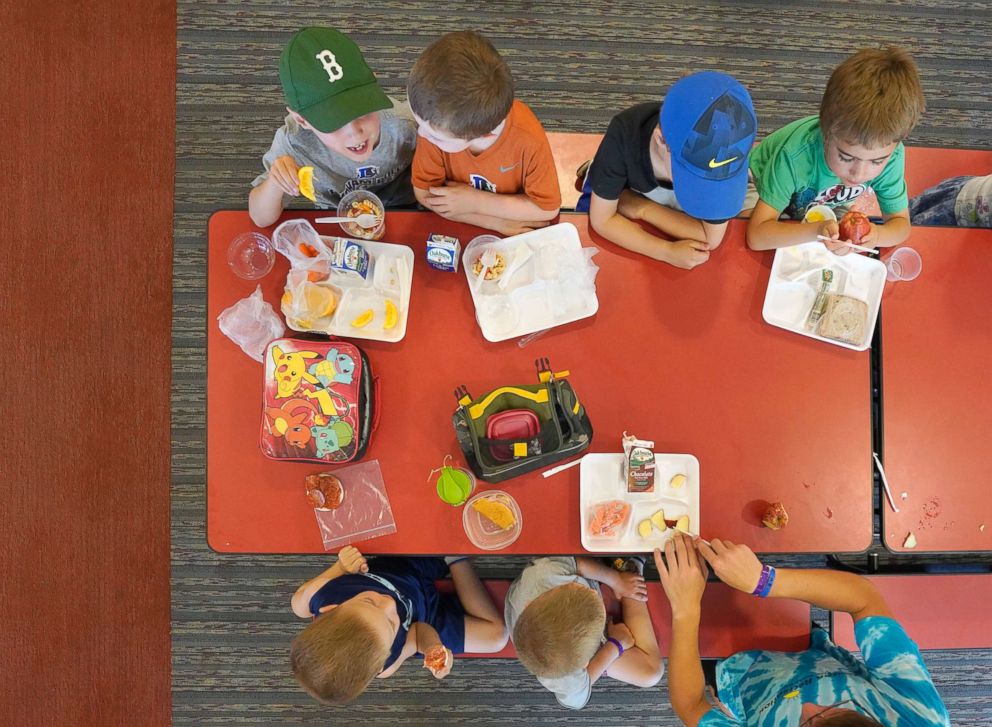 At a May 2017 press conference first announcing the move to deregulate school food, Agriculture Secretary Sonny Perdue said the decision was not meant to reduce nutritional standards. He argued that children would avoid nutritious foods all together if they weren't given more flavored options.
"I wouldn't be as big as I am today without chocolate milk," Perdue said at the time.
The decision is part of the Trump administration's broad efforts to reduce "unnecessary regulatory burdens" across the federal government.
The Center for Science in the Public Interest, a food policy advocacy group, condemned the move.
"The Trump administration is putting politics before children's health in ways worse than were expected," the organization said in a statement.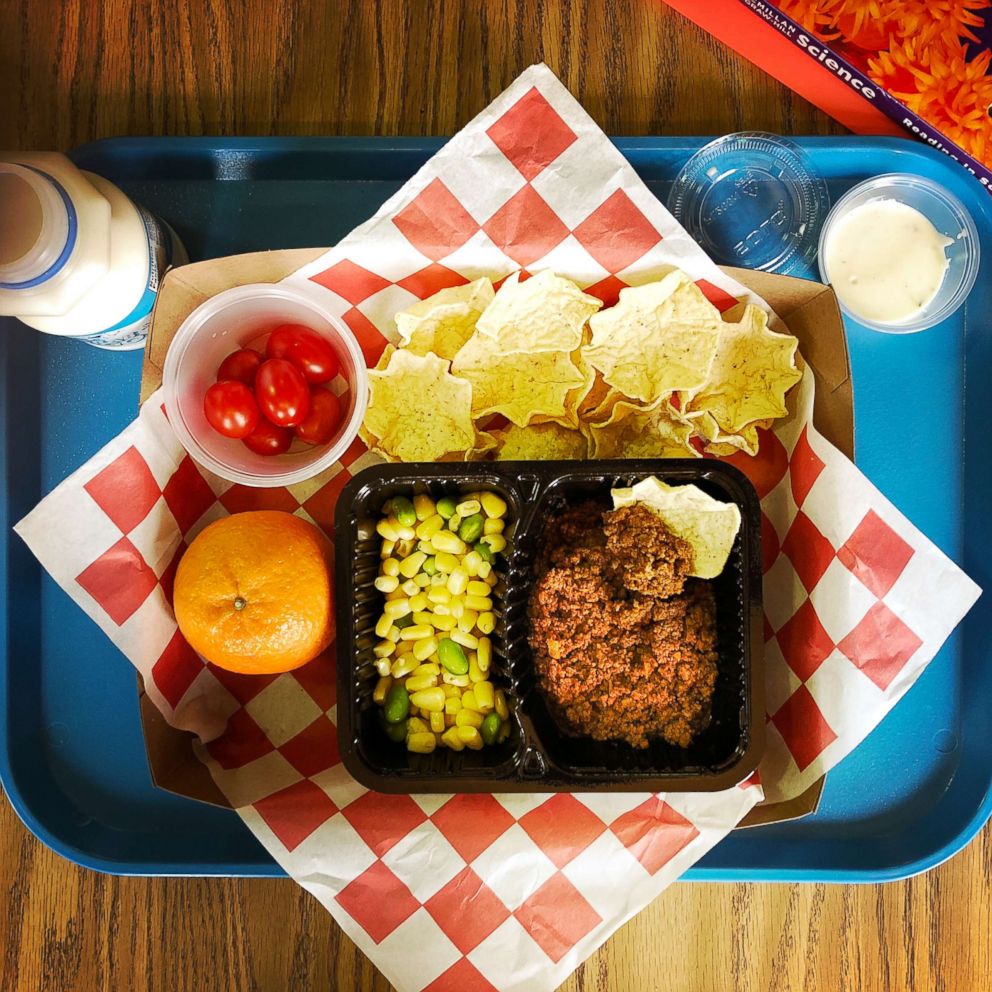 Parke Wilde, a food policy professor at Tufts University, said the USDA should provide clear evidence before rolling back standards.
"For many years, leading researchers and public health nutrition organizations have urged USDA to provide children with school meals that have less salt and sugar, and more whole grains," Wild said. "This rule does the opposite."
ABC News' Stephanie Ebbs contributed to this report.