The Trump administration will no longer provide visas for same-sex domestic partners of foreign diplomats and U.N. officials serving in the U.S., a policy that went into effect Oct. 1.
Only if a same-sex couple is married will the spouse be eligible for a visa, but that could prove problematic for some, as the majority of the world's countries do not recognize same-sex marriages.
The decision is meant to "ensure and promote equal treatment," according to a State Department spokesperson, as heterosexual domestic partners of foreign diplomats are also not eligible for U.S. visas. That rule has been in effect since 2009, but the Trump administration is saying because same-sex marriage is now legal in the U.S., it's no longer necessary or fair.
The change also matches an update to the policy for U.S. diplomats in same-sex relationships, who must also be married in order to have their spouse join them in a post because same-sex marriage is legal in the U.S. That change was initiated in 2015, according to senior administration officials, after same-sex marriage was legalized across the country by the Supreme Court.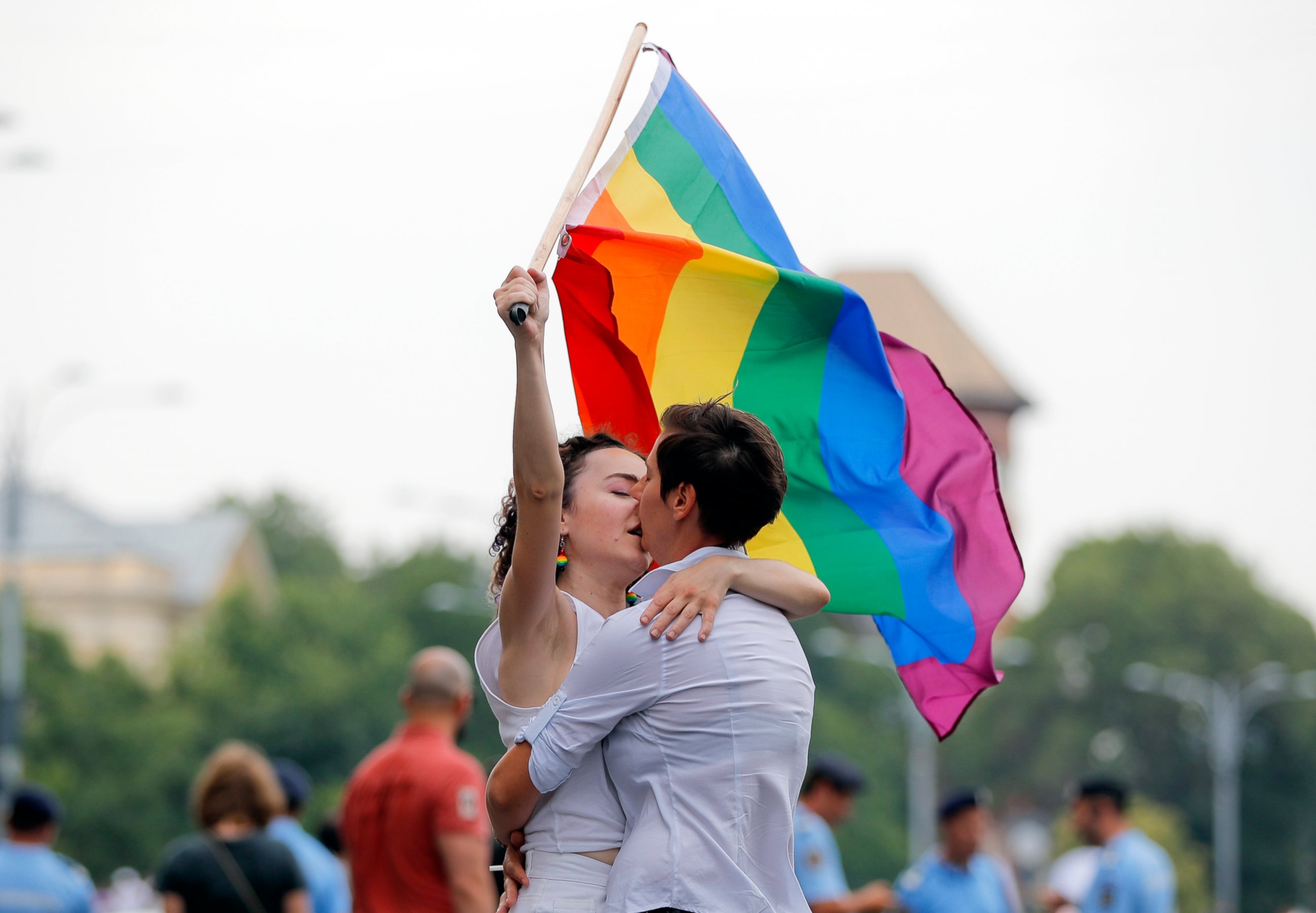 The new rule will allow for "limited exceptions," the officials added, for diplomats from countries where same-sex marriage is not legal, but where American same-sex couples are recognized and given visas to serve there. In those cases, the U.S. will work with countries to recognize foreign diplomats and their same-sex spouses that will serve here.
There will not, however, be exceptions for diplomats serving at international institutions in the U.S., such as the United Nations, the International Monetary Fund, the World Bank, or the World Health Organization.
Critics say the change makes it difficult for same-sex couples in the many countries where marriage isn't a legal possibility – let alone for those in countries where homosexuality is criminalized. Only 26 countries, or less than 14 percent, have legalized same-sex marriage, per the Pew Research Center, and in 72 countries homosexual activity is still illegal, according to the LGBTI rights group Equaldex.
But the majority of same-sex couples currently serving in the U.S. would qualify for exceptions, according to a senior administration official, although they could not say how many or which countries recognize U.S. same-sex couples. It's also unclear whether it will continue to be the majority, as new LGBTI foreign diplomats from different countries apply to serve in the U.S.
There are currently 105 families in the U.S. that will be impacted by this change, including 55 families where the diplomat is serving at an international organization and is ineligible for an exception. For those diplomats, the officials said Tuesday the U.S. is "happy" to talk to their international organization employer about exceptions for their individual case.
"It is an unfortunate change in rules, since same-sex couples, unlike opposite-sex couples, have limited choices when it comes to marriage," said U.N. Globe, a U.N. LGBTI staff advocacy group, in a statement.
U.N. Globe urged same-sex couples already in the U.S. to get married in America before their partners' visa expires, but it's unclear what options diplomats and their partners who are not yet in the U.S., but will be posted here in the future, have available to them if they don't qualify for an exception.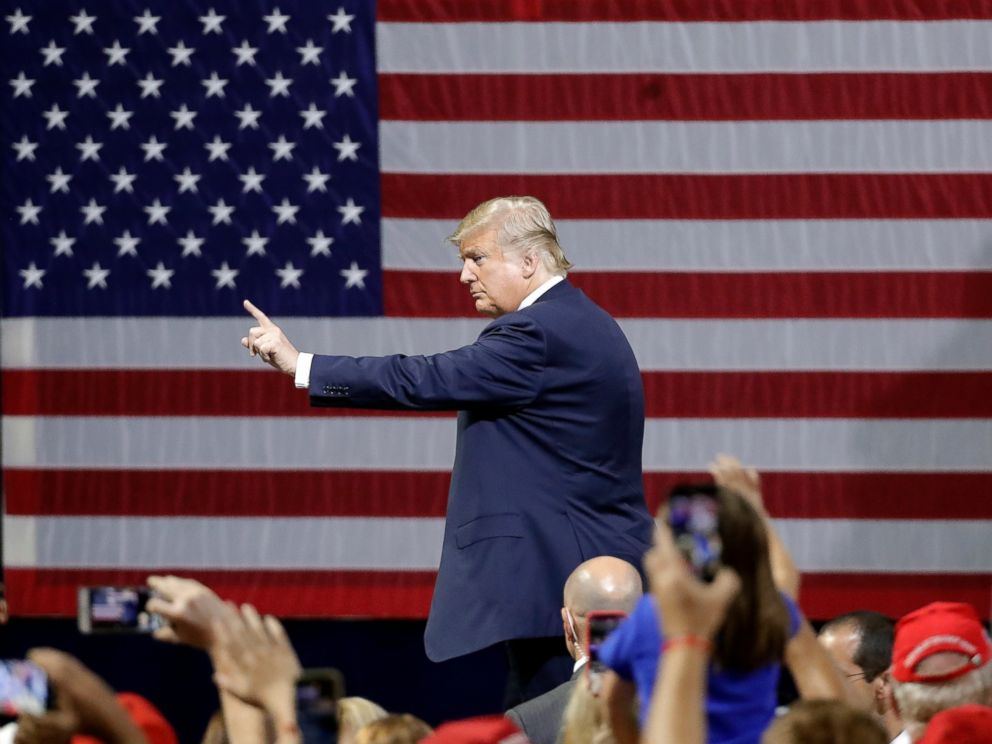 Senior administration officials said the change comes now "to codify the legality and constitutionality of same-sex marriage in the United States," which in turn means "reciprocity" for foreign diplomats serving here. But there is no firm legal requirement for reciprocity, that the same visa regulations apply to each other's diplomats.
Former U.S. Ambassador to the U.N. Samantha Power, who served under Barack Obama from 2013 to 2017, called the policy change "needlessly cruel and bigoted" in a tweet last week when news of the policy began to leak.
One senior administration official defended against accusations like that, saying, "This is certainly not an attack. It was not meant as an attack. It is not meant to be punitive."