— -- The federal Centers for Medicare and Medicaid Services (CMS) today released new policy guidance that allows states to enforce work requirements on the millions of low-income people who receive Medicaid.
The move by the Trump administration paves the way for states to start programs that deny health coverage through Medicaid unless people demonstrate they work or are participating in "community engagement activities" like volunteering.
The guidance explains what is needed for states to get federal approval for programs that impose work requirements, and explains that the proposals must not include those with a "disability, elderly beneficiaries, children, and pregnant women" who are eligible for Medicaid.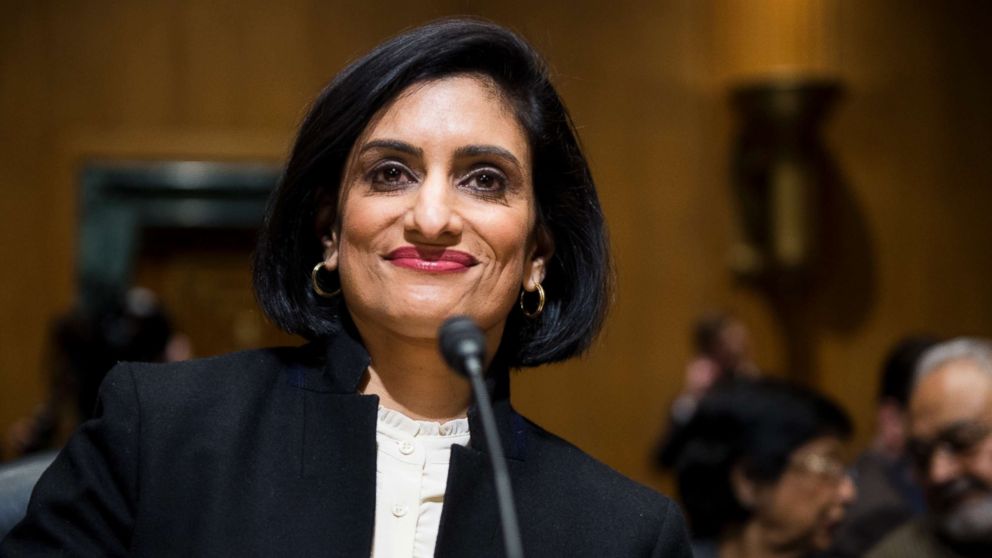 Medicaid, the joint federal-state program that provides low-cost health care, is the largest federal health program with over 70 million participants and has an annual federal budget of over $400 billion.
Ten states -- Arizona, Arkansas, Indiana, Kansas, Kentucky, Maine, New Hampshire, North Carolina, Utah and Wisconsin -- have already sent in proposals for work requirements for Medicaid, according to CMS, which is part of the U.S. Department of Health and Human Services. The states need federal approval to begin the requirements.
Until now, people have not been required to have a job in order to be eligible for Medicaid help. The move signals a major shift in how the federal health care safety net is administered, one that will face a severe backlash from critics.
Brad Woodhouse of pro-Obamacare group Protect Our Care called the guidance the latest move in the Trump administration's "war on health care."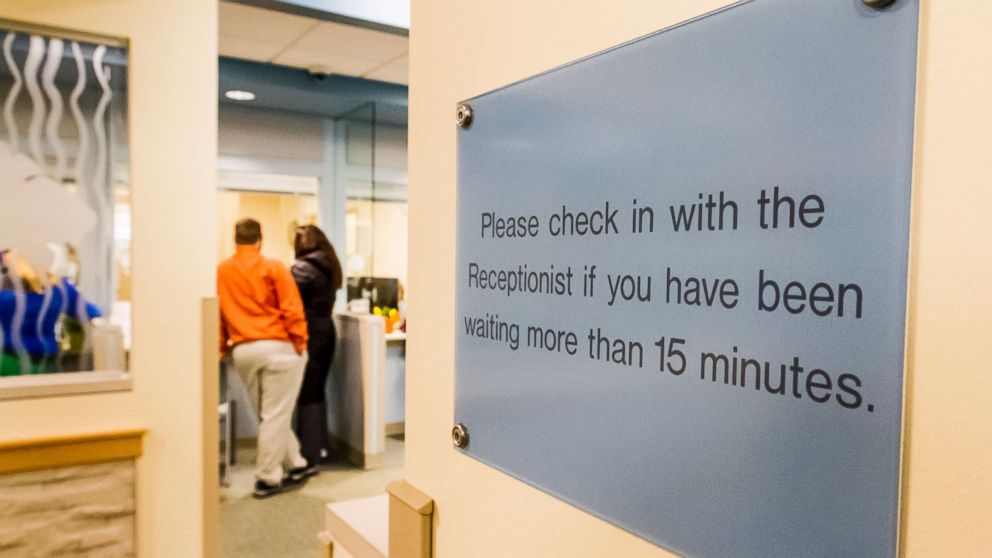 "Republicans want to ignore the truth in order to push their partisan health care agenda, but the majority of adults covered by Medicaid who can work, do work - often two or three jobs in fields like the service industry that are less likely to offer insurance," Woodhouse said in a statement.
"This new attack on Medicaid has nothing to do with program integrity, and everything to do with the recently revealed step-by-step Trump administration plot to wage war on our health care."
In a statement, CMS Administrator Seema Verma touted work requirements as a way for people to improve their health by participating in society.
"States have the opportunity to help individuals improve and enhance the skills that employers truly value," Verma said. "People who participate in activities that increase their education and training are more likely to find sustainable employment, have higher earnings, a better quality of life, and, studies have shown, improved health outcomes."