— -- Donald Trump expressed his support for sending U.S. citizens accused of terrorism to the U.S. Navy base in Guantanamo Bay, Cuba.
The Republican presidential nominee said that he would be "fine" with holding trials for certain accused Americans in the controversial military prison.
"I want to make sure that if we have radical Islamic terrorists, we have a very safe place to keep them," Trump told The Miami Herald.
He also suggested that he would condone putting U.S. citizens on trial in Guantanamo Bay.
American citizens cannot be tried in military tribunals according to current federal law.
"I would say they could be tried there, that would be fine," he told the Florida paper.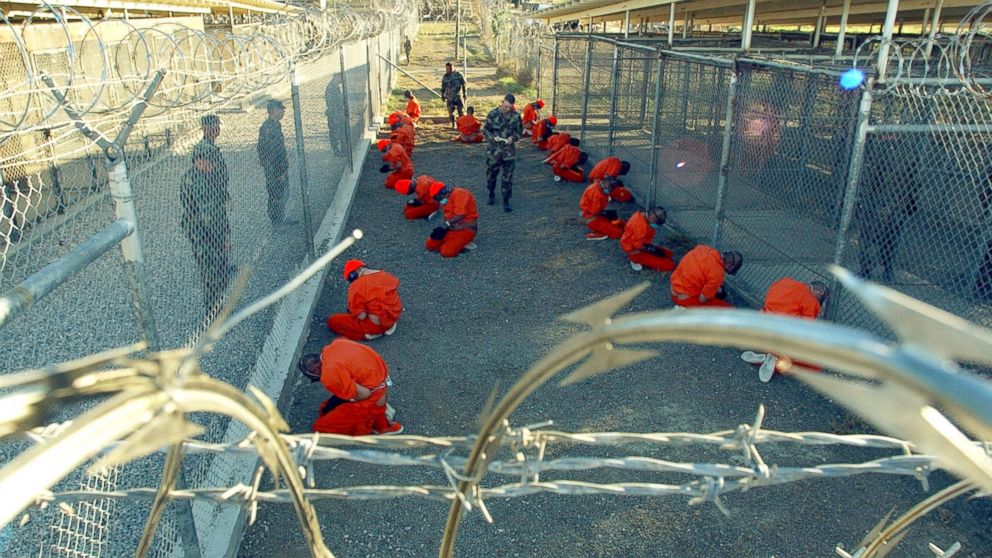 The military prison in Cuba has been a debatable flashpoint since it was established in 2002 in the wake of the Sept. 11 terrorist attacks.
Guantanamo Bay was a major campaign point for President Obama, but he has struggled to find a way to permanently close the facility before he leaves the White House.
The secrecy surrounding the facility has allowed some prisoners to remain detained for years without charges.