In a striking admission after his unprecedented move to revoke former CIA Director John Brennan's security clearance, President Donald Trump said in a new interview that his true motive for targeting Brennan was his role in the start of the Russia investigation.
"I call it the rigged witch hunt, [it] is a sham," Mr. Trump said in a Wednesday interview with The Wall Street Journal. "And these people led it. So I think it's something that had to be done."
Reading off a statement from the president from the briefing room podium prior to his interview, Sarah Sanders, the White House press secretary, said Wednesday the president's move to revoke Brennan's clearance was related to "risks posed by his erratic conductand behavior."
"Mr. Brennan has recently leveraged his status as a former high-ranking official with access to highly sensitive information to make a series of unfounded and outrageous allegations – wild outbursts on the internet and television – about this Administration," according to the president's statement. "Mr. Brennan's lying and recent conduct, characterized by increasingly frenzied commentary, is wholly inconsistent with access to the Nation's most closely held secrets and facilitates the very aim of our adversaries, which is to sow division and chaos."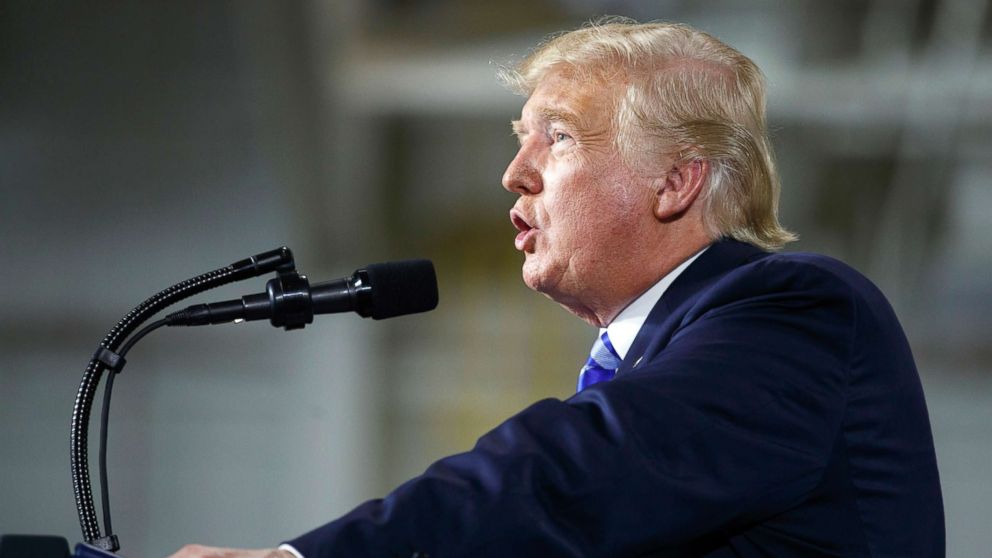 Trump is also expanding his review of revoking potential clearances from nine other current and former officials, all with different levels of involvement in the government's ongoing investigation into Russian meddling in the 2016 election and possible collusion with members of Trump's campaign, Sanders added.
In citing the Russia investigation as his motive for attacking Brennan, the move amounts to one of the rare instances since the firing of former FBI Director James Comey where Trump has shown a willingness to move beyond threats and actually use the powers of the presidency to punish people he believes had a role in the Russia probe.
Brennan responded Wednesday to the news that his clearance was revoked by describing the act as part of "a broader effort by Mr. Trump to suppress freedom of speech & punish critics."