All eyes are on Wisconsin this weekend with all five candidates on both sides packing their schedules in the Badger State in the hopes of securing some undecided votes ahead of Tuesday's primary.
Donald Trump even released a radio ad this afternoon in what appears to be an effort to fight the negative ads that have been released about him.
"I just wanted to talk to the people of Wisconsin because there's so much misinformation that's being put out there about me," he says in the 1-minute radio ad, before detailing the various ways he'll "make America great again."
Meanwhile, Sarah Palin's heading to Wisconsin today as well to campaign for Trump through the weekend.
This comes after a bevy of anti-Trump ads were released on Thursday, following Trump's controversial comments about abortion Wednesday, which he later backtracked on entirely.
Planned Parenthood teamed up with a pro-Clinton PAC to release a "five-figure digital ad" against Trump in light of the comments about abortion. Clinton's team also released a different anti-Trump video to their "online supporters." Separately, a pro-immigration group called FWD.us released an online ad attacking both Trump and Sen. Ted Cruz.
The latest state polls have the Republican field more widely spread apart than their Democratic counterparts.
According to a Marquette University Law School poll released on Wednesday, Cruz is leading the Republican field with nearly 40 percent of polled voters. Trump came in second place with just over 30 percent and Gov. John Kasich trailed with 21.4 percent.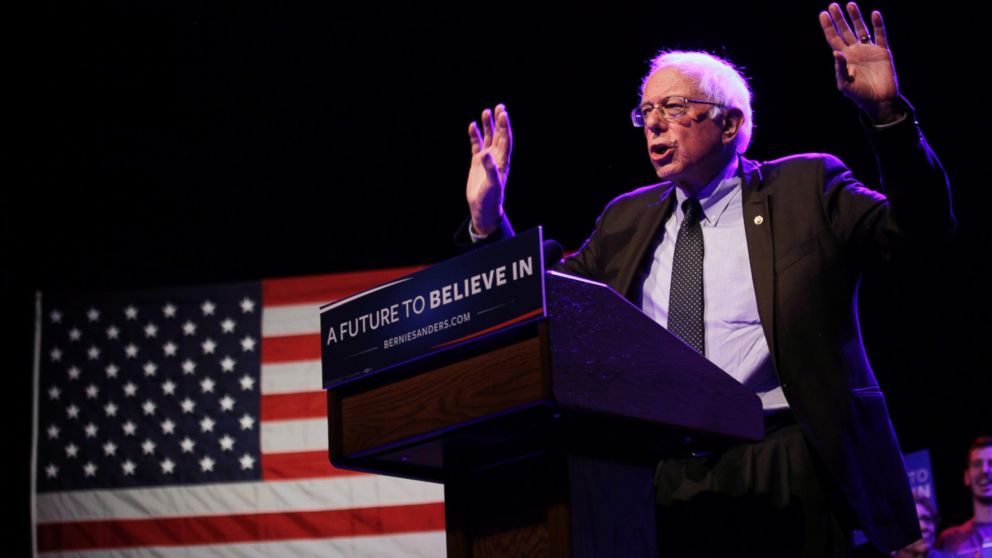 In the Democratic race, Sen. Bernie Sanders is leading with 49.2 percent, while Clinton has 44.9 percent of the vote, making their race far tighter.
According to Barry Burden, a political science professor at the University of Wisconsin-Madison, it comes as little surprise that Sanders is appealing to some sections of the population.
"Sanders is running far ahead of Clinton among young people, particularly college students," Burden told ABC News. "He has been emphasizing plans for free college tuition to help mobilize that crucial voting block in cities around the state with sizable campus populations."
Sanders is slated to attend two campaign events in Wisconsin today, a town hall in Sheboygan and a rally in Green Bay tonight.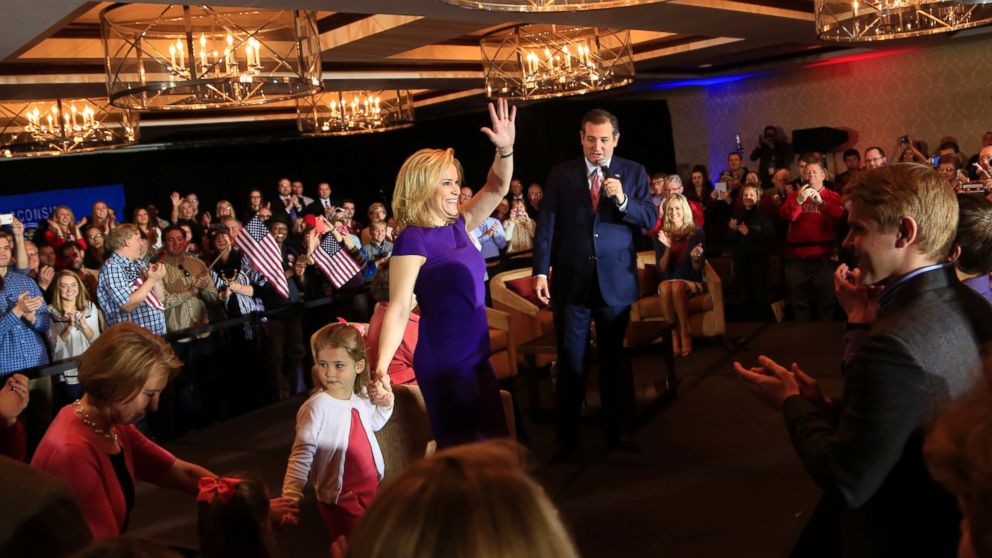 Cruz and Kasich both spent the day in Pennsylvania, where many of the state's delegates are unbound.
While speaking at the Pennsylvania Leadership Conference in Camp Hill, Cruz noted the importance of Wisconsin and his significant lead in the state. "To date, our campaign has beaten Donald not once, not twice, not three times but in ten states all across this country," he said. "On Tuesday the state of Wisconsin votes. Two polls in a row have come out showing us leading in Wisconsin by ten points."