— -- For President-elect Donald Trump's global business partners, the deals that some have called a conflict of interest are looking a lot like money in the bank.
"His brand has become stronger, more global," said Hussain Sajwani, the chairman of a Dubai company that is preparing early next year to open the clubhouse for the first of two 18-hole Trump golf course developments. "We definitely are benefiting from that – the strength of that brand."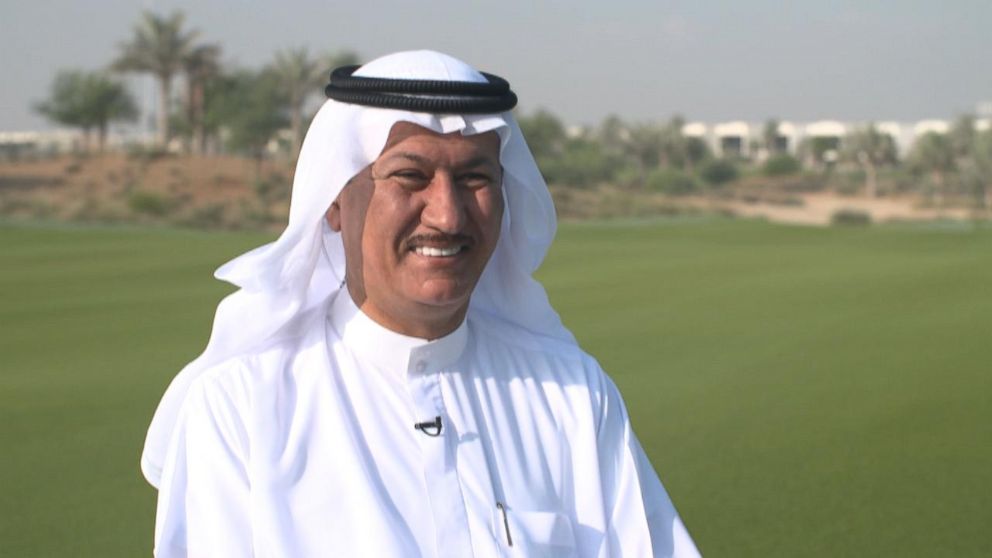 In the days after Trump's electoral victory, Sajwani told ABC News he announced an expansion of the Dubai development, and on a trip to New York he met with Trump's daughter Ivanka to discuss the ongoing ventures. The Dubai company is in the midst of marketing memberships to Trump International Golf Club, Dubai, and selling the luxury villas that surround the course.
At the same time they are planning construction of a second course designed by Tiger Woods.
Sajwani's meeting with Ivanka Trump, like others that Trump and his adult children have hosted with international partners during the frenzied transition period, highlights the continued challenge the incoming president is facing as he juggles his powerful new job with his vast real estate empire.
Trump has said he plans to announce his plans to address those potential conflicts of interest on Dec. 15, though he has not disclosed specifics. A request for comment for this story that was sent to the Trump Transition team, was not immediately returned.
"If I become President, I couldn't care less about my company. It's peanuts," he said during the sixth Republican debate, which was held in Charleston on Jan. 14.
Peter Schweizer, who wrote critically of Hillary Clinton for her entanglements with donors to the global Clinton Foundation charity, said he sees outlines of a similar problem taking form for Trump.
"You're going to have foreign entities, foreign governments offering sweetheart deals in the hope of favorable action from the President of the United States," Schweizer said.
Schweizer is president of the Government Accountability Institute – a group overseen by Trump advisor Steve Bannon.
He was one of 29 signatories who wrote to Trump Friday to urge him to do more than remove himself from daily operations of his business.
That approach, the letter said, "will still leave you and your immediate family as the financial beneficiaries of the businesses, with your family managing them and the business enterprises entangled with your presidency. This will not solve the real or apparent conflict of interest problems you face as president."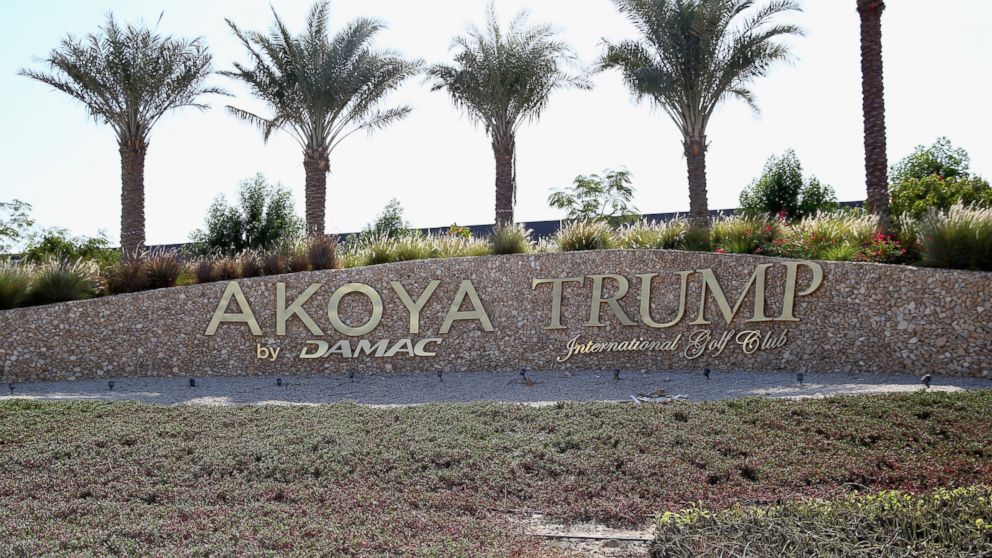 The potential for problematic transactions are as wide ranging as Trump's business.
Critics have noted that one hotel property alone – The Trump International Hotel in Washington, DC – illustrates the scope of the problem.
The Trump Organization pays a $250,000-a-month lease for the hotel building to the General Services Administration, a federal agency that oversees the complex terms of the 60-year lease agreement. Trump, meanwhile, will appoint the head of the agency.
Trump received the $170 million loan to build the hotel from Deutsche Bank, a German lender that is facing a Department of Justice investigation over its role in the mortgage crisis. Trump's Attorney General will make decisions about the resolution to that investigation.
And last week, the Trump hotel played host to a delegation from Bahrain, an oil-rich government that has been criticized by the U.S. State Department for allegedly condoning torture and repressing political opponents. Bahrain diplomats declined to talk with ABC News when asked why they selected the Trump-branded venue for their reception.
"I think a lot of governments around the world … are trying to figure out in a Trump administration what is it going to take to curry favor," said Michael Posner, a former Assistant Secretary of State for human rights.
Last month, Trump told CBS 60 Minutes: "I don't care about hotel occupancy. It's peanuts compared to what we're doing."
Rep. Elijah Cummings, a Maryland Democrat who serves on the House Government Oversight Committee, said Congress will be looking at each one of the Trump business relationships to try and head off ethical lapses.
"All you have to do is follow the money," Cummings said. "And if you follow the money, it leads right back to Donald Trump's pockets."
Sajwani said he will be happy to work with Trump's children, if they wind up in charge of the business.
"I don't see any impact on the business because he has a management team and his kids, especially Donald and Eric and Ivanka, will be able to manage that," he told ABC News.
Editor's Note: An earlier version of this story misstated where the president-elect was quoted saying he didn't care about the fate of his businesses if he were elected. He said this during a debate in Charleston, not to CBS 60 Minutes. He made a similar statement in an interview with the TV show, which has been added.