Trump downplays GM plant closings, repeats false claim about steel plants
Trump claimed, without evidence, that steel plants are opening nationwide.
President Donald Trump, in a tweet early Thursday morning, downplayed General Motors' announcement it was shuttering several U.S. factories and laying off thousands of American workers, claiming it was an anomaly among the broader "booming" U.S. economy.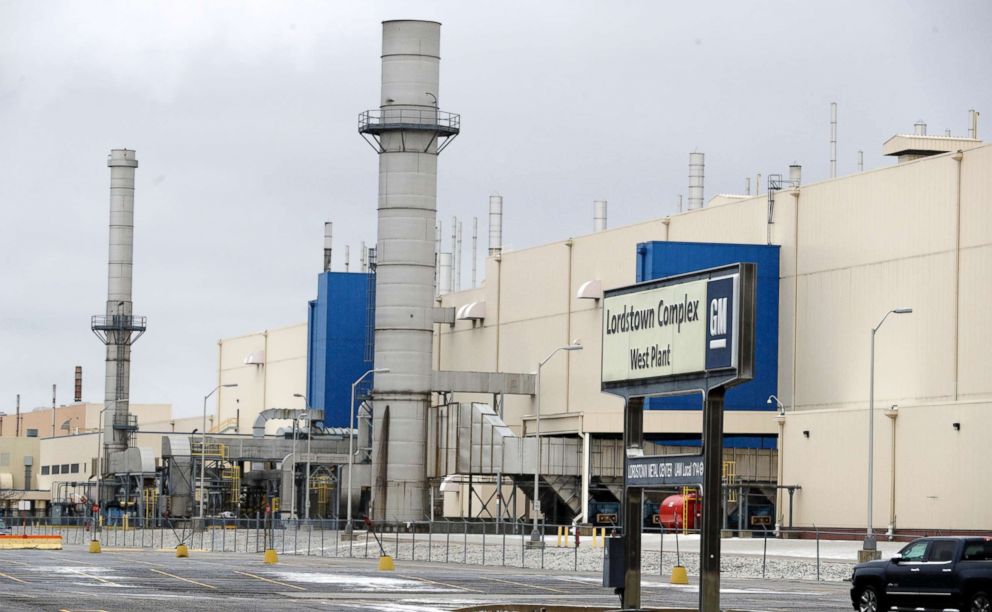 In doing so, though, the president repeated his frequent false claim that steel plants are opening all over the country.
The claim was repeatedly debunked by fact-checkers from ABC News and other news organizations during his time on the campaign trail, and the White House has declined to elaborate on what the president is actually referring to, although U.S. Steel has said it has restarted some blast furnaces that were previously dormant prior to Trump's steel tariffs.
BMW offered its own response to the president's tweet, confirming only that they "are considering building an engine plant in the U.S." But it did not go as far as the president, who said the car company has "just announced a major new plant."
"We can confirm that we are considering building an engine plant in the U.S. to supply BMW vehicles manufactured in the U.S. and Mexico," Domonic Stoiber with BMW's Corporate and Governmental Affairs said in a statement. "We have talked for the past few years about an engine plant to support our North American production and sales and we are now again investigating this option."