— -- President Donald Trump met Wednesday in the Oval Office with top aides -- including both current White House staffers and outside advisers -- to discuss the 2018 midterm elections, sources with knowledge of the meeting confirmed to ABC News.
The meeting's attendees included White House Chief of Staff John Kelly, Counselor to the President Kellyanne Conway, White House Political Director Bill Stepien, White House Communications Director Hope Hicks, as well as former Trump campaign manager Corey Lewandowski and another outside adviser, Brad Parscale, who ran the Trump 2016 digital operation. Lewandowski and Parscale are currently advisers to America First Policies, a non-profit organization that supports Trump.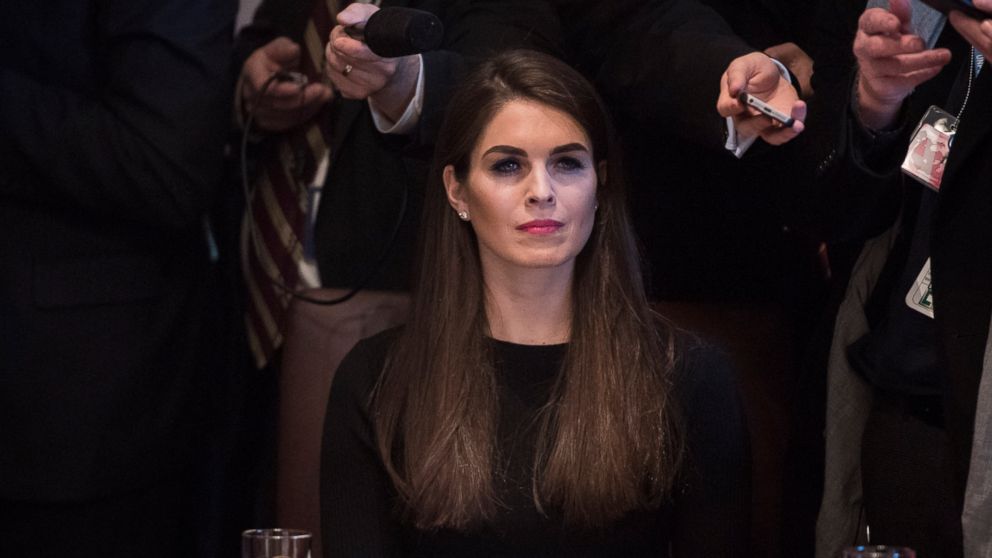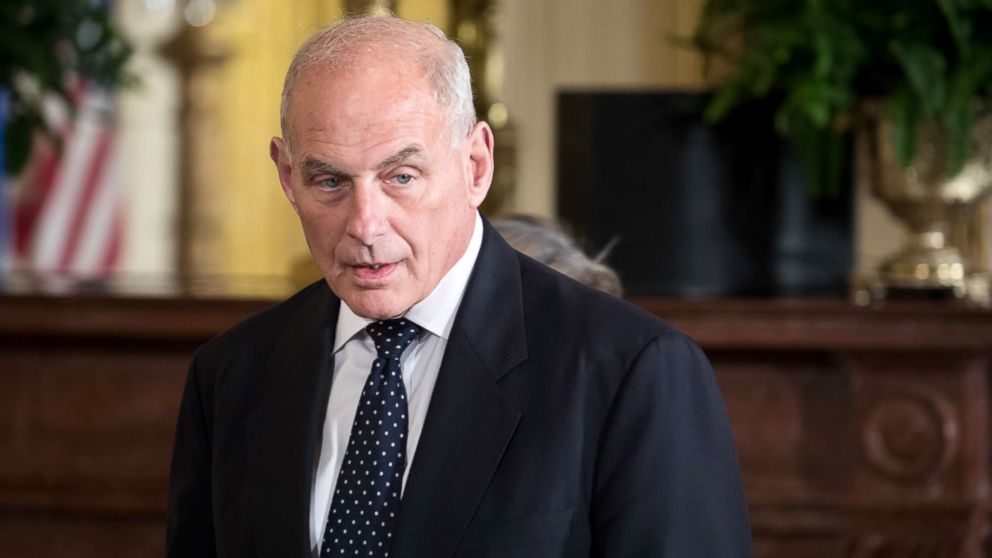 During the meeting, Lewandowski took aim at the Republican National Committee, along with some White House operations, the sources said.
Sources told ABC News that the president listened as his staff and outside advisers spoke, but he did not have any notable reaction during the discussion.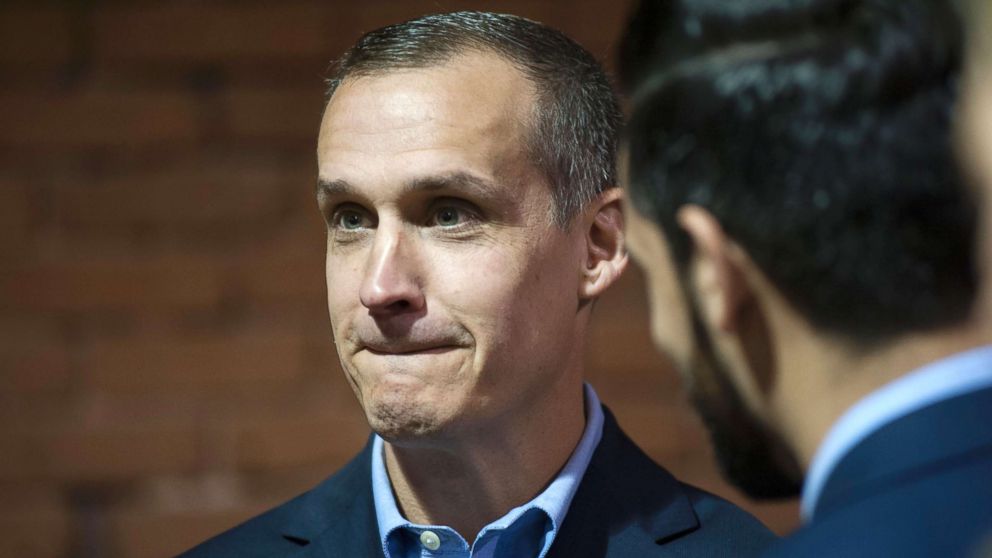 After the meeting, Lewandowski and Stepien got into a heated exchange outside the Oval Office about the midterm elections, according to sources.
Lewandowski has not responded to a request for comment from ABC News.