Frustrated that the latest spending bill only allocates $1.6 billion for border security, President Donald Trump has suggested on Twitter and in a meeting with Speaker of the House Paul Ryan, R-Wis., that the military should shell out for his $25 billion border wall.
There's just one problem with that: Doing so would require an act of Congress.
A Senate Appropriations Committee aide told ABC News there is no authority that the committee is aware of that would allow the Department of Defense to do this without congressional approval.
Democrats have been quick to pounce.
"First Mexico was supposed to pay for it, then U.S. taxpayers, and now our men and women in uniform?" Senate Democratic Leader Chuck Schumer, D-N.Y., said in a statement. "This would be a blatant misuse of military funds and tied up in court for years. Defense Secretary [James] Mattis ought not bother and instead use the money to help our troops, rather than advance the president's political fantasies."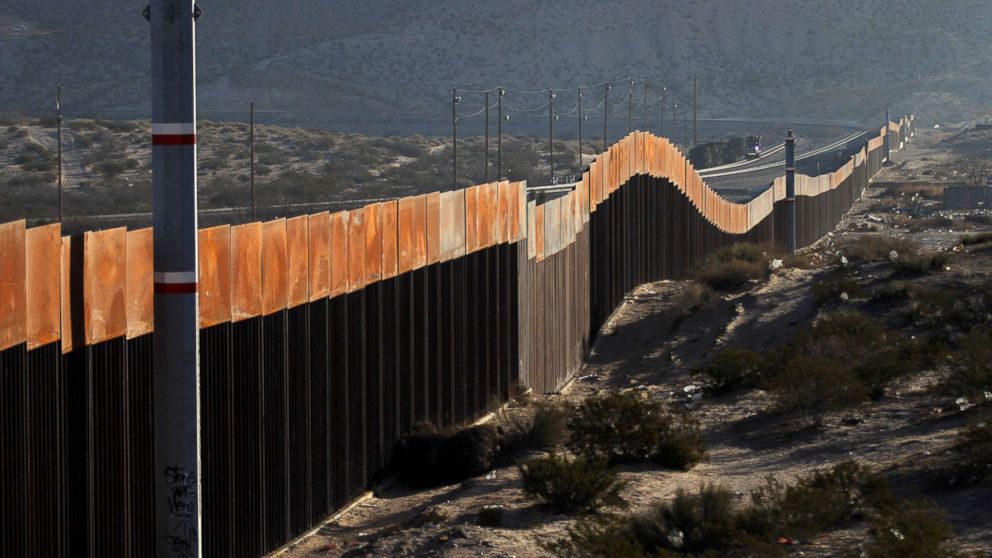 Just days ago, Trump begrudgingly signed the omnibus spending bill, arguing it was a matter of "national security" and necessary "because we need to take care of our military."
The president went on to tout how the military would be investing the new funding, highlighting money tagged for tanks, F-35 fighter jets, Black Hawk helicopters and new naval ships.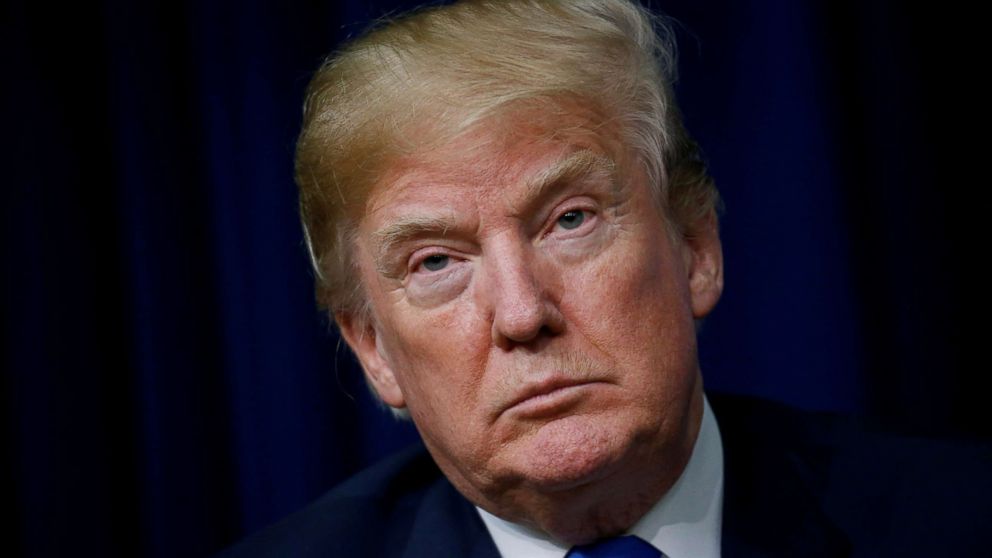 "We had no choice but to fund our military, because we have to have, by far, the strongest military in the world," Trump said Friday. "And this will be, by far, the strongest military that we've ever had."