The Trump administration has nominated John Abizaid, the former head of U.S. Central Command, to be ambassador to Saudi Arabia.
The nomination comes amid increased tension between the U.S. and Saudi Arabia, as suspicion hangs over the kingdom about its involvement in the murder of Washington Post columnist Jamal Khashoggi.
Abizaid attended West Point, and rose from an infantry platoon commander to a four-star general during his distinguished military career.
During the 1983 U.S. invasion of Grenada, Abizaid led an Army Ranger rifle company and reportedly ordered one of his soldiers to start up a nearby bulldozer to use as a tank and allow the company to advance on enemy positions. The unorthodox move inspired a scene in the 1986 Clint Eastwood film "Heartbreak Ridge," where the Hollywood star similarly used a bulldozer to advance on a Cuban position.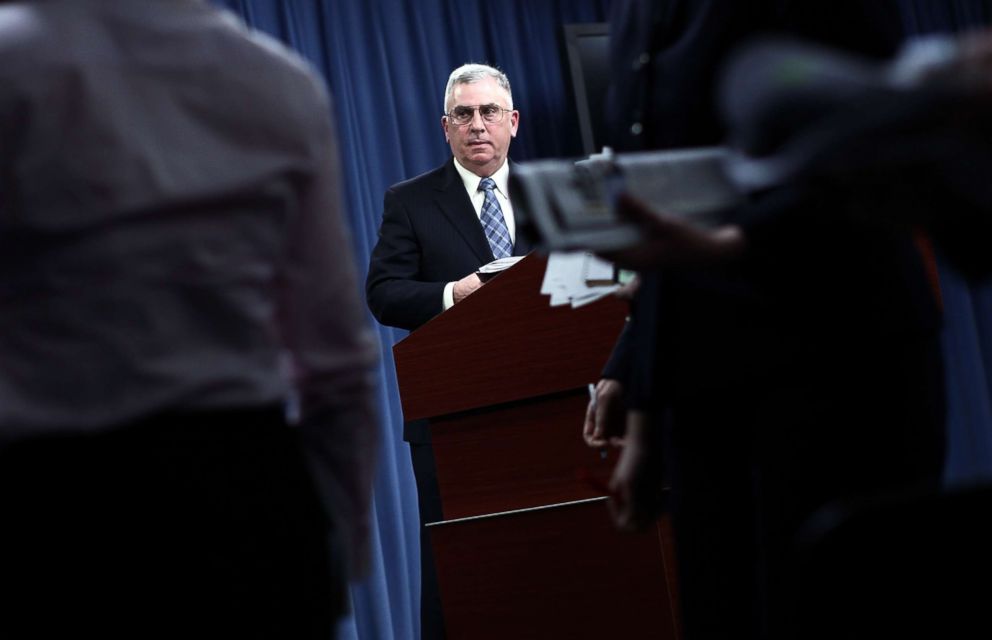 Abizaid is unique among high-ranking military officials for his intimate knowledge of the Arab world. The grandson of Lebanese-Christian immigrants, Abizaid is fluent in Arabic and obtained a master's degree from Harvard University in Middle Eastern area studies.
Many considered his passion for the Arab world to be an asset during the early years of the Iraq War, when Abizaid oversaw the effort as CENTCOM commander. Now, if confirmed by the U.S. Senate, Abizaid will be tested in the Arabian peninsula.
Questions linger over the possible involvement of Saudi officials in the killing of Khashoggi, including de facto ruler Crown Prince Muhammad bin Salman. Secretary of State Mike Pompeo has emphasized that the United States will hold all of those involved accountable, and pressed Saudi Arabia to do the same.
The Trump administration recently announced it would stop midair refueling of Saudi military flights to Yemen, and the State Department announced 21 Saudi "suspects" would have their U.S. visas revoked, or be deemed ineligible for a U.S. visa.
Congress has also triggered an executive branch investigation into whether Saudi Arabia should face Global Magnitsky Act sanctions for human rights violations.
The appointment of a four-star general like Abizaid underscores how much the Trump administration values its military relationship with Saudi Arabia. President Donald Trump went to Saudi Arabia on his first overseas trip, and touted a $110 billion arms deal with the kingdom.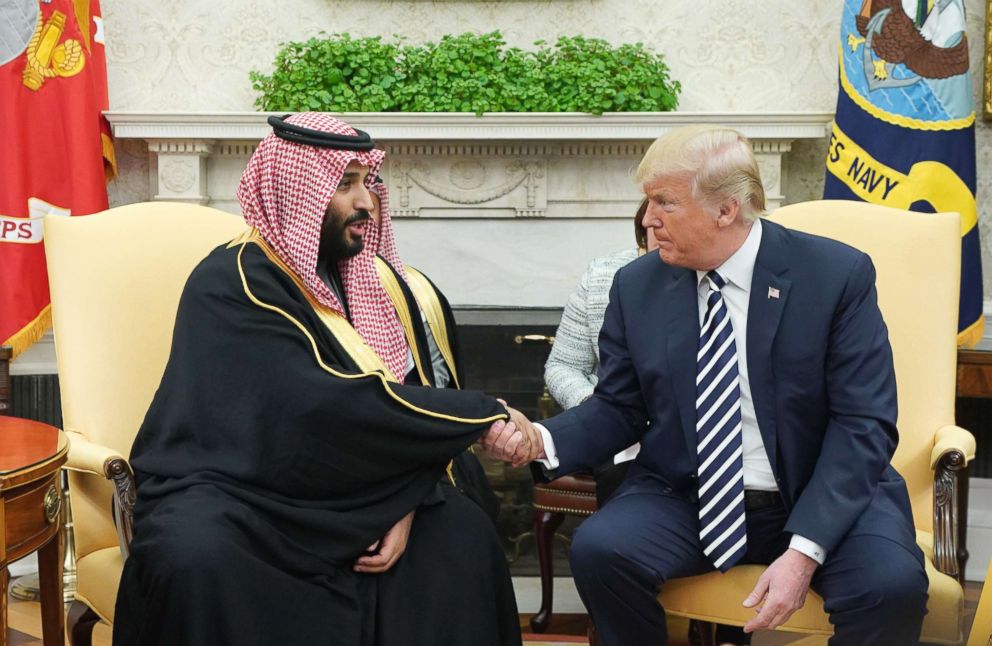 The $110 billion figure represents offers of intent or interest, according to Bruce Riedel, director of the Brookings Intelligence Project and a former CIA officer. He described the deal as a "wish list" of what the U.S. would like to sell Saudi Arabia in the next four to five years, but it is not guaranteed that all the deals will come to fruition. Saudi Arabia has purchased $14.5 billion in arms so far.
The arms sales have been a focal point of Trump's deliberations on whether, and how much, to punish Saudi Arabia for the killing of Khashoggi.
"I don't want to lose all of that investment being made into our country. I don't want to lose a million jobs, I don't want to lose $110 billion dollars in terms of investment," Trump told reporters in October.
Another question looming over Abizaid's nomination is whether Trump's son-in-law and senior adviser, Jared Kushner, will maintain his close relationship with Saudi officials, and whether Kushner will hinder Abizaid's ability to conduct diplomacy.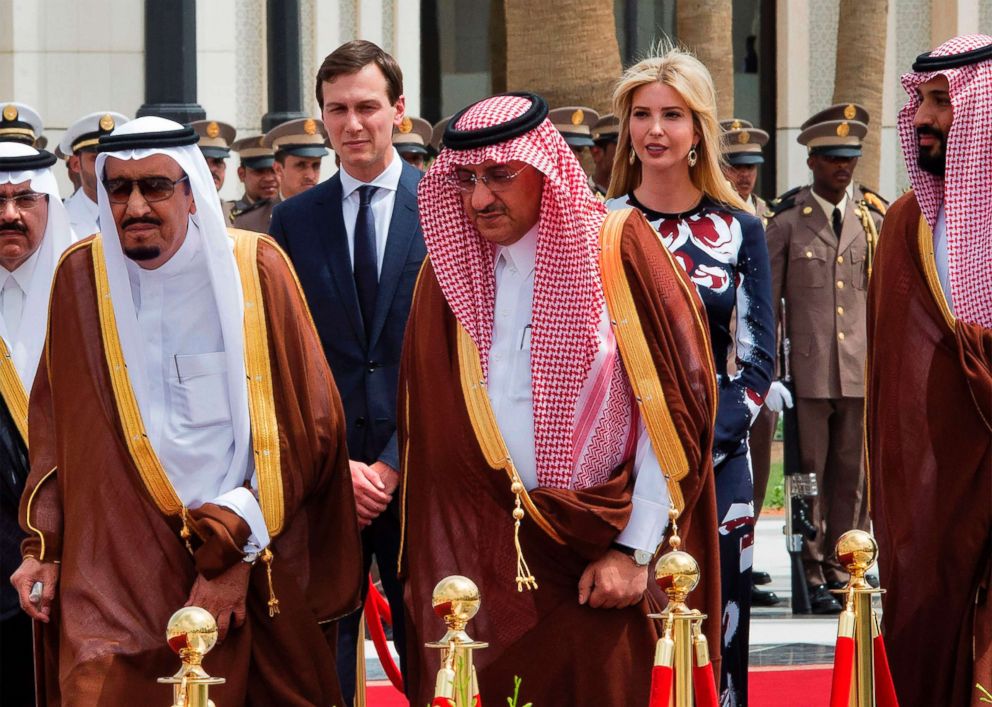 The ambassador post has remained vacant for nearly two years of the Trump administration, but Kushner has a close relationship with the prince and has made multiple trips to Saudi Arabia.
Kushner clashed with former Secretary of State Rex Tillerson over a Saudi campaign to blockade Qatar, as the Gulf states accused Qatar of harboring terrorists. Kushner sided with the Saudis, while Tillerson attempted to defend Qatar, which hosts an enormous U.S. air base.