Trump pardons Oregon cattle ranchers at the center of Bundy standoff
The ranchers' 2016 sentencing resulted in a 41-day standoff led by Ammon Bundy.
President Trump pardoned two Oregon cattle ranchers on Tuesday whose sentencing sparked a standoff led by states' rights activist Ammon Bundy in 2016.
In 2012, Dwight Hammond and his son Steven Hammond were convicted of committing arson on federal land on two separate occasions. When first convicted, Dwight Hammond was sentenced to serve three months and Steven Hammond a year and a day - far less than the five-year mandatory minimum.
Three years later, prosecutors were granted an appeal which increased the Hammonds time behind bars to that a minimum of five years.
"At the Hammonds' original sentencing, the judge noted that they are respected in the community and that imposing the mandatory minimum, 5-year prison sentence would "shock the conscience" and be "grossly disproportionate to the severity" of their conduct," White Press Secretary Sarah Sanders wrote in a statement.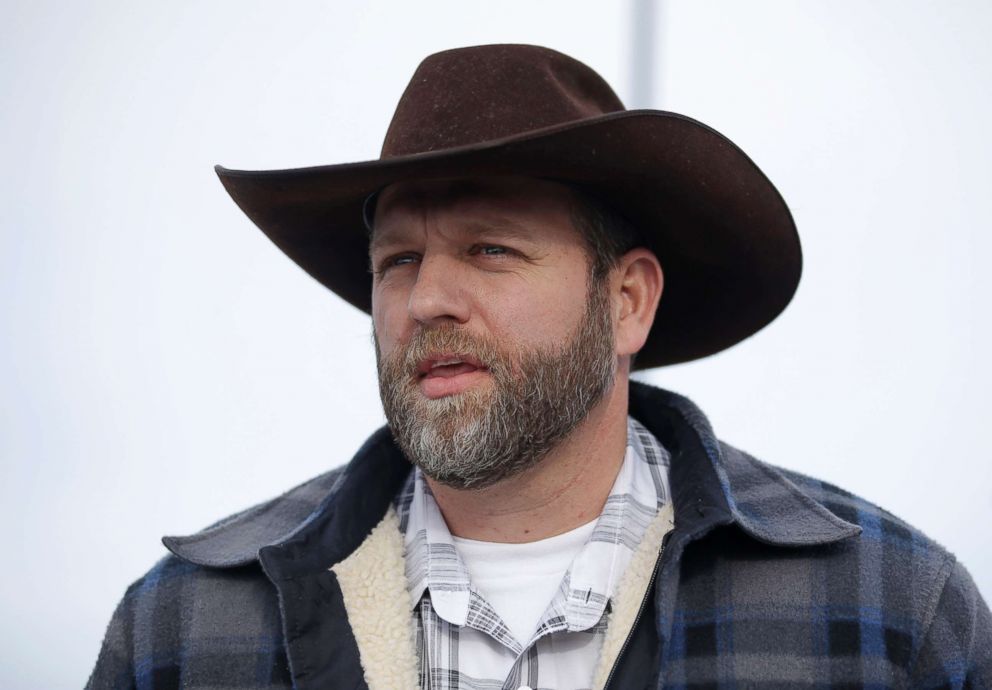 In 2016, as a result of their sentencing, Ammon Bundy gathered supporters and took over the Malheur National Wildlife Refuge in southeastern Oregon. Federal authorities were faced with a 41-day armed standoff which resulted in one fatality. Bundy, who along with others, was acquitted of any charges, saidhe believed the pair of ranchers were victims of federal overreach.
In 2014, Ammon Bundy and his father Cliven Bundy, a Nevada rancher, were involved in an armed standoff with federal agents trying to confiscate the father's cattle for his refusing to pay fees for grazing on public land. Charges were dismissed.
Sanders also took a jab at the Obama administration calling the government's appeal of the Hammonds' original sentences "overzealous" and "unjust."
"The Hammonds are devoted family men, respected contributors to their local community, and have widespread support from their neighbors, local law enforcement, and farmers and ranchers across the West," Sanders wrote. "Justice is overdue for Dwight and Steven Hammond, both of whom are entirely deserving of these Grants of Executive Clemency."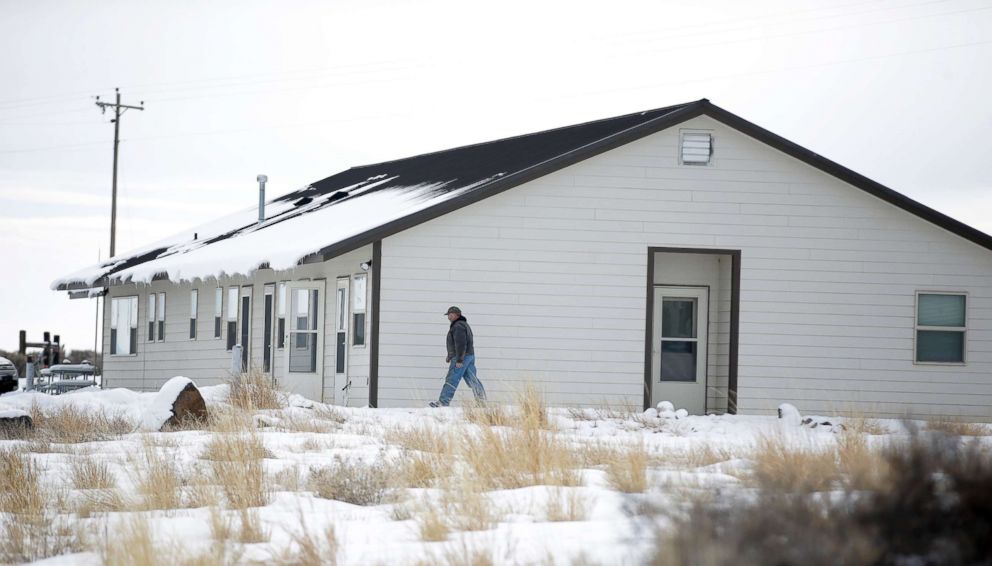 The Hammond pardons have garnered attention from conservation groups calling Trump's action "dangerous."
"Pardoning the Hammonds sends a dangerous message to America's park rangers, wildland firefighters, law enforcement officers, and public lands managers," Center for Western Priorities said in a statement. "President Trump, at the urging of Interior Secretary Ryan Zinke, has once again sided with lawless extremists who believe that public land does not belong to all Americans."
These are the sixth and seventh pardons President Trump has issued.