Trump pardons spark fierce debate over his message, motives
President Trump pardoned conservative agitator Dinesh D'Souza last week.
President Trump triggered a national debate about the use and limits of presidential pardon powers, as he has largely bypassed the traditional review process to grant a series of politically-charged pardons, and even raised, through his attorneys, the specter of pardoning himself, if that ever became necessary.
"That's another really interesting constitutional argument, can the president pardon himself?" Rudy Giuliani said Sunday on "This Week" in an interview with ABC News' chief anchor George Stephanopoulos. "It would be an open question."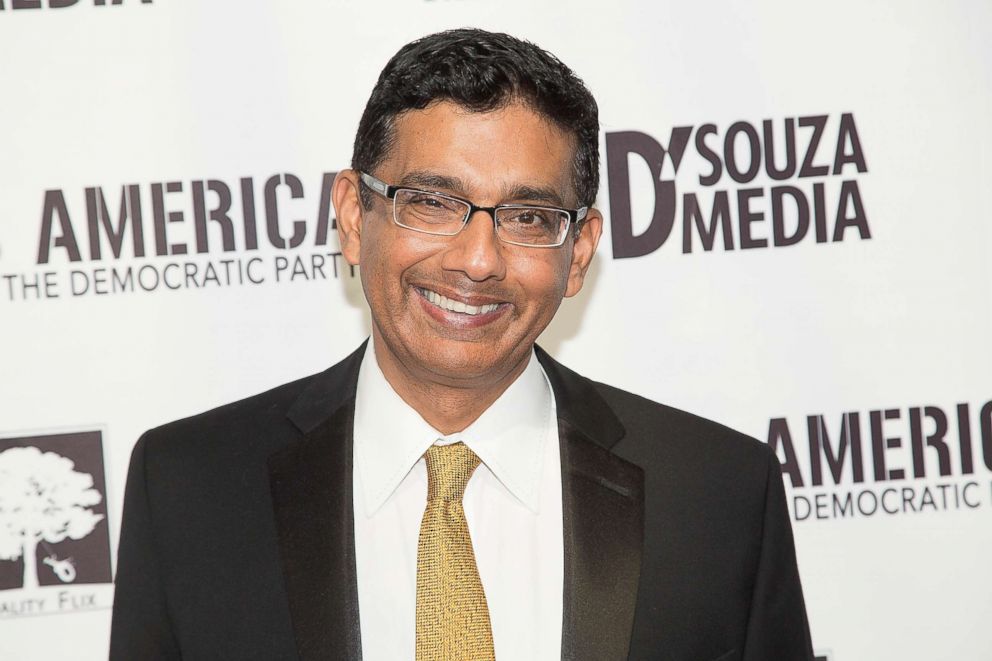 The topic continued to foster debate over the weekend, as political leaders and experts in the pardon process digested Trump's decision last week to pardon conservative agitator Dinesh D'Souza. Since the president took office, he has also issued pardons for former Arizona Sheriff Joe Arpaio, former vice presidential chief of staff Scooter Libby, and, posthumously, the legendary African American boxer Jack Johnson.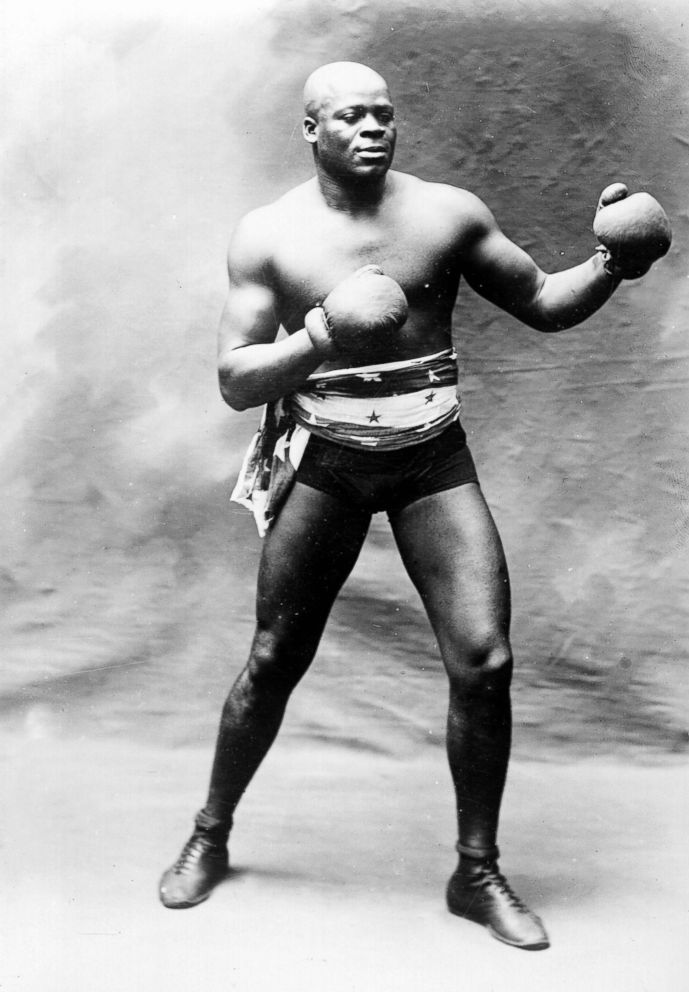 Trump telegraphed his plans for more clemency actions to come, possibly extending those powers to former Illinois Gov. Rod Blagojevich, currently serving a prison sentence for political corruption, and Martha Stewart, who was convicted for obstruction of justice and served five months in prison.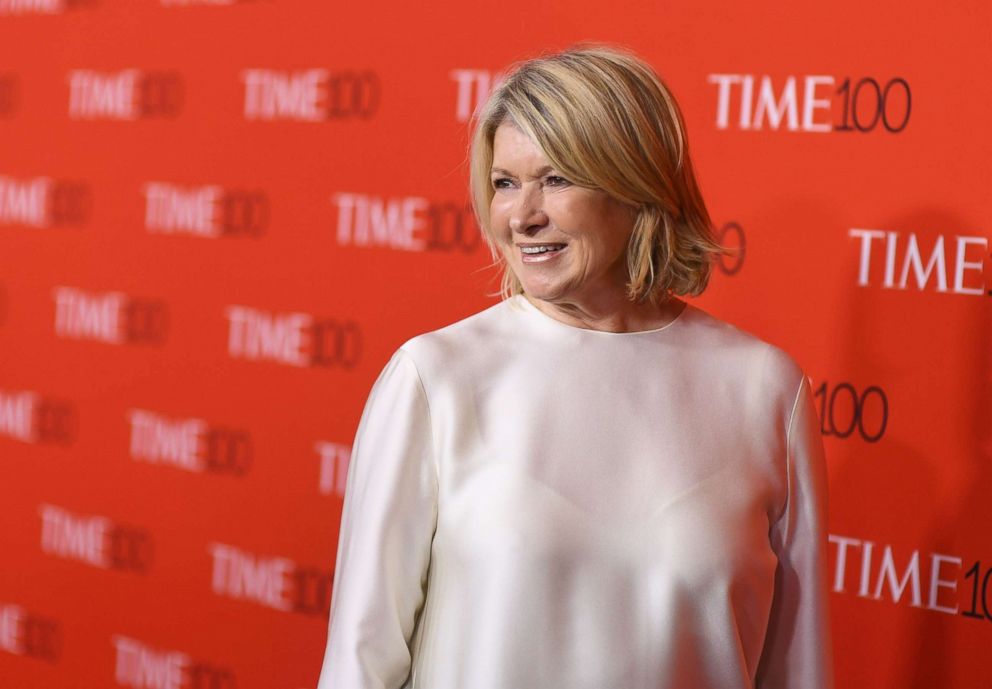 "The president is executing the pardon authority in a more aggressive way than most presidents have in the past," said Chris Christie, the former New Jersey governor and ABC News contributor.
Christie, however, stopped short of saying that the use of the pardon sends any sort of political message.
"But I don't think you can then read that into it," said Christie, a Republican who once advised Trump. "This is a president who's not a lawyer, who's never held executive position before. When he sees what he [believes to] be an injustice, he wants to fix it immediately. That's Donald Trump's personality."
Still, many of Trump's critics have raised concerns about the potential for a deeper message to be read into Trump's recent pardon decisions, pointing to the pardons of D'Souza, Arpaio and Libby as potential red flags.
"It's hard not to see those three pardons as an intentional signal to those potentially implicated in the Mueller investigation that their wrongdoing will be excused," said Lisa Kern Griffin, a law professor at Duke University, referring to the special counsel investigation into Russian meddling in the 2016 election.
Griffin said there was a notable pattern in Trump's decision to cleanse the records of people convicted of crimes related to "contempt for judicial authority, breaches of national security and campaign finance violations." It signaled, she and others said, a contempt for politically-motivated investigations.
New York Attorney General Barbara Underwood, a Democrat, immediately responded to the D'Souza pardon by releasing a statement expressing her distaste for Trump's use of pardon power, saying it "makes crystal clear his willingness to use his pardon power to thwart the cause of justice, rather than advance it."
Sen. Mark Warner, the leading Democrat on the Senate Intelligence Committee, also reacted strongly, tweeting that he was concerned Trump has been "sending a message to witnesses in a criminal investigation into his campaign," and called the practice "extremely dangerous."
White House spokesman Raj Shah rejected the assertions that the president had ulterior motives when issuing pardons, saying last week that "each of the president's actions on pardons ... should be judged on the merits, looking at the facts and circumstances surrounding the case."
Giuliani also refuted these claims during his appearance on "This Week," saying the pardons were motivated by the president's desire to correct injustice and that the cases for which Trump has issued pardons are unrelated to the ongoing Russia investigation.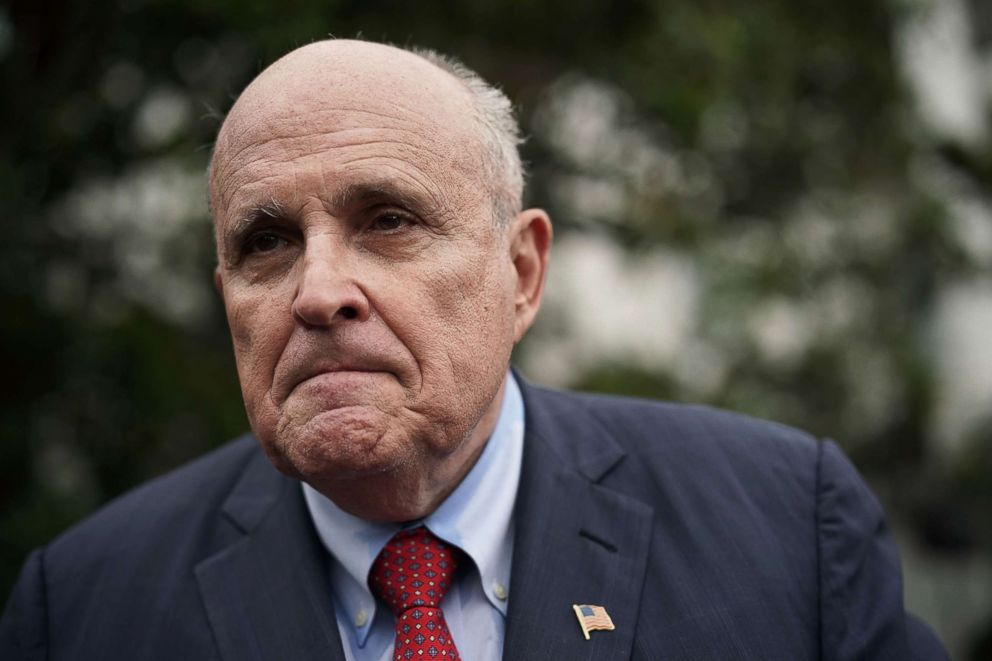 "These are so different than the cases he's involved in," he said, though he did not dispute that Trump had departed from the traditional approach to granting pardons.
In past presidencies, pardon requests have been reviewed in a systematic way, typically starting with a petition from a pardon applicant. That would trigger an extensive background investigation by the Office of the Pardon Attorney, an arm of the Department of Justice. Those candidates considered appropriate for further attention would be subject to a rigorous White House legal review.
Shah said Thursday that Trump had consulted with White House Counsel before pardoning D'Souza. But the president issued D'Souza's pardon with no petition pending with the Office of the Pardon Attorney, even though there are thousands of cases that are pending, Department of Justice officials told ABC News.
Margaret Love, who served as the U.S. Pardon Attorney from 1991 until 1997, told ABC News that Trump's process was a departure from a more formal process built on over 150 years of presidential experience.
"Nobody has done this kind of very personal, special deal pardons exclusively," Love said. "Sort of out of an impulse of a sense of people being treated unfairly by the Justice Department."
Whether by chance or design, Trump's pardons have erased convictions prosecuted by some of his political adversaries. D'Souza, for instance, was prosecuted by former U.S. Attorney Preet Bharara, an Obama-appointee fired by Trump three months into his presidency.
Blagojevich and Libby were both prosecuted by former U.S. Attorney Patrick Fitzgerald, who is now serving on the legal team for James Comey. The former FBI director, who is also a former U.S. attorney, prosecuted Martha Stewart.
Blagojevich was also once a contestant on Trump's former reality television show, "The Apprentice"; Stewart later hosted a spinoff of the show.
For months, Trump's political opponents have expressed concern that he may use the pardon process to thwart the ongoing special counsel probe into allegations of Russian meddling in the 2016 elections. The New York Times reported in March that the president's former attorney, John Dowd, had floated the possibility of a presidential pardon for both Michael Flynn and Paul Manafort, two former Trump aides.
Flynn pleaded guilty to lying to the FBI, and Manafort, who maintains his innocence, has since been indicted.
Last week, another New York Times report revealed a letter Trump's attorneys wrote to the special counsel invoking the notion that the president has the power to pardon himself.
"It remains our position that the President's actions here, by virtue of his position as the chief law enforcement officer, could neither constitutionally nor legally constitute obstruction because that would amount to him obstructing himself, and that he could, if he wished, terminate the inquiry, or even exercise his power to pardon if he so desired," the letter states.
Giuliani maintains the president "probably could" pardon himself, but considered the notion remote and unrealistic. Christie, the former New Jersey governor and Trump adviser, agreed that the president would not be likely to take such action.
"There's no way that'll happen," Christie said. "Because then it becomes a political problem. If the president were to pardon himself, he'll get impeached."
ABC News' Trish Turner contributed to this report.