President Donald Trump's personal attorney said he's not worried about what Michael Cohen might tell federal prosecutors, saying, "As long as he tells the truth, we're … home free."
Rudy Giuliani told ABC News Chief Anchor George Stephanopoulos on "This Week" Sunday that he has "zero" concerns about Cohen, who once described himself as "the guy who would take a bullet" for Trump.
Stephanopoulos asked Giuliani about Cohen's recent exclusive interview with ABC News in which he indicated his willingness to cooperate with Mueller and federal prosecutors in the Southern District of New York.
"My wife, my daughter and my son have my first loyalty and always will," Cohen, a former longtime personal lawyer to Trump, told Stephanopoulos in the June 30 interview. "I put family and country first."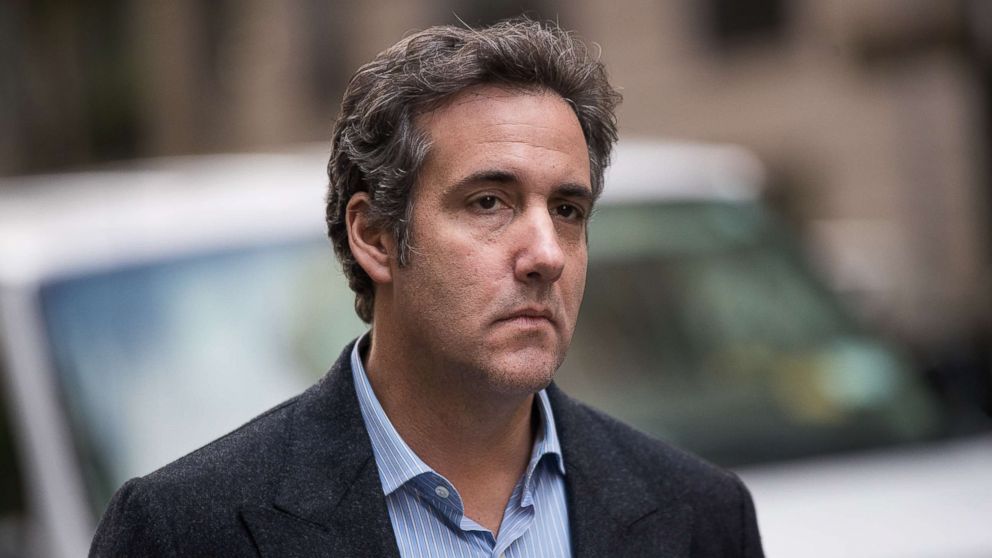 "What was the president's reaction to that interview with Michael Cohen?" Stephanopoulos asked Giuliani.
"Same as mine, which is fine. Michael Cohen should cooperate with the government. We have no reason to believe he did anything wrong. The president did nothing wrong with him," Giuliani said.
Stephanopoulos pressed, "So you have no concerns at all about anything that Michael Cohen might tell the prosecutors?"
"Zero. None," said Giuliani. "As long as he tells the truth, we're -- we're home free."
"I have no concerns that Michael Cohen is going to do anything but tell the truth, and if he does, as I said, there's no suggestion that anything happened," Giuliani added.
Prosecutors in New York's Southern District are investigating Cohen for possible financial crimes associated with his personal business dealings and possible violations of election law, including around a $130,000 payment that Cohen made to porn star Stormy Daniels less than two weeks before the 2016 election in exchange for her staying silent about her claim that she had an affair with Trump.
Cohen has not been charged with any crimes.
Questions have emerged as to whether the $130,000 paid to Daniels constituted an in-kind contribution to the Trump campaign, which could depend in part on whether Trump directed his lawyer to make the payment.
Stephanopoulos asked Giuliani on "This Week," "Did the president direct Michael Cohen to make those payments?"
"As far as I know from his original statements and the president's statements and everything I've seen in terms of documents and the way it was reimbursed, no the president did not originally know," Giuliani said.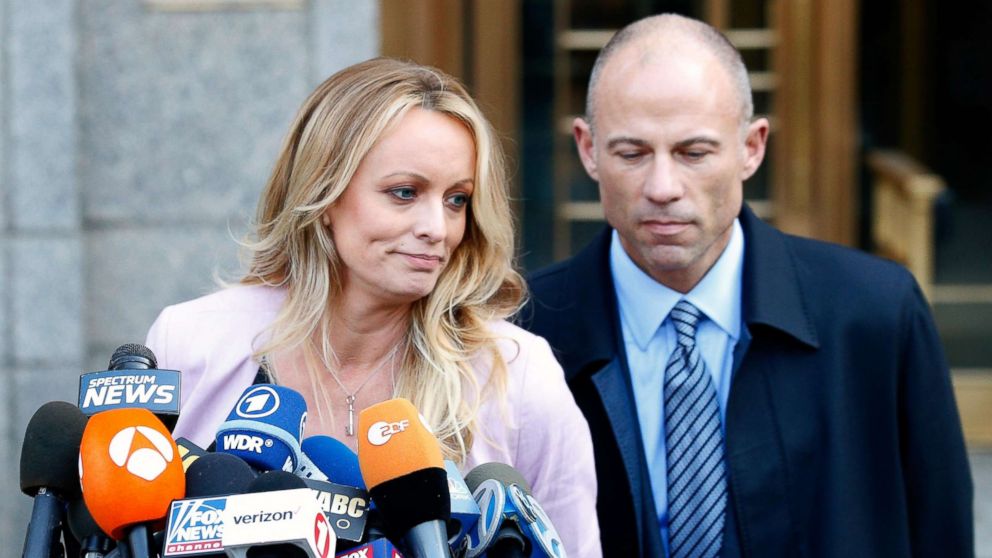 Stephanopoulos pressed, "To be clear, the president did not direct Michael Cohen in advance to make those payments?"
Giuliani responded, "As far as I know, that is right, and second, even if he had, that would not necessarily be anything. If the president directed him to settle the case, he would have done that a year before, a year after, didn't matter that he was running for office."
"That's something you settle because you don't want your family to be embarrassed," Giuliani said.