— -- President Donald Trump expressed his support for the pro-life "March for Life" in a speech from the White House Friday, applauding what he called an "incredible movement" and thanking those in attendance for embodying the theme of the march: "Love saves lives."
The president delivered his address from the Rose Garden as rallygoers at the March for Life watched on video screens just a few blocks away on the National Mall.
"I want to thank every person here today and all across our country who works with such big hearts and tireless devotion to make sure that parents have the care and support they need to choose life," Trump said.
Though the president's position on the matter appeared unequivocal Friday, he faced questions during his presidential campaign about past support for a woman's right to have an abortion.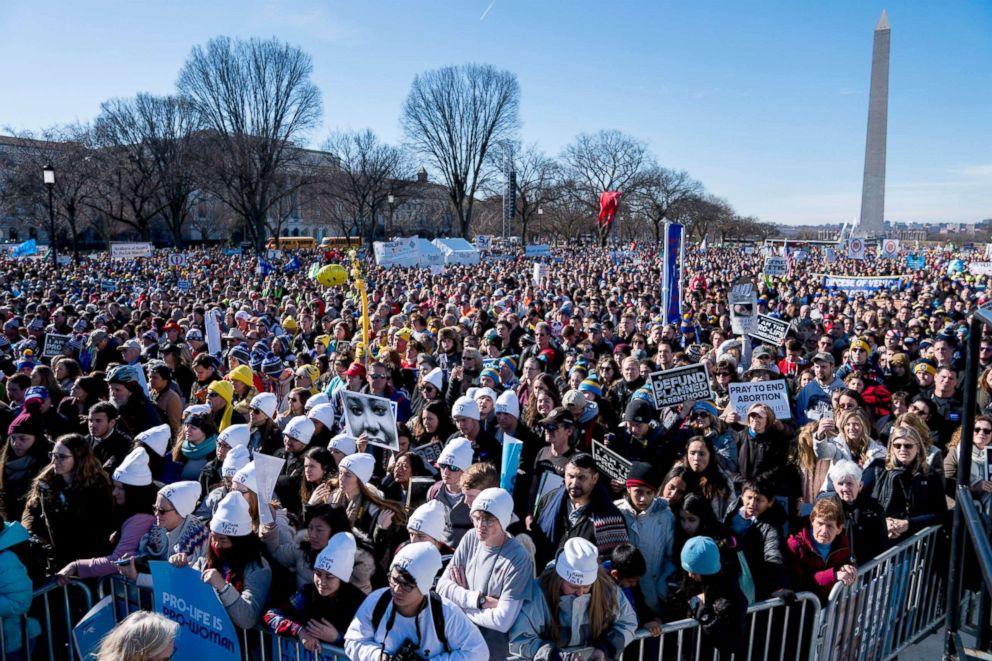 In a 1999 appearance on NBC's "Meet the Press," Trump said he was "very pro-choice." Asked about his comment during an August 2015 Republican debate, the then-candidate said he had "evolved" on the issue.
"They asked me a question as to pro-life or -choice. And I said … that I hate the concept of abortion. I hate the concept of abortion," Trump said. "And then since then, I've very much evolved."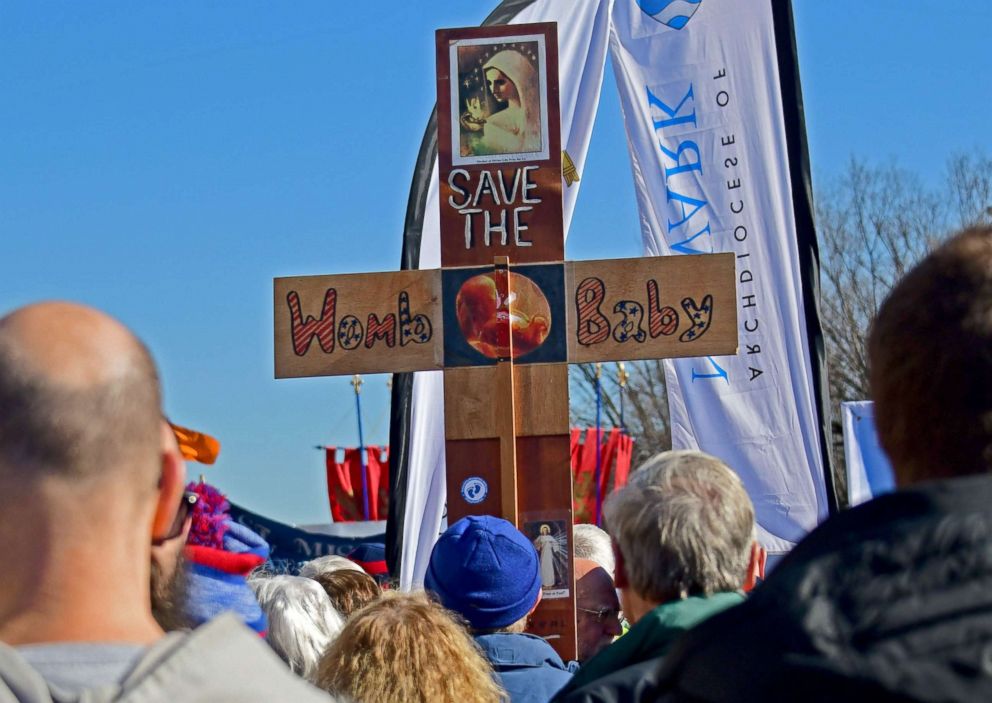 Friday's speech to the march's typically religious audience came a day after the Trump administration announced a new Department of Health and Human Services division intended to protect "conscience and religious freedom." In his remarks, the president pointed to the initiative as a key victory, saying it will defend the individual rights "doctors, nurses and other medical professionals."
While Trump did not attend last year's march, which occurred a week after his inauguration, Vice President Mike Pence spoke and the president tweeted his support for the event then.
"The #MarchForLife is so important. To all of you marching --- you have my full support!" he wrote last year.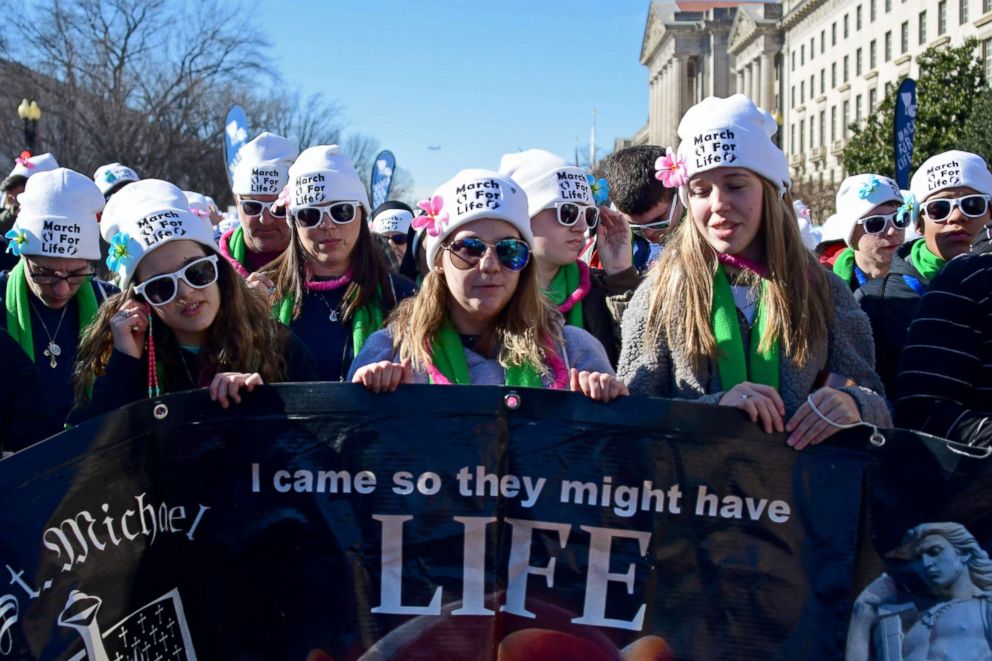 Editor's note: This story has been updated to reflect that Trump was not the first sitting president to address the March for Life.