— -- President Donald Trump, in his first speech to a joint session of Congress last night, vowed to repair what he called the nation's "crumbling" infrastructure and initiate a "new program of national rebuilding."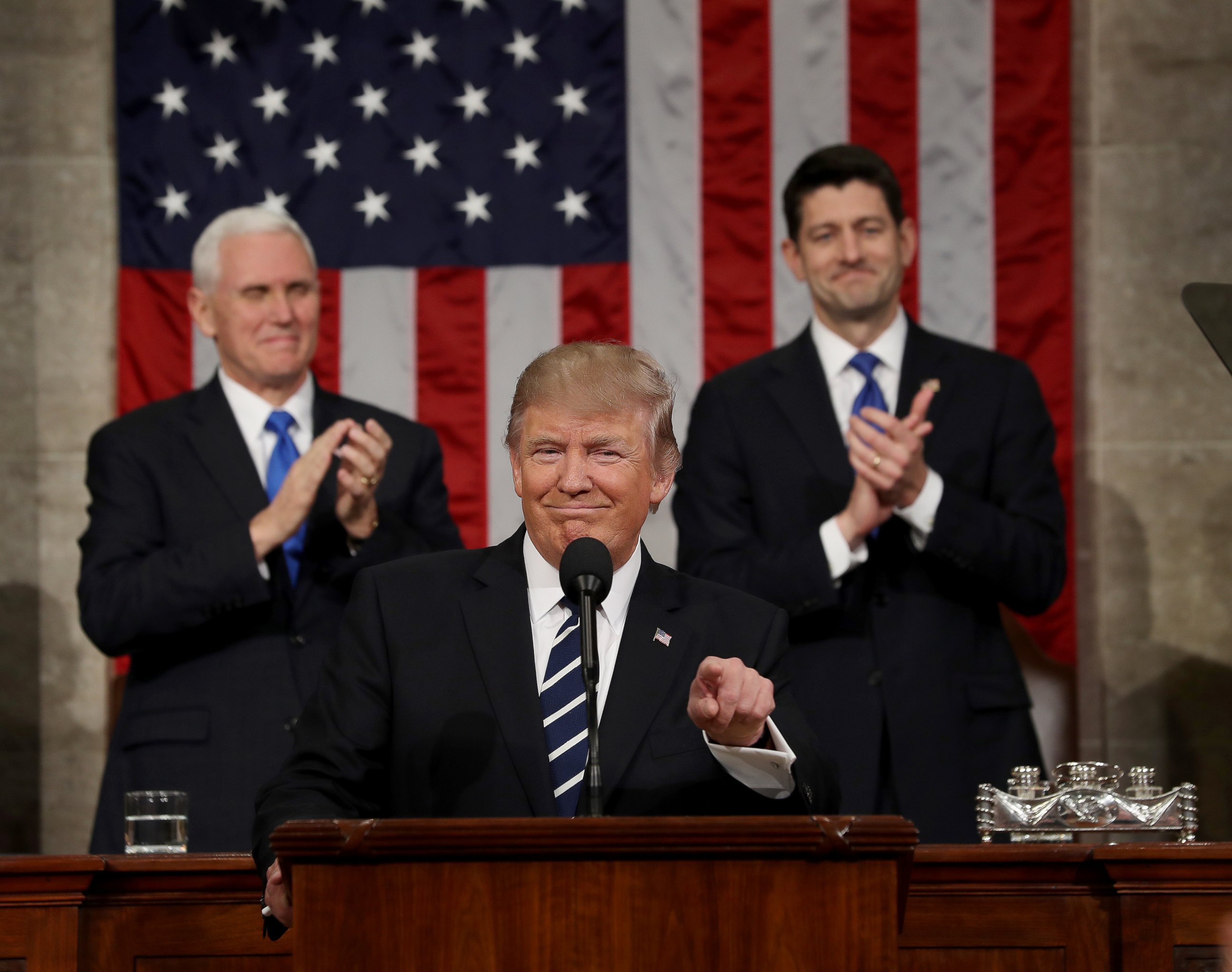 "Crumbling infrastructure will be replaced with new roads, bridges, tunnels, airports and railways gleaming across our very, very beautiful land," he said. "I will be asking Congress to approve legislation that produces a $1 trillion investment in the infrastructure of the United States — financed through both public and private capital — creating millions of new jobs. This effort will be guided by two core principles: Buy American, and hire American."
Both Republican and Democratic lawmakers are waiting for specifics from Trump, who has offered few details on his plan. White House press secretary Sean Spicer told reporters last week that the president's infrastructure priorities will be released in mid-March.
Infrastructure experts interviewed by ABC News said the new administration may face numerous roadblocks to securing the funds needed to accomplish this herculean task.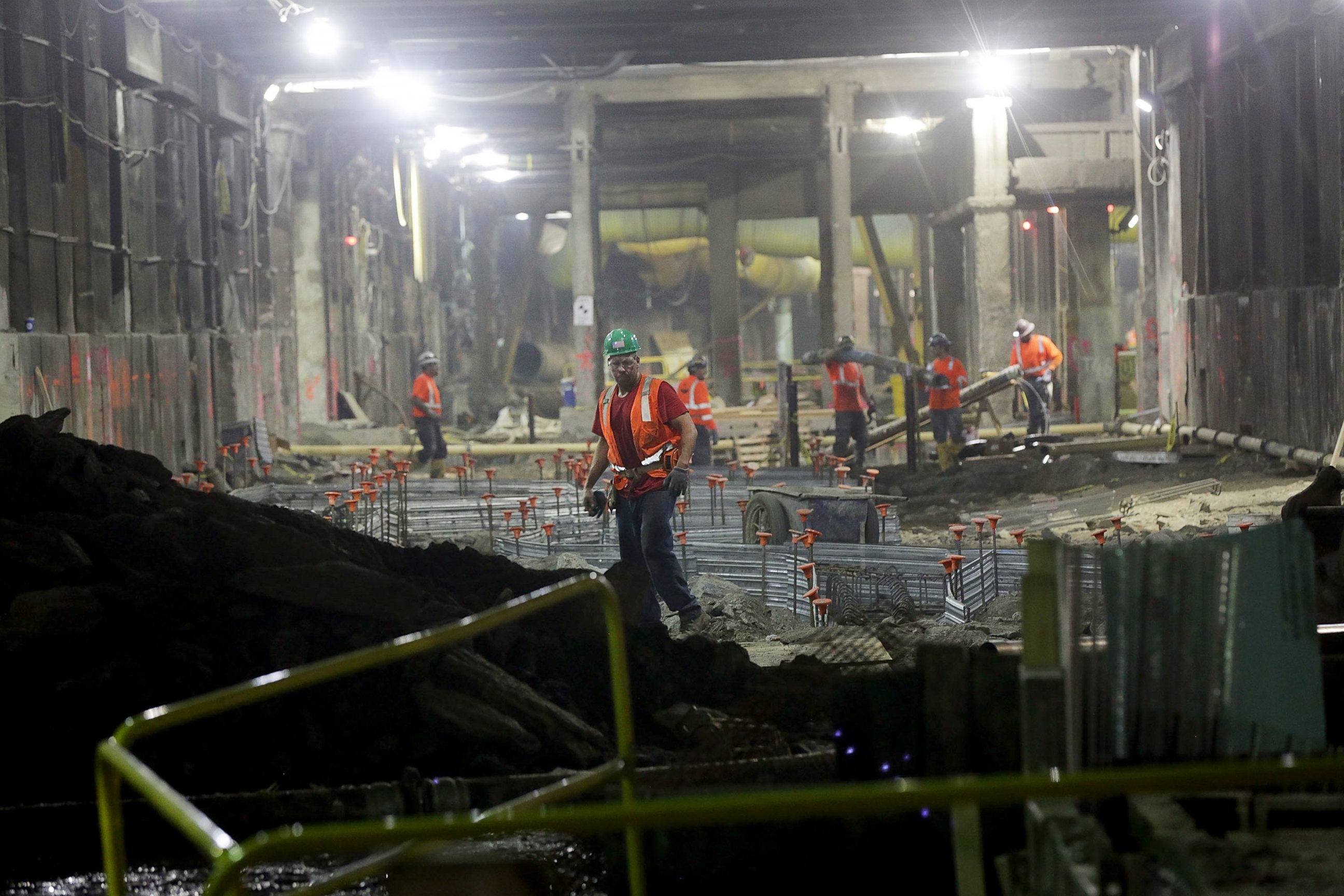 The current state of US infrastructure
According to David Raymond, the president and CEO of the American Council of Engineering Companies, infrastructure has not kept "pace with the needs of a modern technological society."
"Our roads and airports and waterways and energy infrastructure are in really dilapidated shape, compared to other countries, certainly other industrialized countries," he told ABC News.
Kevin DeGood, the director of infrastructure policy at the Center for American Progress, a liberal think tank, pointed to the "great backlog of unfunded maintenance, repair and rehabilitation projects across sectors," which includes transportation, drinking water, water treatment, water distribution and stormwater systems.
"There are lots of structurally deficient bridges, lots of roads in poor conditions and lots of communities that are struggling to connect people with jobs," he said. These communities "need more choices, more public transportation ... The Northeast Corridor has billions of dollars of work that needs to be done. Some bridges and tunnels on Amtrak's Northeast Corridor are more than 100 years old," he said.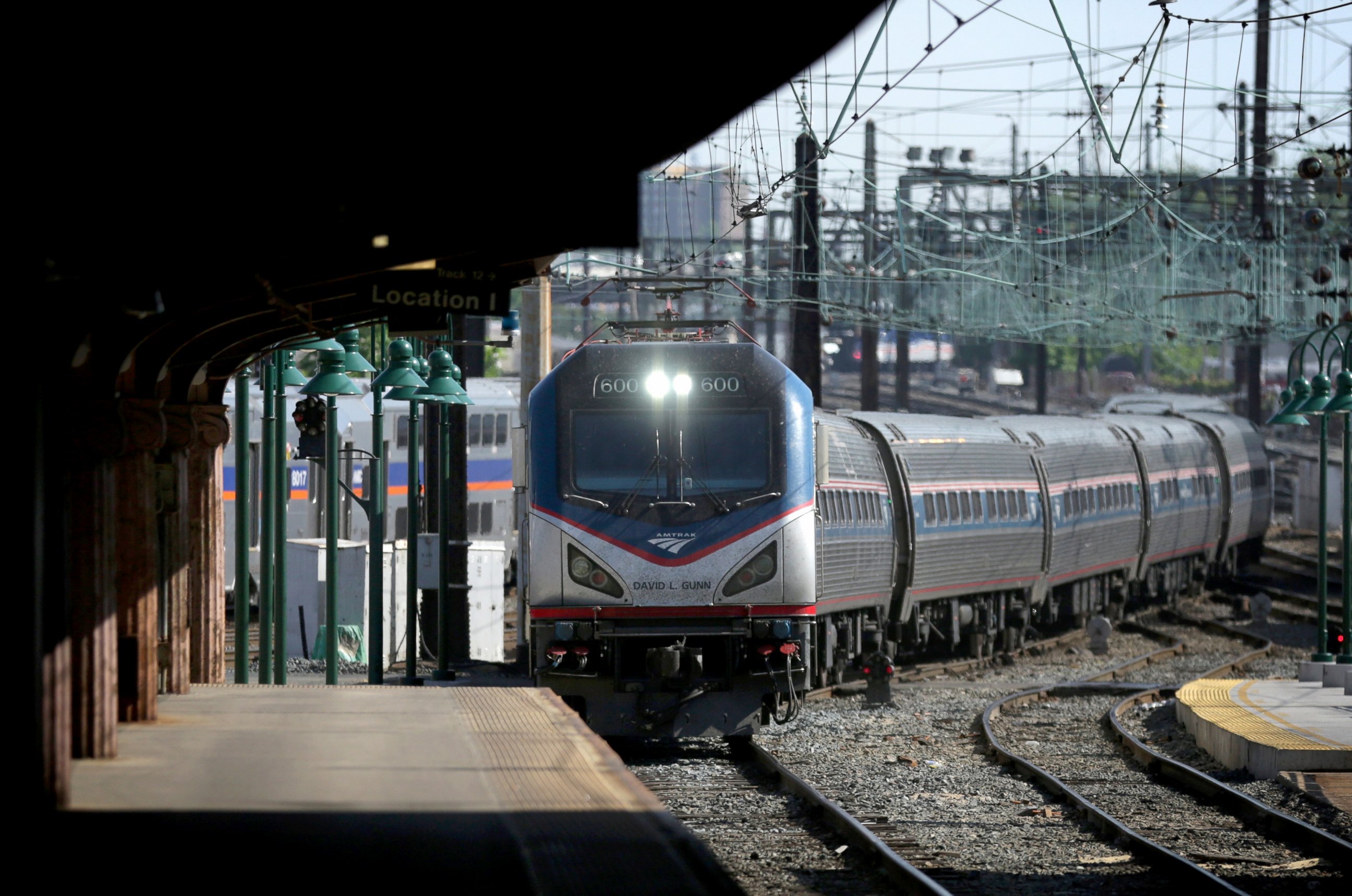 Forty-two percent of America's major urban highways are congested and cost the economy an estimated $101 billion in wasted time and fuel each year, according to a 2013 report by the American Society of Civil Engineers (ASCE).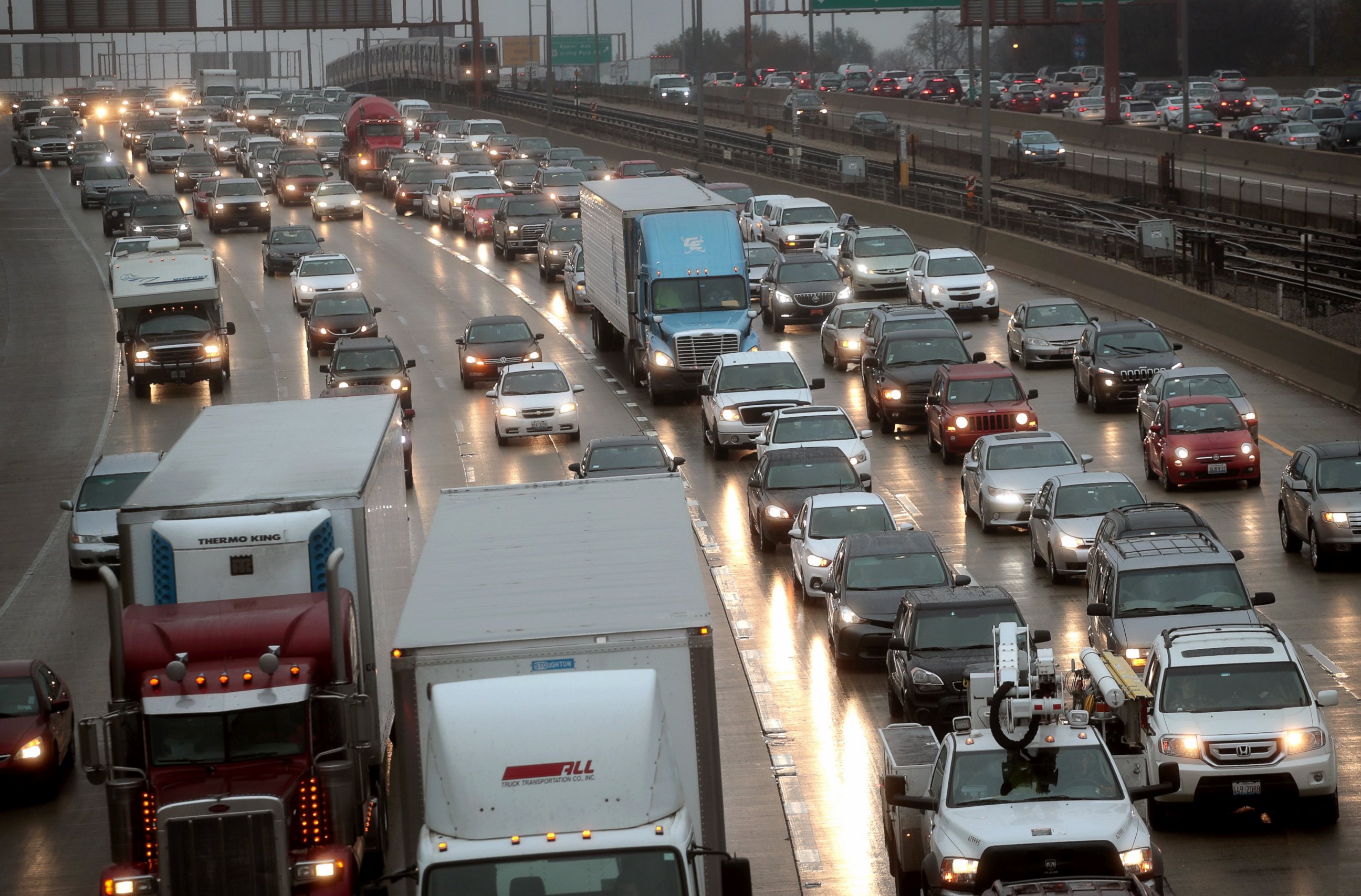 Moreover, 1 in 9 bridges in the country is rated as structurally deficient, the ASCE said.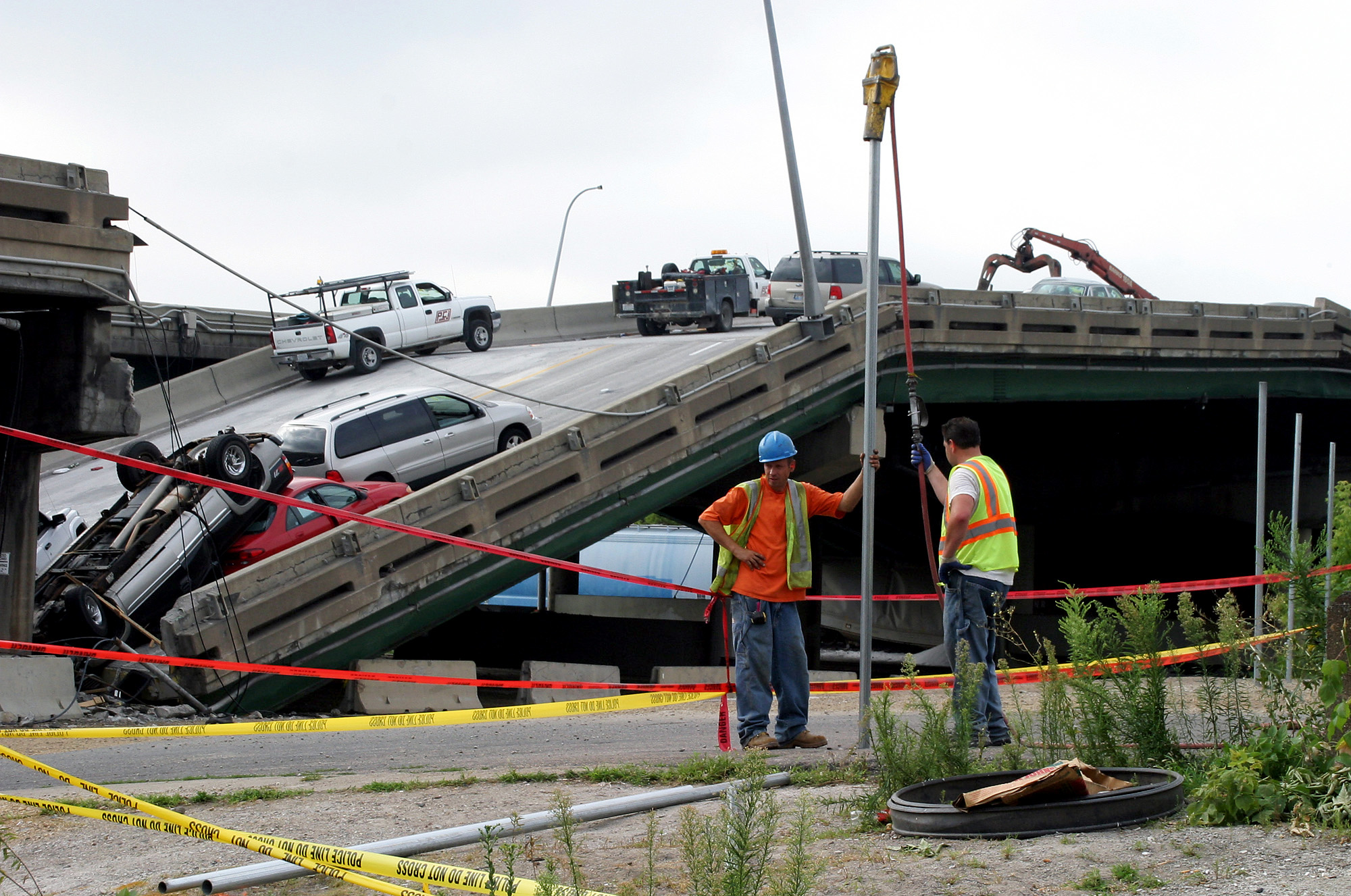 Raymond and DeGood pointed to California's Oroville Dam as another example of infrastructure problems. In February, after weeks of heavy rain, the dam's emergency spillway was overwhelmed, resulting in erosion damage and forcing thousands of downstream residents to evacuate.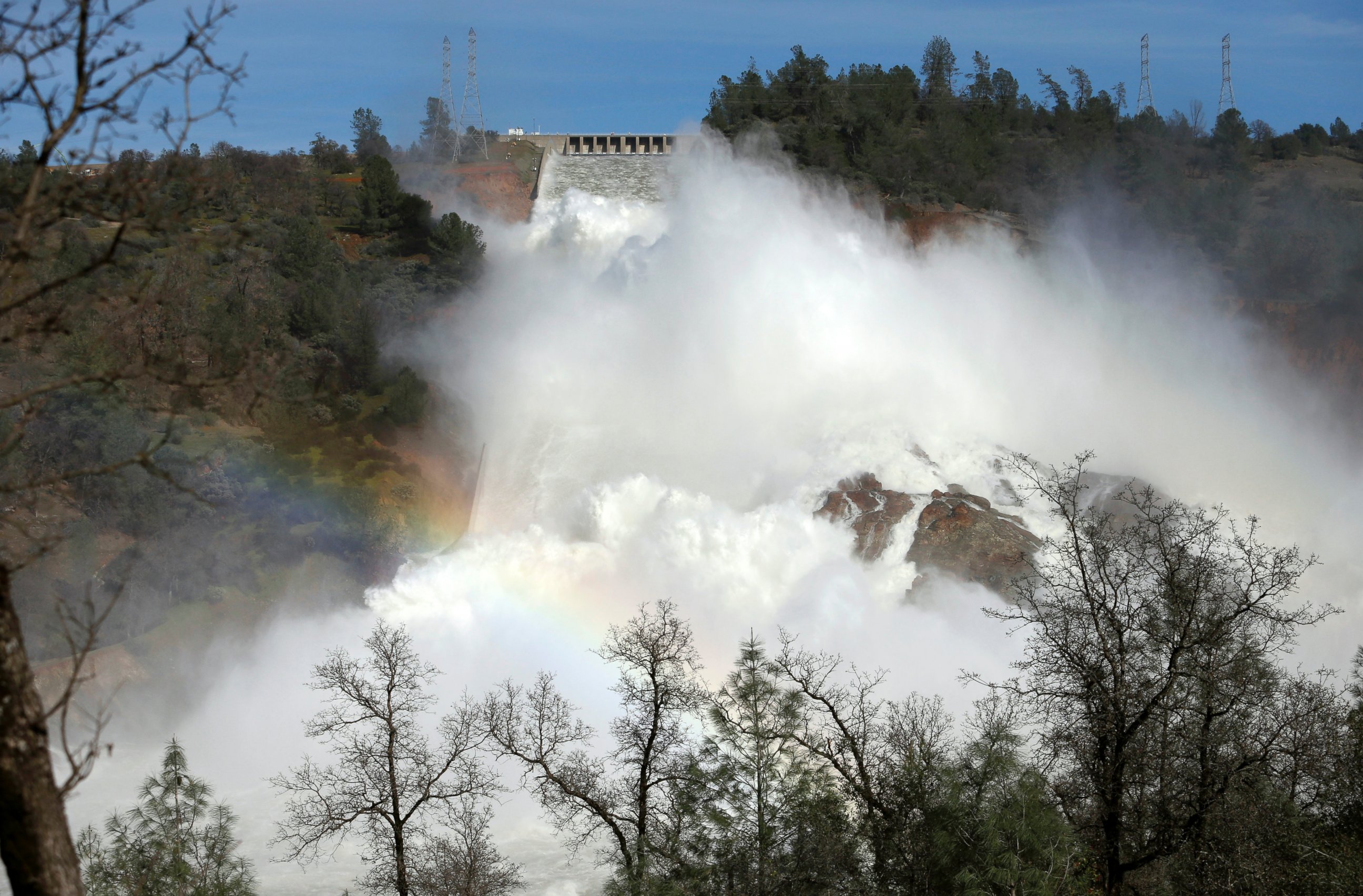 Of the 84,000 dams in the U.S., more than 4,000 are estimated to be structurally deficient — 2,000 of them high-hazard dams, the ASCE said.
The National Governors Association sent a list of priority infrastructure projects to the White House on Feb. 8; the list, from 49 states and territories, totaled 428 "shovel-ready projects."
Will infrastructure improvements happen?
Raymond said Trump's infrastructure promise was a positive sign for the country.
"For many years people have talked about the need to spend vastly increased sums on infrastructure. This is not a new subject," Raymond said. "The new element in all of this is the president's own personal commitment in such a major speech, which has underscored what he said on the campaign trail ... I think he distinguished himself by being one of the few presidents in the modern era who have talked about infrastructure in such an important speech before a joint session of Congress."
In his speech last night, Trump cited President Dwight Eisenhower's infrastructure program, leading Raymond to believe, he said, that "the president is going to be backing something that is as dramatic as that."
After Eisenhower pushed for a network of national highways, he signed the Federal-Aid Highway Act of 1956, which authorized construction of the Interstate Highway System and forever altered the way Americans traveled.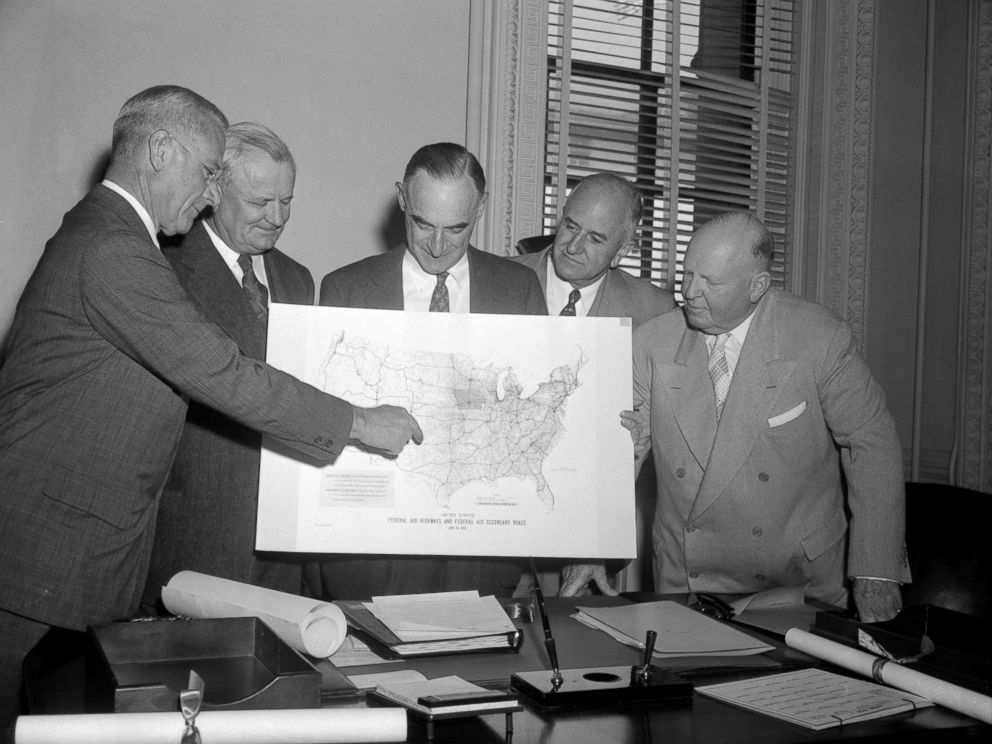 But Larry Beeferman, the director of the Pensions & Capital Stewardship Project at Harvard Law School, said Trump's words had "essentially no substance, in a policy sense."
"Which infrastructure? And why? And how do you do it? He had nothing to say about that," Beeferman said.
DeGood said Trump's use of one phrase last night — "legislation that produces a $1 trillion investment" — was code "for tax credits," which "essentially is a tax break for equity investors."
Equity investors "will put money into infrastructure projects that generate revenue," like toll highways, DeGood said.
"If you have a rural highway in Iowa, that's not the kind of project that can be done with private equity investors, because you have to have a source of revenue [like tolls on urban highways] to repay those investors," he explained.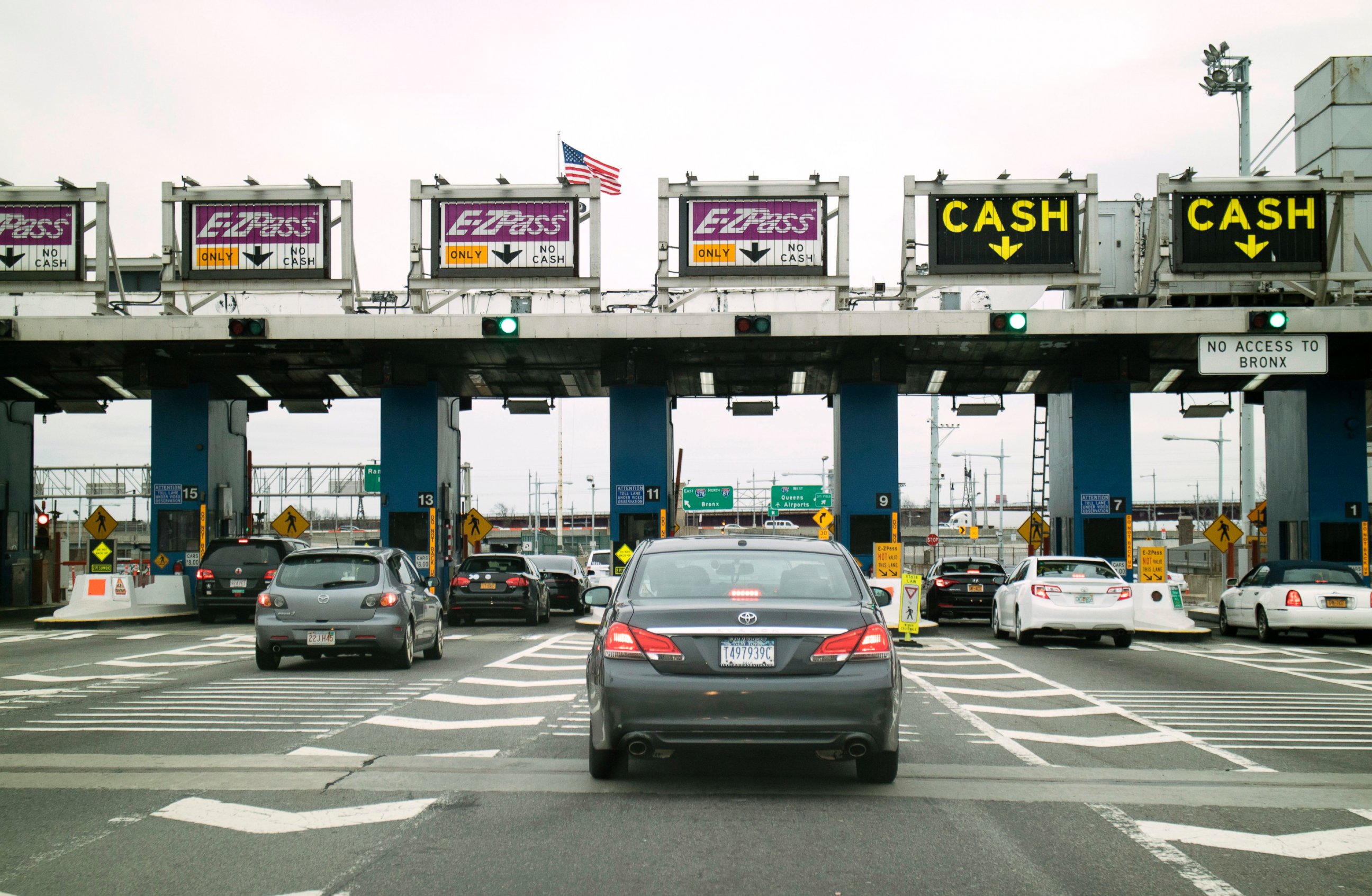 But public/private partnership deals do not work for most projects in rural America — a key Trump constituency, he added.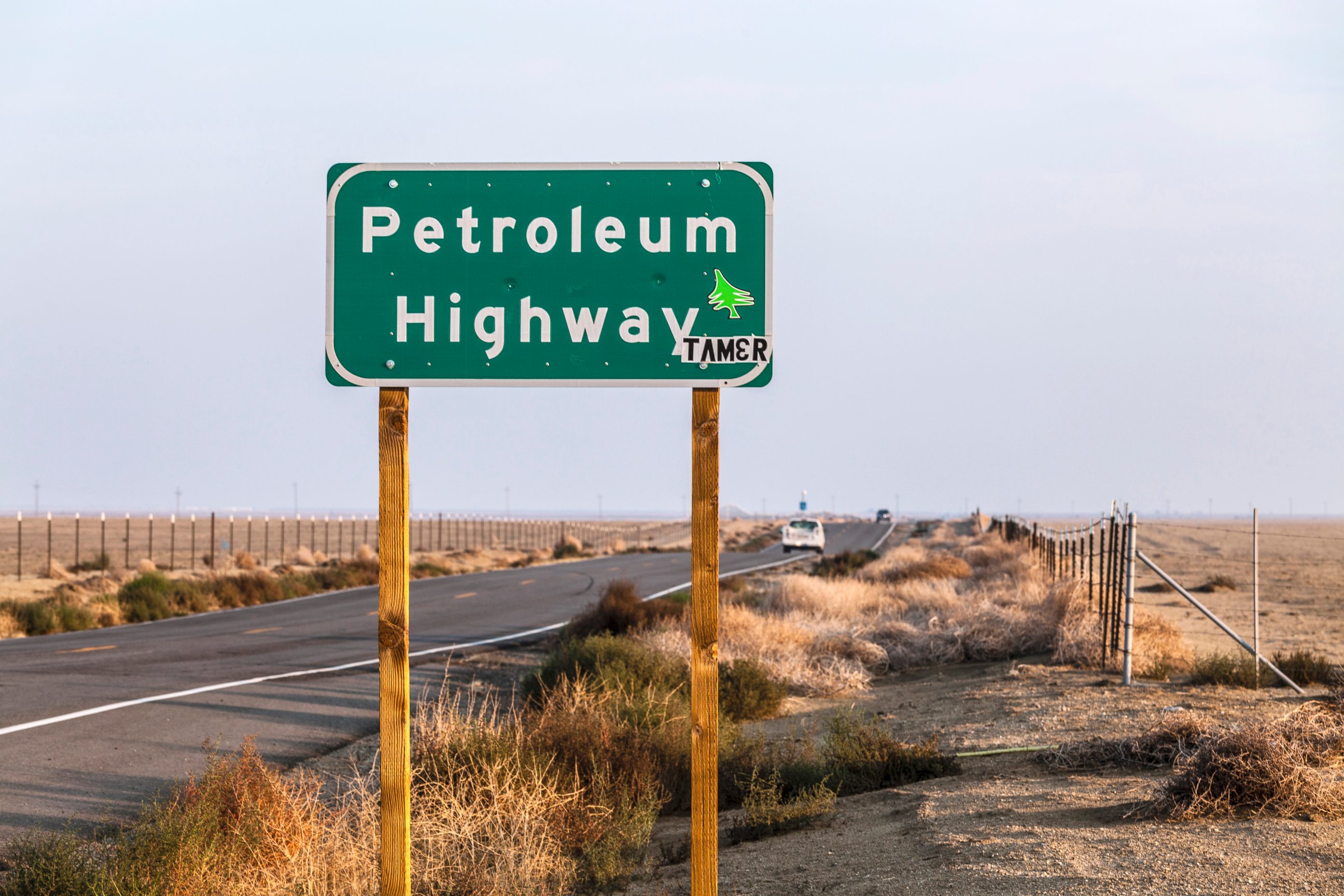 Where will the money come from?
According to a March 2015 report from the Congressional Budget Office, public spending by federal, state and local governments on transportation and water infrastructure totaled $416 billion in 2014, with $320 billion of that from state and local governments.
The ASCE estimated, based on 2013 data, that $3.6 trillion is needed by 2020 to fix the country's aging infrastructure.
DeGood said what's needed is for Congress to pass a $1 trillion infrastructure bill, but he doesn't "see a big support for that" by Republican leadership.
"[Trump's] party doesn't seem to have any desire to hold him accountable and actually spend the money," DeGood said. "There's a large gap between what's needed and what's likely to happen."
Raymond said that after Trump sends a proposal to Congress, the next questions will be, "How is it going to be paid for? Will it be paid for through an increase in taxes, such as petroleum taxes? Or will it be paid for by taking money from another account and sticking it into the infrastructure account? Or will it be paid for purely through private investment and tax incentives? Or will it be paid for by a combination of public funds and private investments?"
Despite all the questions, "There's certainly going to be a national infrastructure program that the president will be able to tout as being a dramatic program that pushes this country forward and rebuilds its infrastructure," Raymond said.
ABC News' Morgan Korn and Jeff Swartz contributed to this report.