The greatest threat to President Trump is not the investigation by special counsel Robert Mueller but other probes by U.S. prosecutors in New York, said Alan Dershowitz, a Harvard Law School professor emeritus.
Dershowitz told ABC News Chief Anchor George Stephanopoulos on "This Week" Sunday that the biggest legal danger to the president is from an investigation by the Southern District of New York in Manhattan.
Federal prosecutors in New York are investigating whether the Trump Organization was involved in campaign finance violations connected to former Trump lawyer Michael Cohen. In connection to that probe, they have granted immunity to the Trump company's chief financial officer, Allen Weisselberg.
"I think [Trump] has constitutional defenses to the investigation being conducted by Mueller," into Russian interference in the 2016 election, said Dershowitz, who is author of the book, "The Case Against Impeaching Trump."
"But there are no constitutional defenses to what the Southern District is investigating," the legal scholar said. "I think the Southern District is the greatest threat."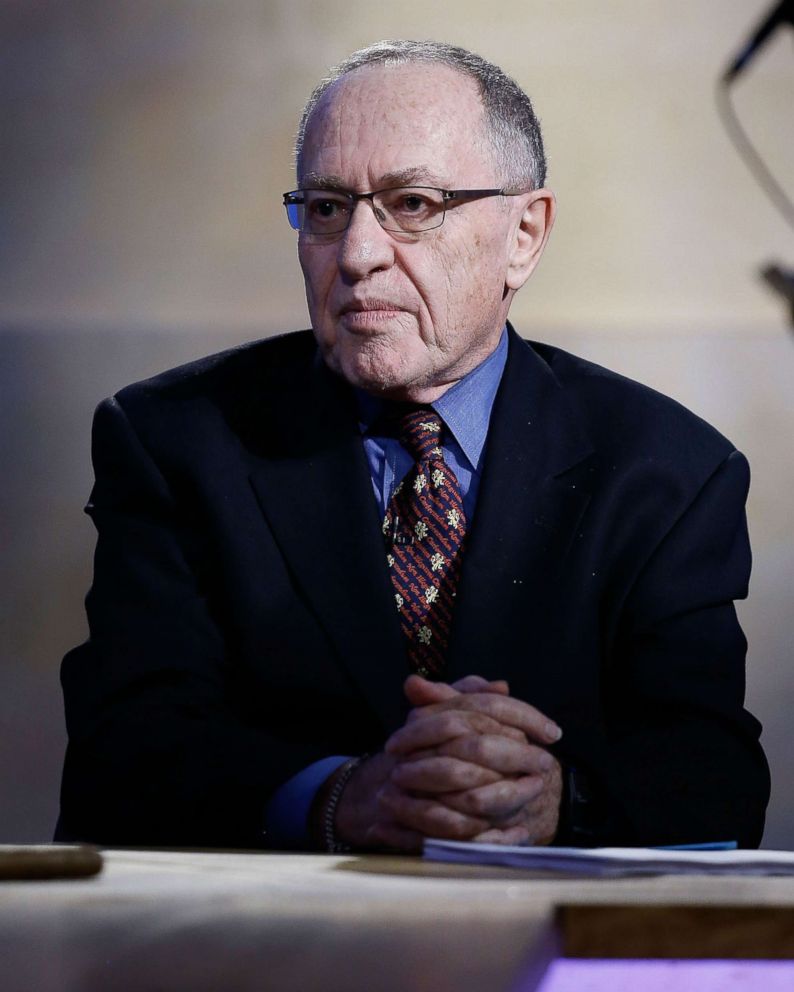 "Last week proves ... that the special counsel is the least important element in this investigation" into the president and the 2016 campaign, Dershowitz added, referring to former Trump lawyer Michael Cohen's pleading guilty in New York on Tuesday to tax evasion and campaign finance violations.
Cohen admitted in his plea to arranging hush money agreements for two women, Stormy Daniels and Karen McDougal, who allege they had affairs with Trump prior to the November 2016 election. The president has denied both women's allegations.
Cohen also said in court that he made those payments "in coordination and at the direction of a candidate for federal office," whom his attorney later identified as Trump.
Federal prosecutors in New York are considering possible charges against the Trump Organization in relation to the Cohen hush-money agreement with Daniels, an official briefed confirmed to ABC News on Friday. No charges were imminent.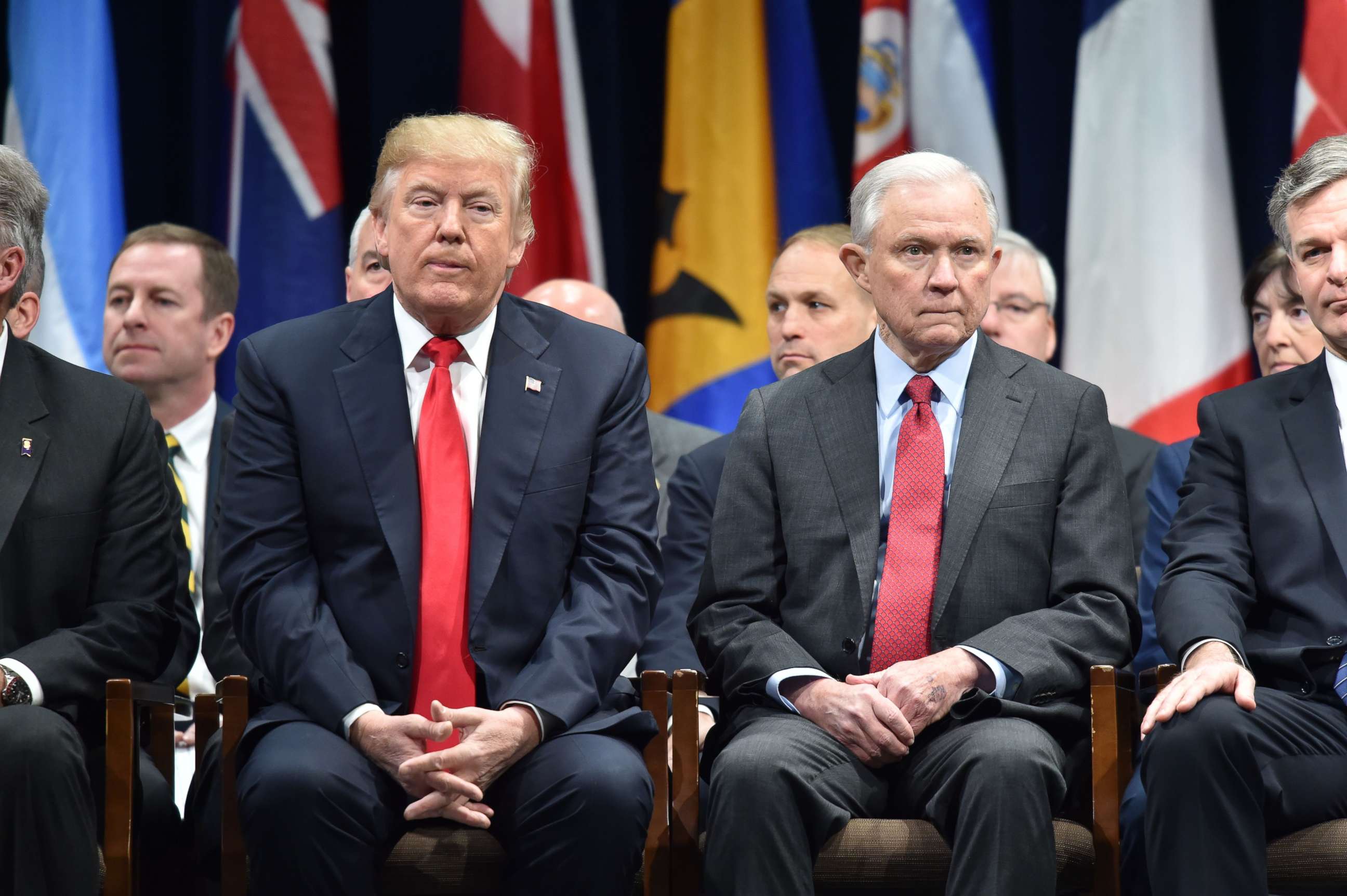 Separately, federal prosecutors in New York granted immunity to tabloid executive and longtime Trump friend David Pecker to discuss Cohen's case. And the Trump Organization's Weisselberg has also been granted immunity in exchange for cooperation with the Cohen investigation.
Dershowitz on Sunday also commented on the possibility that Trump could replace Attorney General Jeff Sessions. The president has increased his attacks on Sessions, including over the attorney general's recusing himself from overseeing the Mueller investigation.
Dershowitz said that while Trump has the right to fire Sessions, "I think it would be a mistake to fire anybody."
"My advice to the president, I never gave it to him privately because I'm not his lawyer, but on television is, 'Don't fire, don't pardon, don't tweet and don't testify,'" Dershowitz said on "This Week."
As to Dershowitz's reference to the president's constitutional protections in the Mueller probe, the special counsel wants to speak to Trump about obstruction of justice, sources have told ABC News.
Trump's public attacks on Sessions and Mueller and his firing of former FBI Director James Comey have raised questions as to whether the president could be engaging in obstruction of justice in regard to the special counsel probe.
Dershowitz maintains that a president has the right to fire people in the executive branch and that his possible motives for taking such actions can't be subject to criminal investigation, according to an excerpt from his book published in The Forward.
"A president cannot be charged with obstruction of justice for merely exercising his power" under the Constitution, Dershowitz said in a prior appearance on "This Week."