President Trump lashed out again at Attorney General Jeff Sessions, saying he lets "real corruption" go untouched while special counsel Robert Mueller's team is "having a field day."
Trump appeared to be responding to an unusual statement by the attorney generals this week defending himself against the president's attacks, with Sessions saying: "While I am Attorney General, the actions of the Department of Justice will not be improperly influenced by political considerations."
The president shot back in a tweet Saturday morning that Sessions "doesn't understand what is happening" beneath him. The tweet reiterated the president's attack on the special counsel probe into Russian interference in the 2016 election as politically motivated and a distraction from "real corruption."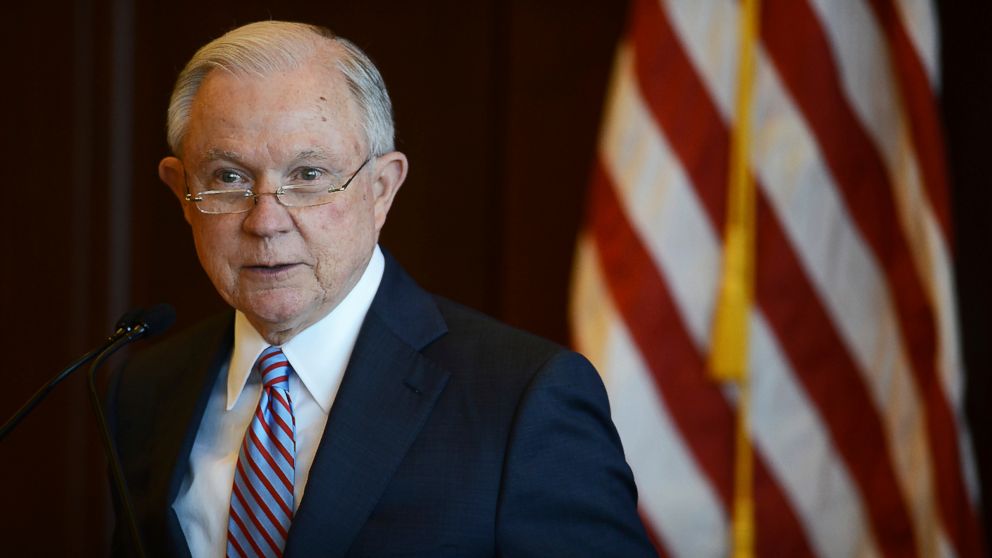 The president also quoted Sen. Lindsey Graham, R-S.C., who said this week that he thinks the president may fire Sessions and appoint a new attorney general, though the senator said he hopes that won't happen until after the November midterms.
In another tweet Saturday morning, the president pounced on reports that his former lawyer and confidante, Michael Cohen, testified to Congress last year that he didn't know if Trump knew in advance about an infamous 2016 meeting at Trump Tower with a Russian lawyer connected to the Kremlin, according to an interview in Axios with Cohen's lawyer, Lanny Davis. "I did not know about the meeting," Trump said in the tweet.