As President Donald Trump stood next to Vladimir Putin in Helsinki and called the Russian president's denials of Russian meddling "extremely strong," he snapped back into focus for lawmakers and cybersecurity experts alike the subject of election meddling.
Trump's remarks, which he has since tried to clarify, are in sharp contrast to the findings of the U.S. intelligence community. They provoked criticism from both sides of the aisle, and cybersecurity experts said Trump's stance could be putting the upcoming midterm elections at risk.
"Make no mistake, Russia was successful, and as the director of national intelligence recently stated, they continue their efforts to undermine our democracy," said John Cohen, the former acting undersecretary for intelligence at the Department of Homeland Security and an ABC News contributor. "From all I have seen and heard from law enforcement and intelligence professionals we are woefully unprepared to stop Russia's attack."
During the Helsinki summit, Trump said he had no reason not to believe Putin when the Russian president denied meddling. This runs counter to findings of the U.S. intelligence community that has repeatedly asserted that Russians interfere in the election.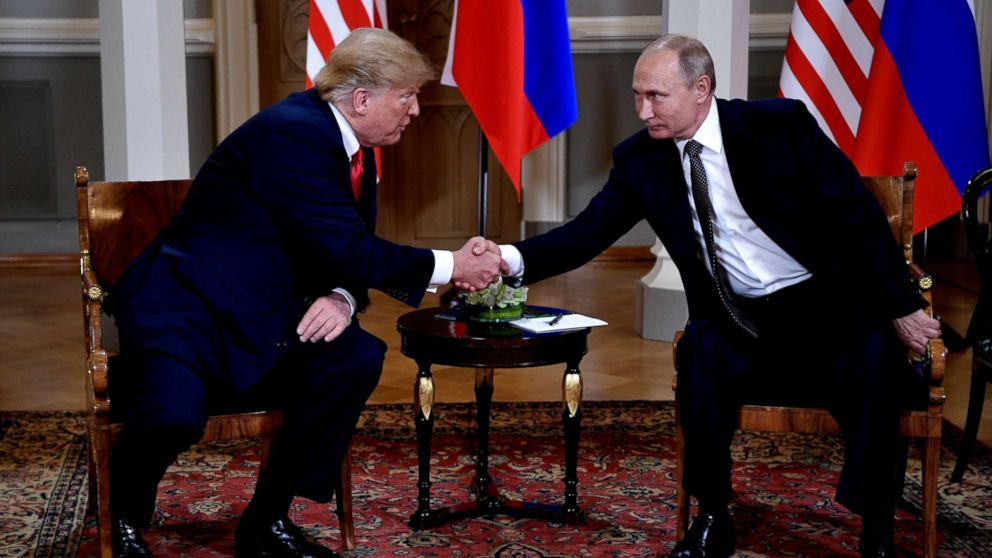 The president has since walked back his remarks, telling reporters on Tuesday he misspoke during the press conference with Putin and that he has full faith in the intelligence community.
"It is deeply deeply troubling that anyone would equate the denial of the Russian president as somehow equal evidence to the professional opinions and judgments of the intelligence community," said Michael Sulmeyer, the Director of Harvard's cybersecurity project. "But for the most part I don't see very many other people making that comparison."
Trump's stance Monday contrasts sharply with the views of his national security adviser Dan Coats, who released a statement Monday maintaining his belief that Russian election meddling occurred.
"We have been clear in our assessments of Russian meddling in the 2016 election and their ongoing, pervasive efforts to undermine our democracy," the statement said. "We will continue to provide unvarnished and objective intelligence in support of our national security."
The intelligence community first released its findings in a January 2017 report that concluded "Putin and the Russian Government aspired to help President-elect Trump's election chances when possible by discrediting Secretary Clinton and publicly contrasting her unfavorably to him."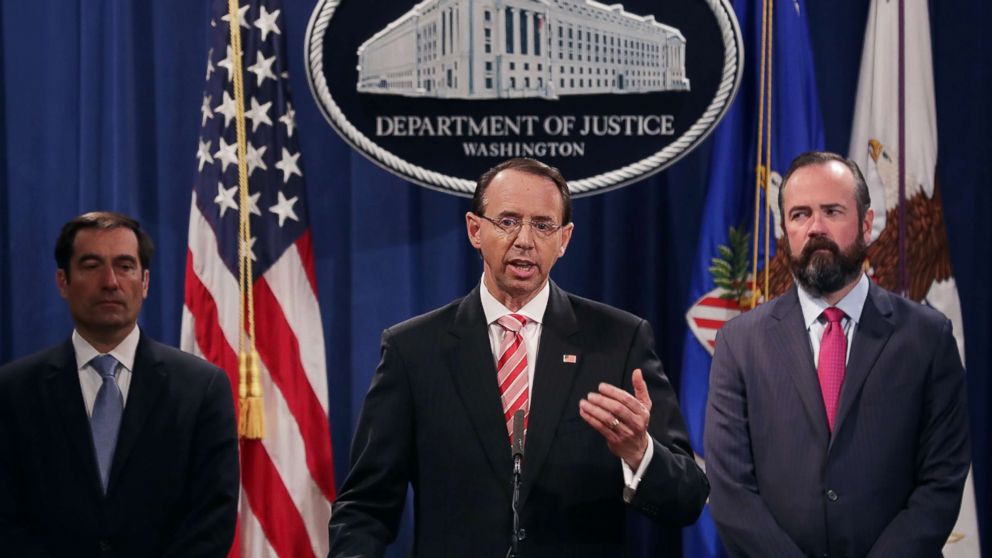 Despite the president's recent claims, the administration has long maintained that it is taking aggressive steps to prevent Russian meddling.
In March, administration officials told ABC News that there is, in fact, a comprehensive effort to combat Russian meddling, and, more broadly, foreign interference in our election systems, but offered few specifics, noting that some of the information is classified.
The officials said the FBI and Department of Homeland Security have met with all 50 states and offered federal assistance, but said it's up to the states as to whether they take or refuse the assistance.
DHS has teamed up with the Election Assistance Commission along with election officials in many states and has "already given technical assistance in both prevention and implementation to secure voting systems," a White House official said.
Sulmeyer, who has spoken with secretaries of state from across the country about elections as part of his research, said he's seen the impact of some congressional and administrative efforts to improve security.
"We've also seen some good efforts by Congress to try to get more money available for states and local jurisdictions to help," Sulmeyer said. "I think despite what we've seen the president say over the last few days, the Department of Homeland Security, there are pockets of it that have really been trying to be constructive and help."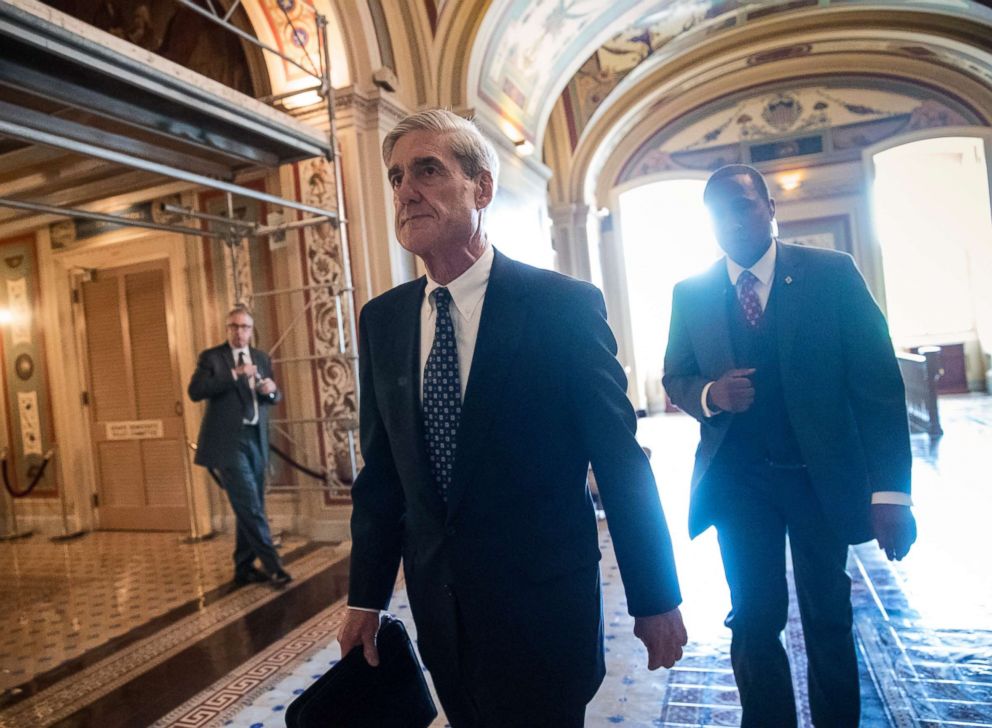 In addition to congressional funding and administrative action, prosecutors have also been narrowing in on Russians who may have engaged in election interference during the 2016 election.
On Friday, 12 Russian nationals were charged for their efforts to hack emails from the Democratic National Committee, then nominee Hillary Clinton and her campaign chairman John Podesta.
Deputy Attorney General Rod Rosenstein said the email hacks were part of a larger attempt to influence the 2016 elections.
"Free and fair elections are hard fought and contentious. There will always be adversaries who work to exacerbate domestic differences and try to confuse, divide, and conquer us," Rosenstein said. "The blame for election interference belongs to the criminals who committed election interference."
Another group of Russian nationals was indicted as part of the probe earlier this year. 13 Russian nationals were indicted in February for violating criminal laws with the intent of meddling "with U.S. elections and political processes" as part of special counsel Robert Mueller's investigation in Russia election interference.