The federal agency in charge of securing U.S. airline travel has been plagued by bad bosses, House Republican investigators allege in a new report, including one senior official who sent sexually explicit messages to a female subordinate and then threatened to push out another coworker if he reported him.
The 120-page report on the Transportation Security Administration released Tuesday sheds light on the inner workings of one of the nation's most critical federal agencies. TSA screens some 2 million passengers a day at the nation's 430 airports for prohibited items like loaded handguns.
The findings, compiled by the GOP staff on the House Oversight and Government Reform Committee, also provides a rare glimpse into how #MeToo allegations can go unchecked at a federal agency, even one that uses the slogan "if you see something, say something."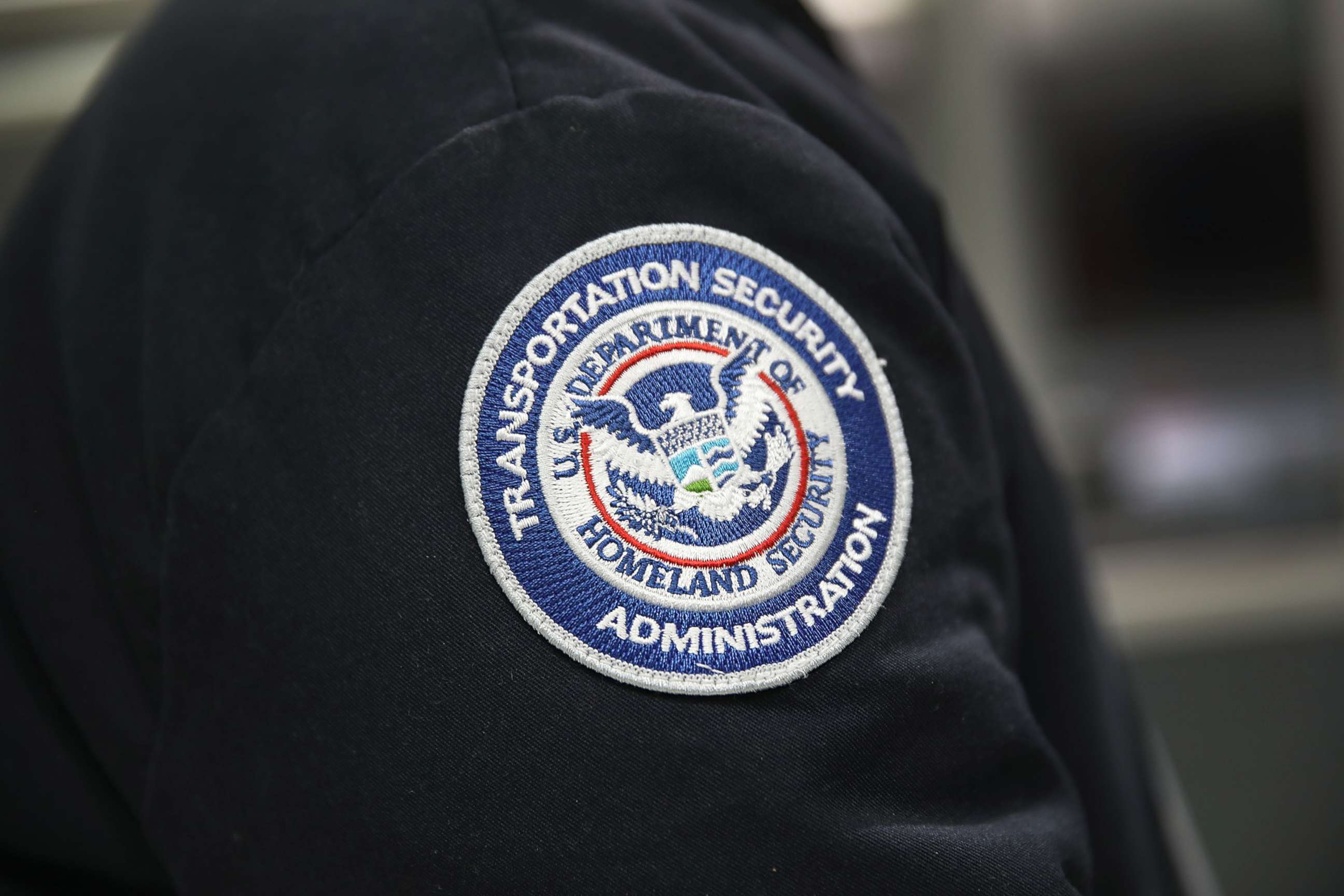 The report does not allege any misconduct by TSA Administrator David Pekoske, who took over the agency after the allegations of bad behavior took place. Pekoske is expected to testify Wednesday on the matter.
"There is zero tolerance for egregious or offensive behavior under my tenure," he said in a statement provided to ABC News. Pekoske also noted that the agency, which spends some $7.5 billion of taxpayer dollars a year, has settled on some cases "in the interest of moving the organization forward."
House investigators say the misconduct by bosses has had a lasting impact on the agency.
"The toxic combination of unchecked misconduct by senior officials and retaliation against rank-and-file whistleblowers undermined employee morale, reflected in the agency's astronomical attrition rates" and "abysmal ranking" in government job satisfaction surveys, according to the report.
In one case, the report describes repeated sexual harassment of a female subordinate by a man identified only as an "assistant administrator for the Office of Intelligence and Analysis" in 2014.
According to investigators, the TSA executive would contact her incessantly via text and email to complain about his home life, often accusing her of not being a "good friend" because "she was not being attentive enough to him."
At one point, he emailed her at 4:30 a.m. to apologize for an earlier "breakdown," then wrote in sexually explicit and vulgar terms.
"I know you and am willing to bet most if not all men are approaching sex with you completely wrong," he wrote.
The female subordinate repeatedly rebuffed his advances, at one point telling him: "I have kept all of your other secrets, and will continue to do so. So, please no more communication."
Alyssa Bermudez, a former TSA employee, has spoken publicly about her allegations to The Washington Post, and identified her harasser as Joseph Salvator.
A source confirmed to ABC News that Salvator was the one who wrote the email included in the House report.
Another senior TSA official, Mark Livingston, has said Salvator pressured him to lie about what he had seen.
"When I told him that I would not lie after he sexually harassed her, he told me that if I didn't, him and the others couldn't work with me," Livingston told House investigators.
"What that meant to me was everybody else was covering for everybody else," he said. "They all circled the wagon. And I didn't want to be a part of it … They were mostly all dirty."
Salvator remains employed at TSA as deputy director of security operations after reaching a settlement agreement with the agency. He did not respond to a request for comment sent by ABC News to his work email.
In a separate incident, another official at a Midwest airport was found to have made "sexually inappropriate and racially offense comments," including the suggestion that women were less intelligent than men and were too emotional to hold leadership roles.
According to the investigation, this assistant director for inspections made "mooing" sounds at a pregnant coworker and blamed the country's problems on women being allowed to vote because they were "not emotionally capable of being rational when it comes to politics." Coworkers said he often made disparaging remarks about Muslims as well.
The report claims he was allowed to misbehave for almost seven years. Investigators also say the lax treatment of misconduct by senior officials was in contrast to the rank-and-file employees. One testified, for example, that screening officers have been fired for picking up expensive pens dropped at security checkpoints by inspectors doing integrity tests.
If employees spoke up, investigators say, they were often reassigned.
The investigation "found TSA leadership inappropriately used involuntary directed reassignments to retaliate against disfavored employees and whistleblowers, among other tactics."
Democrats on the House panel conducted a separate assessment and released a brief 10-page report also calling for management and oversight reforms.