BERKELEY HEIGHTS, New Jersey -- The United States announced Tuesday that a 10% tariff set to be slapped on $300 billion of Chinese imports starting next month would be delayed until later this year for certain products, including "cell phones, laptop computers, video game consoles, certain toys, computer monitors and certain items of footwear and clothing."
U.S. Trade Representative Robert Lighthizer's office said that, in addition, certain products were completely removed from the list of goods subject to tariffs on Sept. 1, "based on health, safety, national security and other factors."
The cellphones, toys and other products subject to the delay would still be subject to the tariffs starting Dec. 15, the USTR said. The move would likely come as a relief during the holiday shopping season, as economists say the cost of the U.S. tariffs are passed on to American businesses and consumers.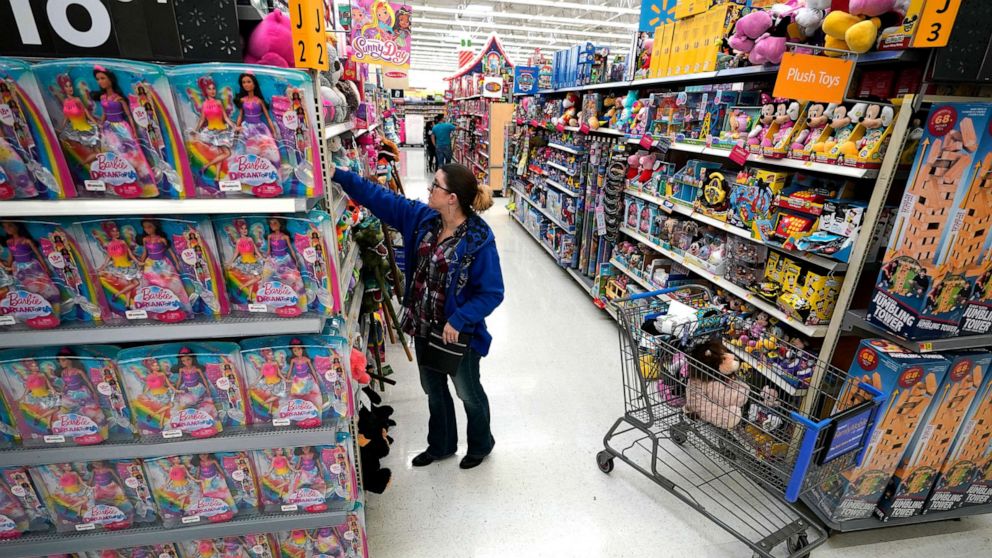 "Just in case it might have an impact on people, what we've done is delayed it, so they won't be relevant for the Christmas shopping season," President Donald Trump told reporters in New Jersey.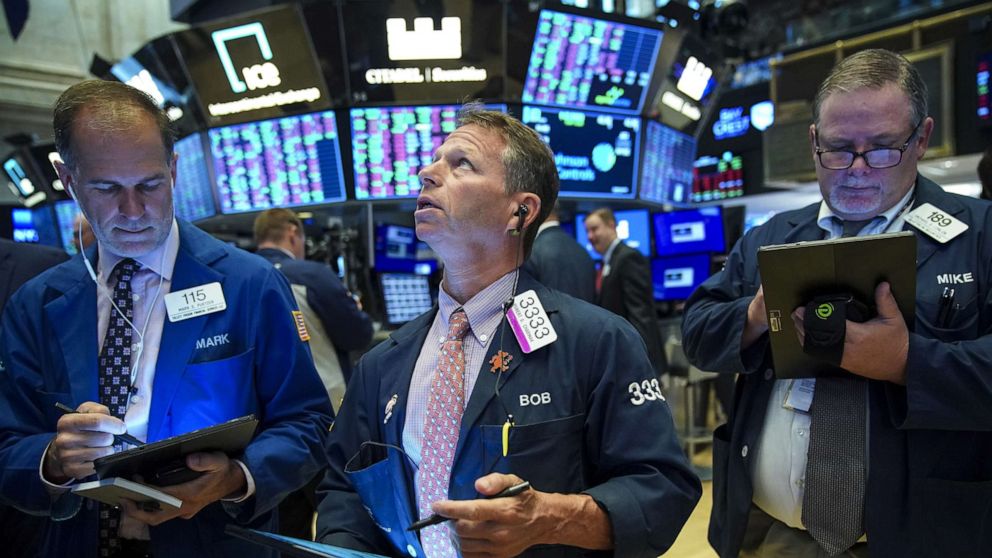 The Dow Jones Industrial Average spiked over 500 points after the delay was announced, as Wall Street appeared to react positively after weeks of negative news on U.S.-China trade talks. The U.S. Chamber of Commerce called the delay "welcome news for American businesses and consumers."
Meanwhile, China's Commerce Ministry said Lighthizer, U.S. Treasury Secretary Steven Mnuchin and Chinese Vice-Premier Liu He spoke on Tuesday about trade. During the call, "China lodged solemn representations" over the tariffs set to go into effect next month, according to China's official Xinhua news agency.
The two sides agreed to speak on the phone again in two weeks, according to the ministry.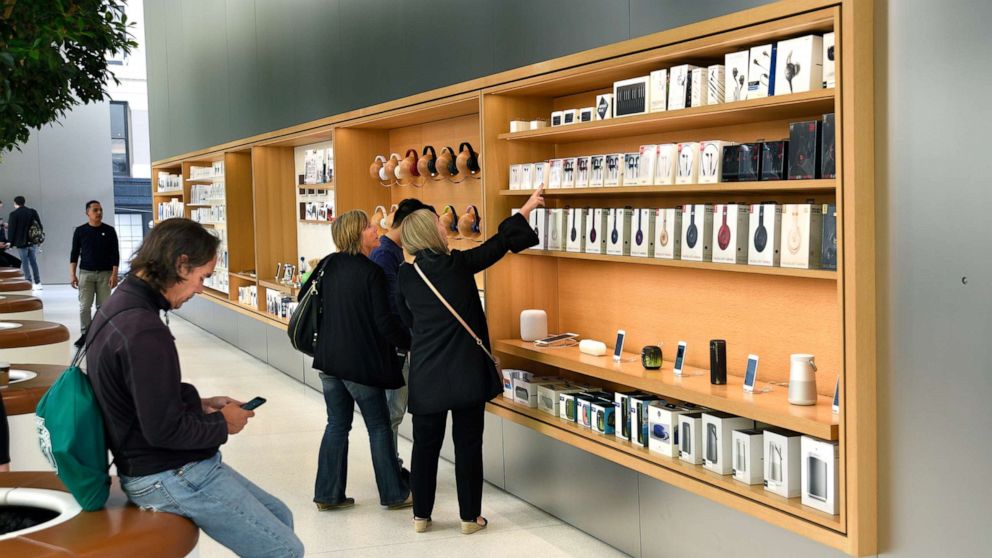 The 10% tariff, set to go into effect Sept. 1, was intended to cover virtually all remaining imports from China not already subject to tariffs.
The U.S. Trade Representative on Tuesday published a list of goods that it will cover.
Trump on Tuesday morning accused China of failing to follow through with promises it had made in ongoing trade talks, after Trump tweeted that China said "they were going to be buying 'big'" from American farmers.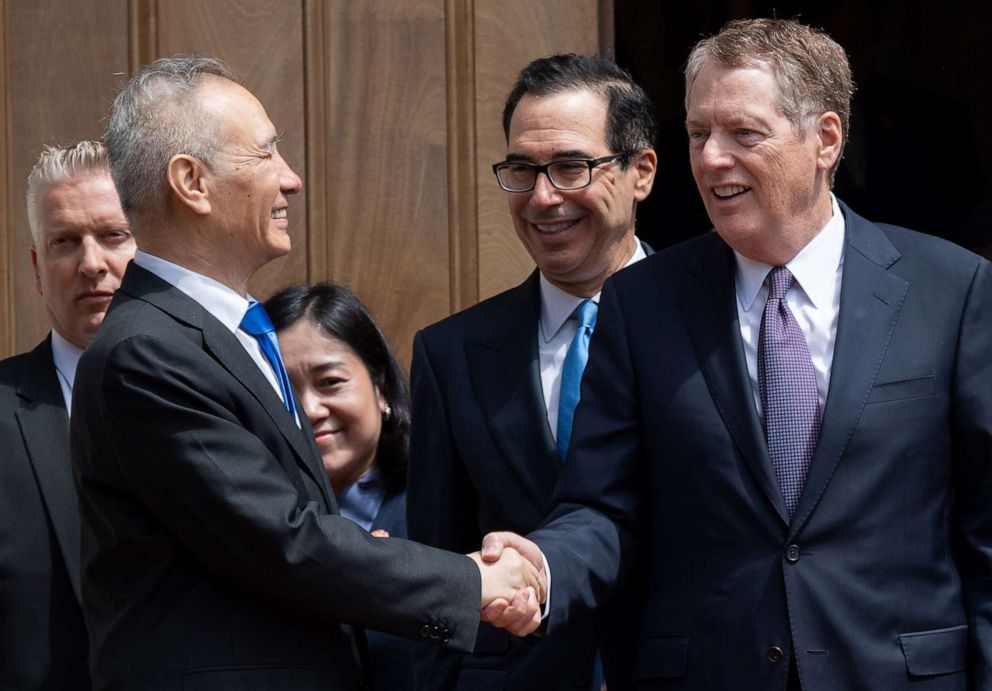 "So far they have not done what they said," Trump tweeted. "Maybe this will be different!"
Trump did not specify what "this" referred to, although trade talks were set to resume next month.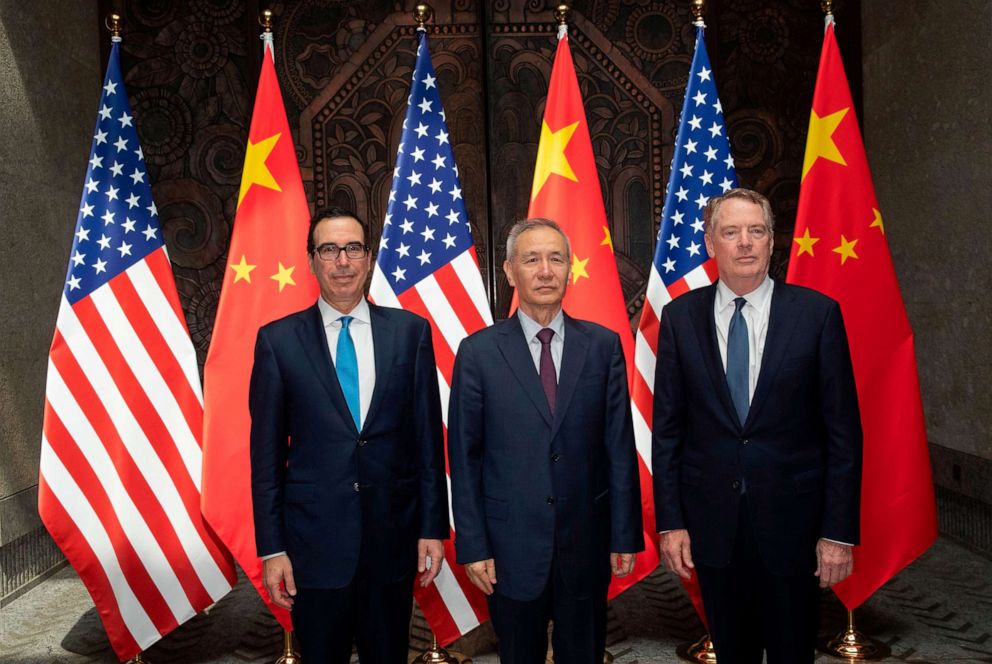 The president also suggested, as he has before, that the U.S. was benefiting from a trade war with China. The U.S. Treasury Department last week labeled Beijing a currency manipulator after China devalued its currency, leading to fears of currency war.
"Through massive devaluation of their currency and pumping vast sums of money into their system, the tens of billions of dollars that the U.S. is receiving is a gift from China," Trump tweeted. "Prices not up, no inflation. Farmers getting more than China would be spending. Fake News won't report!"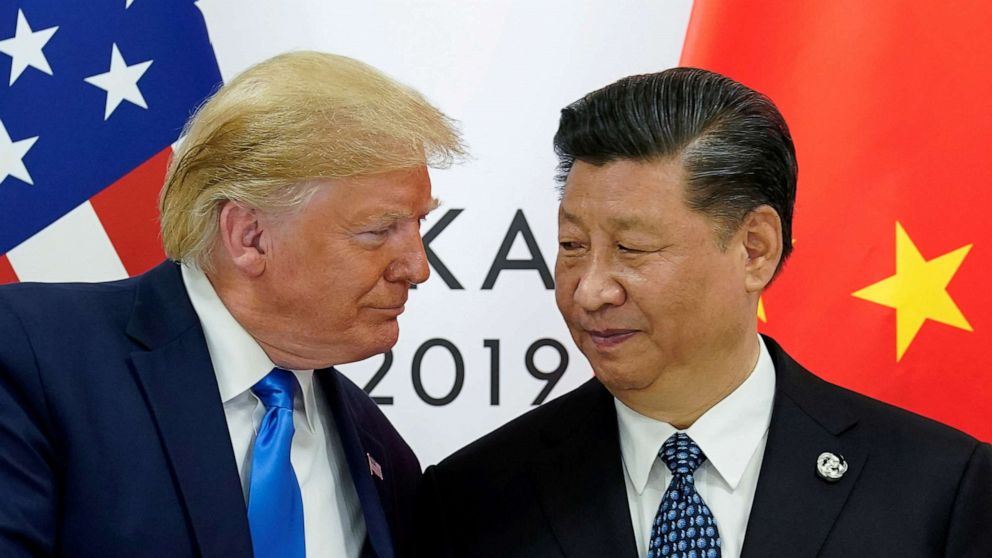 But economists say the China trade war has hit both sides -- and that tariffs on hundreds of billions of dollars worth of Chinese imports are passed on to American business and, through price increases, to U.S. consumers.
U.S. markets experienced their largest drops of the year last week, the same day the U.S. labeled China a currency manipulator.