The Trump administration has determined Russia violated a law prohibiting the use of chemical or biological weapons and is imposing mandatory sanctions in response to the assassination attempt by nerve agent on UK citizens Sergei and Yulia Skripal.
Russia will be denied the export of any national security-sensitive goods or technology. Previously, national security-sensitive goods were exported to Russia only on a case-by-case basis.
The new sanctions effect goods such as gas turbine engines, electronic devices and equipment, circuits and calibration equipment. A senior State Department official estimated the sanctions could affect hundreds of millions of dollars in trade with Russia.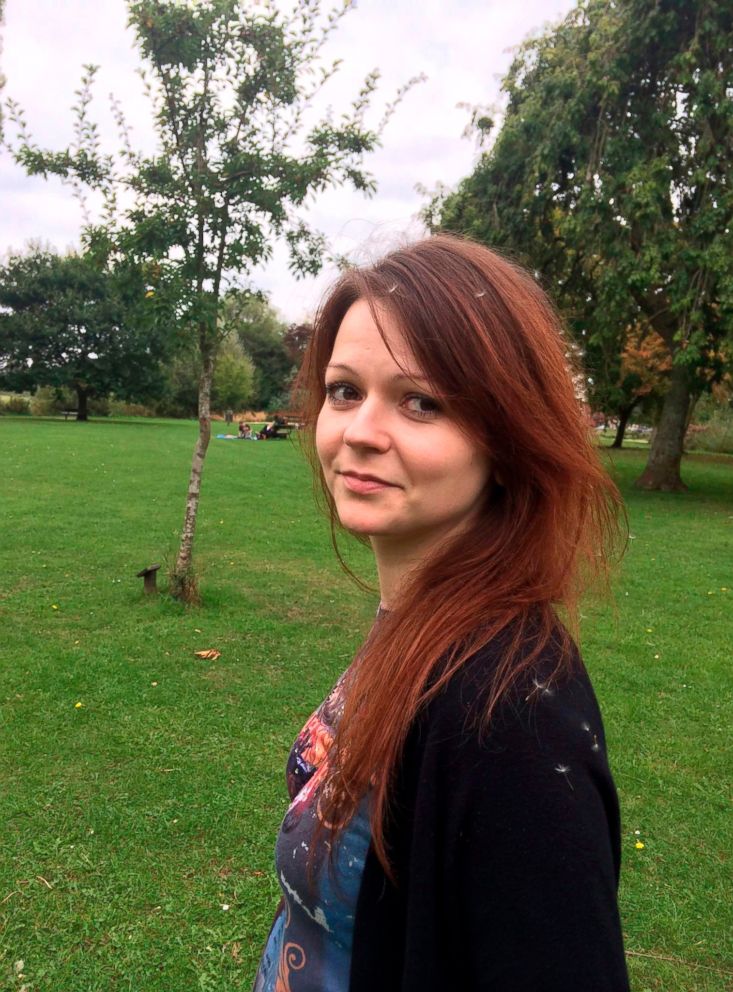 The Chemical and Biological Weapons Control and Warfare Elimination Act of 1991 outlines the criteria Russia must meet to avoid a second, more punishing round of sanctions that could be imposed in 90 days. Those additional sanctions include a restriction on flights from Moscow Aeroflot airlines to the United States, restrictions on U.S. bank loans, more export and import restrictions, including gas and petroleum, and even a downgrade of diplomatic relations.
To avoid the sanctions, Russia would need to prove it is not and will not in the future use chemical or biological weapons, and allow impartial observers to verify compliance.
A senior State Department official said Russia was notified of the decision this afternoon, but would not characterize any response from Russia.
Russia has denied responsibility for the attack.
The response comes a little more than five months after Sergei Skripal, a former Russian double agent, and his daughter, were poisoned in Salisbury, England with a nerve agent called Novichok, and left in critical condition.
British intelligence accused Russia of an assassination attempt, and shortly after, President Trump signed a joint statement with the leaders of Britain, France and Germany saying Russia was likely responsible for the attack. Trump also ordered 60 Russians expelled from the U.S. and shuttered the Russian consulate in Seattle.
Russia responded by closing the American consulate in St. Petersburg and expelling western diplomats.
Some exceptions to the sanctions required under law, or "carve-outs," are being made. Among the exceptions are sanctions related to space flight activity due to United States dependence on the Russian federation in several ongoing space projects, and sale of commercial passenger aviation safety equipment. Foreign assistance to Russia will also continue as a "tool of power and influence," according to a senior State Department official.