In the last dozen years, the United Nations and the United States have increasingly used sanctions to further isolate the rogue nation of North Korea and U.S. officials have said the Trump administration's "maximum pressure" to enforce existing sanctions was key in pushing North Korea towards denuclearization talks with the United States.
Earlier Thursday, President Donald Trump attributed the collapse of the summit with North Korea's leader to Kim Jong Un's demand that the U.S. lift all sanctions before Pyongyang would begin any denuclearization.
"Basically, they wanted the sanctions lifted in their entirety, and we couldn't do that," Trump said at a news conference after the talks fell apart.
Trump explained that North Korea requested a total lifting of sanctions in return for the closure of the Yongbyon nuclear processing facility. But Trump said the U.S. wanted the closure of additional nuclear production facilities that North Korea has used to develop its arsenal of several dozen nuclear weapons.
North Korea disputed Trump's account.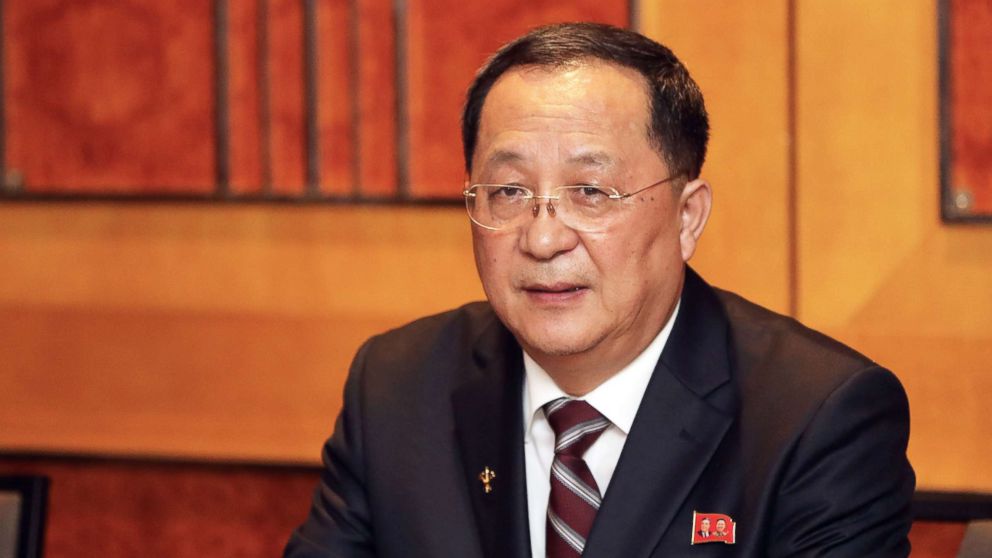 "What we proposed was not the removal of all sanctions, but the partial removal," said North Korea's Foreign Minister Ri Yong-ho at a late-night news conference in Hanoi, Vietnam.
"We proposed to remove sanctions from five of 11 U.N. sanctions resolutions, specifically ones that impede livelihood of our people."
Ever since North Korea tested its first nuclear device in 2006, the United Nations has authorized nearly a dozen international sanctions targeting North Korea's access to any equipment that could be used for the development of its nuclear and ballistic missile programs.
The United Nations sanctions have also targeted North Korea's economy by restricting the importation of key resources and the export of coal, seafood, textiles, fishing rights and other raw materials.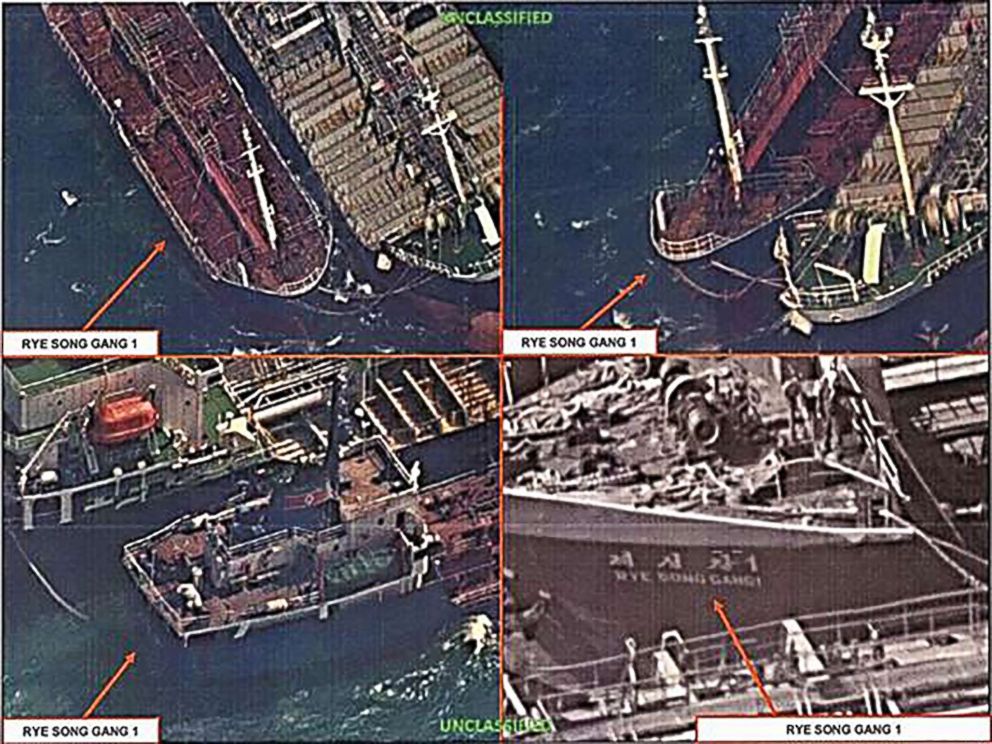 With spotty enforcement, North Korea was able to work around some of the international sanctions using extremely creative and risky alternatives, including North Korean ships carrying out illicit ship-to-ship transfers of refined petroleum from third-country tankers, some of them from China.
That's one reason the United States also imposed its own sanctions in the wake of North Korea's continued ballistic missile and nuclear tests, human rights violations, cyber attacks and criminal activity.
With a broader scope targeting the country's finances as well as that of its leaders, the U.S. sanctions have had a severe impact on North Korea.
However, U.S. officials say North Korea was most affected by the Trump administration's "maximum pressure" campaign to have the international community fully enforce U.N. sanctions already on the books.
The officials say the biggest impact was made when China, North Korea's biggest economic partner, signed on to the campaign.
A year ago, Wall Street Journal reporters saw first-hand the impact that China's participation in the sanctions was having on North Korea.
At one border crossing, hundreds of Chinese vehicles they had seen months before were gone. Those vehicles would regularly enter North Korea carrying food and consumer items and return to China with North Korean seafood and coal.
A significant slowdown in economic activity on the Chinese side of the border was also seen in North Korea where some Chinese-owned textile plants closed because of the enforcement of sanctions preventing the exportation of North Korean clothing.
North Korea also felt the sting of sanctions in the Middle East and Europe as North Korean workers were sent home as restrictions on North Korean workers were enforced.
But while the sanctions may have led North Korea to talks with the United States, those talks may have also led China to back off some of its sanctions enforcement.
The Trump administration regularly urges China to continue or tighten the enforcement of sanctions against North Korea.