Virginia Republicans encourage early voting, a target of Trump's, ahead of fall elections
Gov. Glenn Youngkin emerged as a kingmaker in the party primaries.
Virginia Gov. Glenn Youngkin on Tuesday launched an initiative to increase early voting, either by mail or in-person, before Election Day in the state -- the latest such push by Republicans even as former President Donald Trump has repeatedly criticized a method being embraced by more and more people.
The "Secure Your Vote Virginia" campaign is a coordinated program to turn out Republicans and swing voters across Virginia.
The governor and his PAC, Spirit of Virginia, see early voting efforts as key in the fall legislative elections, when the GOP hopes to hold the House of Delegates and to flip the state Senate.
"Your vote matters and we're going to need engagement from everyone interested in moving Virginia forward to be successful. We can't go into Election Day down thousands of votes, so I'm thrilled to have such strong partners coming alongside us in this effort. We fundamentally believe Secure Your Vote Virginia is how, together, we can win in 2023 and beyond," Youngkin said in a statement.
The Republican Party of Virginia launched a video featuring Youngkin discussing his early voting initiative and explaining how the state has made it easier to vote.
Earlier this summer, in the Virginia primaries, Youngkin emerged a kingmaker in the state as all 10 of his Republican endorsees went on to win their races.
Many of those nominees are running for seats that will be crucial in deciding which party will control the state House and Senate.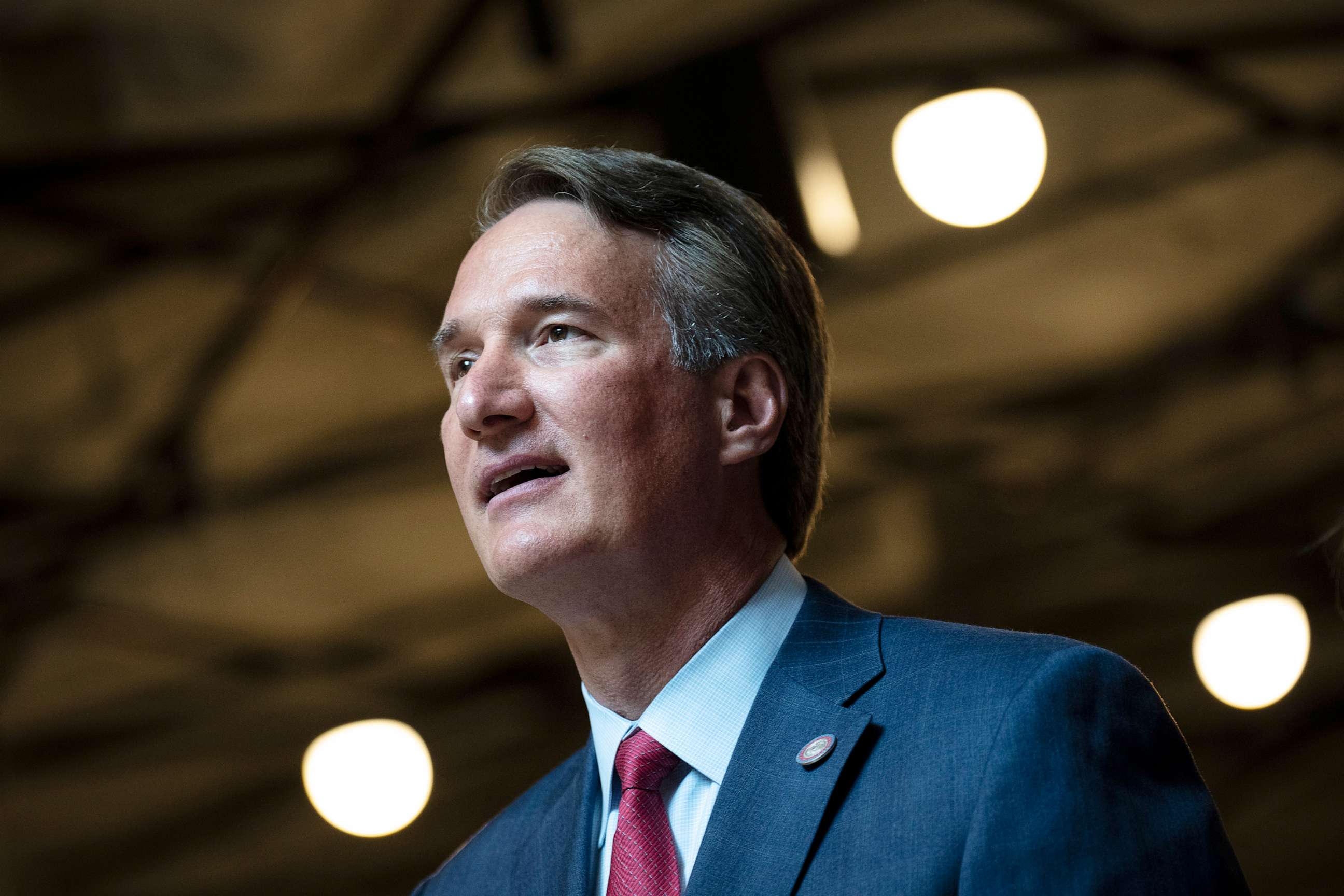 "Now, we need to lean in and leave nothing for chance, which is why Secure Your Vote Virginia is so important," the state's GOP chairman, Rich Anderson, said in his own statement.
The pro-early voting message from Youngkin and Virginia Republicans is drastically different from the false narrative of fraud that Trump has spread about people casting early ballots. Some conservatives say such rhetoric harmed them, politically.
"One of the first lessons we have to take from the midterms is the power of early voting," activist Charlie Kirk tweeted after the 2022 elections.
Youngkin's early voting efforts come on the heels of a Republican National Committee early voting campaign announced in June.
RNC Chair Ronna McDaniel told reporters then that the initiative is a "nationwide effort focusing on maximizing pre-Election Day turnout for Republican candidates."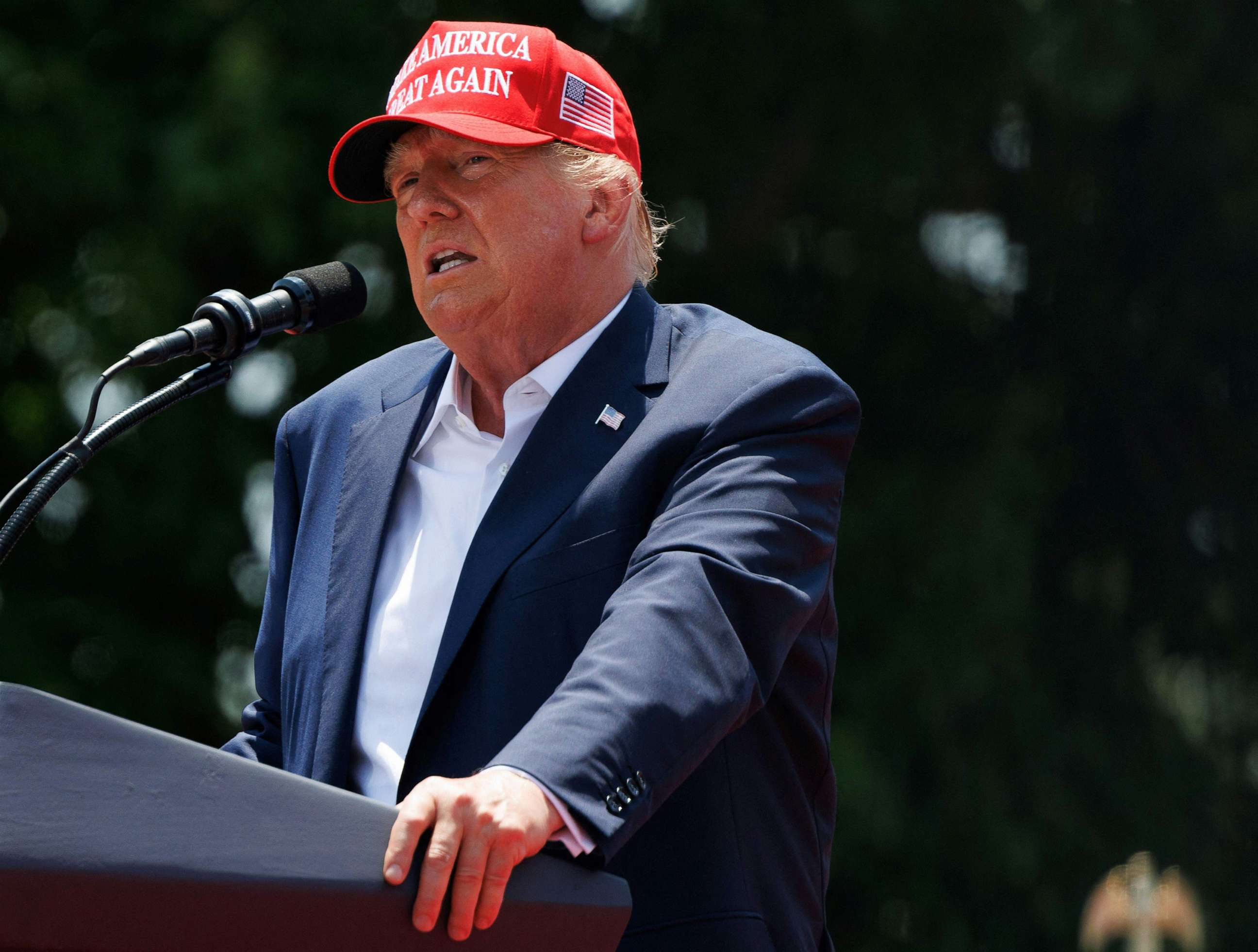 Virginia Democrats offered a pointed rebuttal to Younkin's efforts, saying that his "change of heart" occurred within six months of the GOP-led state House passing two bills that would have banned absentee ballot drop boxes and slashed early voting days in the commonwealth. Both were later defeated in the state Senate.
"We welcome the Virginia Republicans' newly discovered interest in promoting democracy," said Liam Watson, press secretary for the Democratic Party of Virginia. "Of course, we wish they had shown up in support of early voting and vote-by-mail years ago, instead of consistently voting against reforms designed to strengthen democracy in the commonwealth."
With Youngkin nationalizing Virginia's legislative races this year, questions have also swirled about his political future. He is term-limited as governor but has not conclusively shut the door on a late-breaking bid for the White House in 2024.
When asked on CNN on Monday if he thought he could be a primary challenger to Trump given that Florida Gov. Ron DeSantis is trailing in the early polls, Youngkin said that "he's focused on 2023."
ABC News' Caroline Curran and Laura Romero contributed to this report.