Four spring breakers who overdosed Thursday night in Wilton Manors, Florida, are cadets at the U.S. Military Academy, West Point public affairs told ABC News Friday.
One of the cadets is on the West Point football team, according to the academy, which is located in Orange County, New York.
"The U.S. Military Academy is aware of the situation involving West Point cadets, which occurred Thursday night in Wilton Manors, FL," a West Point statement said.
Wilton Manors police said late Friday they had made an arrest in the case in conjunction with the Broward County Sheriff's Office.
Axel Giovany Casseus, 21, was arrested Friday on charges of trafficking cocaine and burglary of an unoccupied dwelling, according to the Broward County Sheriff's Office. Casseus is being held on $50,000 bond.
According to the arrest report, an undercover detective purchased $1,000 of cocaine from Casseus a day after he allegedly sold to the victims who overdosed Thursday. He was arrested without incident.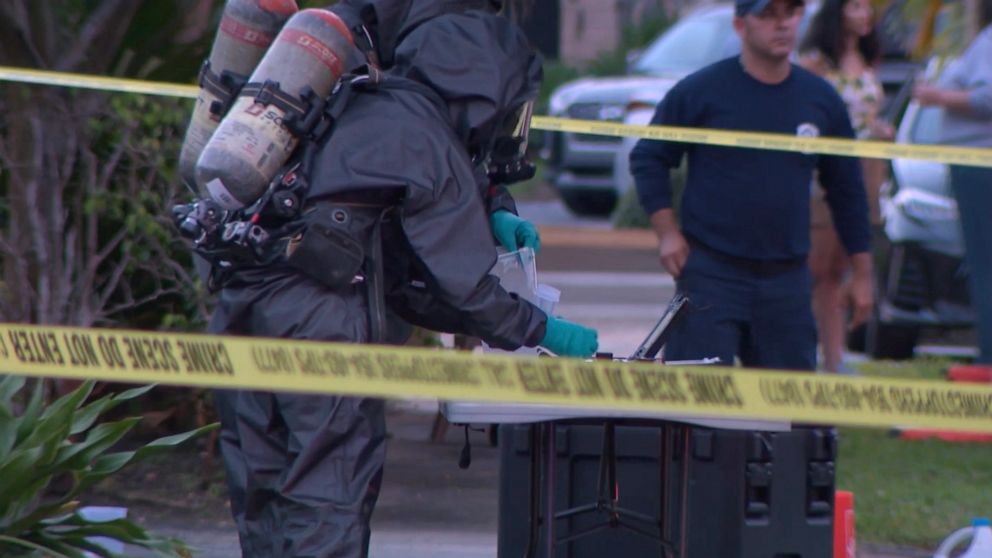 Miami ABC affiliate WPLG reported the cadets were part of a group of college students from New York state at a short-term rental home where cocaine laced with fentanyl caused seven people to overdose.
"It was quickly identified that this was an overdose situation with multiple individuals," Fort Lauderdale Fire Department Battalion Chief Stephen Gollan told WPLG. "Narcan was deployed as quickly as possible."
Three people remained hospitalized Friday with two in critical condition. Two of those hospitalized are cadets, though their specific conditions have not been released.
West Point public affairs told ABC News that no more details are available at this time, and the incident is under investigation.
Lionel Moise reports for ABC Audio:
ABC News' Amanda Maile and Matt Foster contributed to this report.