White House counsel Donald McGahn has cooperated extensively with special counsel Robert Mueller's probe into Russia's meddling with the 2016 presidential election, sources with knowledge of his interviews tell ABC News.
McGahn has met with Mueller's team at least three times and has been questioned by the special counsel's team more extensively than any other member of the White House staff who has gone for an interview, the sources said.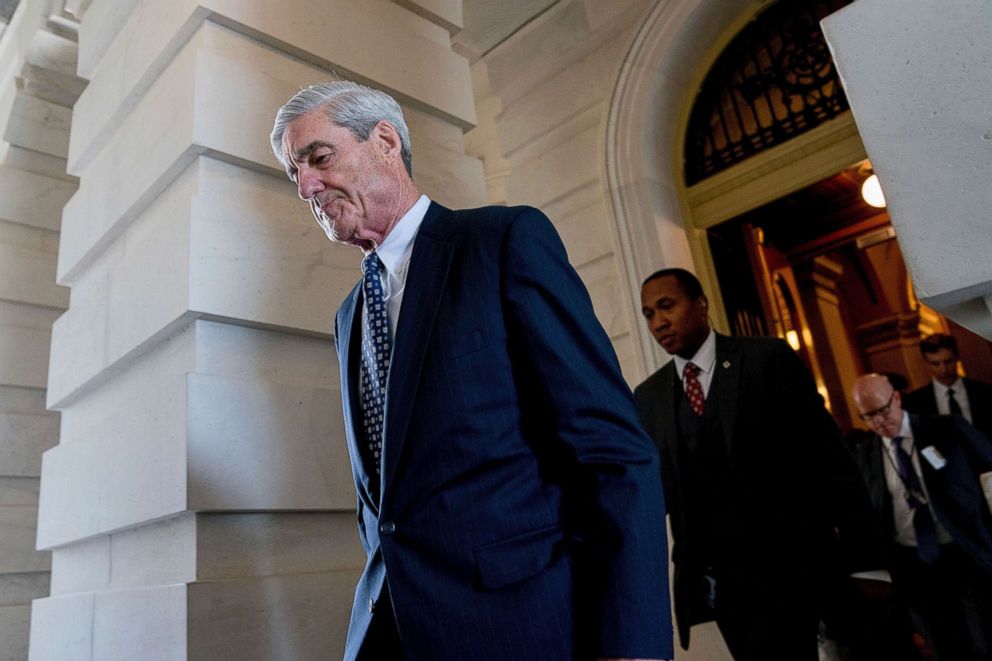 The New York Times first reported the extent of McGahn's interviews with the special counsel, saying he provided "detailed accounts about the episodes at the heart of the inquiry into whether President Trump obstructed justice."
Two senior administration officials told ABC News that Trump and McGahn have had a frayed relationship. McGahn has openly expressed his frustrations, and signaled his desire to leave the White House months ago, but decided to stay on to lead the confirmation process of Supreme Court nominee Judge Brett Kavanaugh.
McGahn's attorney, William Burck, said McGahn answered questions "fulsomely and honestly."
"President Trump, through counsel, declined to assert any privilege over Mr. McGahn's testimony, so Mr. McGahn answered the Special Counsel team's questions fulsomely and honestly, as any person interviewed by federal investigators must," Burck said.
According to sources familiar with the process, President Trump knew about and approved the staffers whom Mueller interviewed.
White House press secretary Sarah Sanders said the president and McGahn "have a great relationship."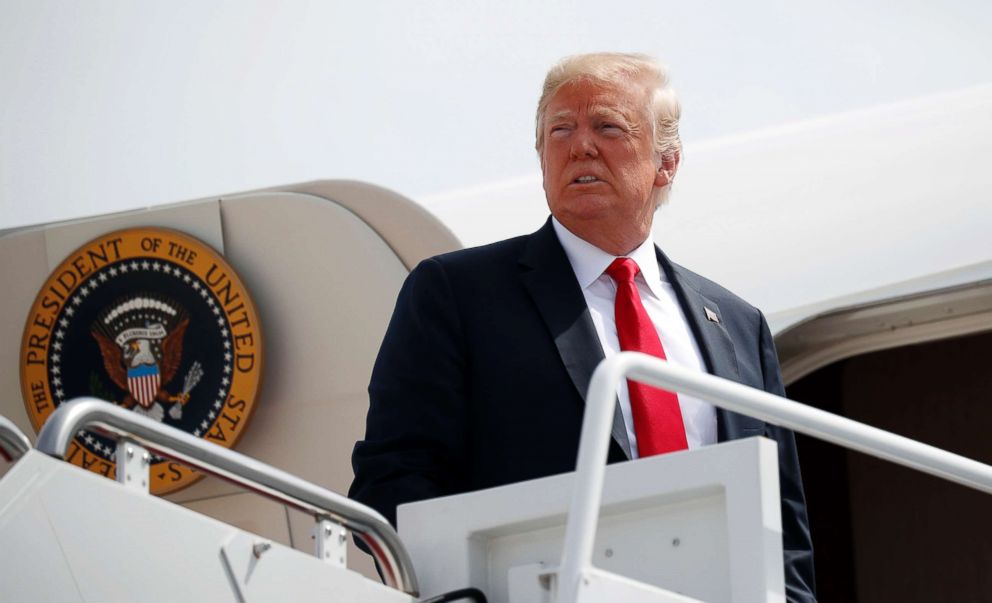 "He appreciates all the hard work he's done, particularly his help and expertise with the judges, and the Supreme Court" nominees, Sanders said in a statement to ABC News.
Rudy Giuliani, the president's personal lawyer, told ABC News that after speaking with McGahn's lawyer, "I am confident that he didn't provide any evidence that is remotely harmful to the president."
The president tweeted Saturday evening that he "allowed White House Don McGahn, and all other requested members of the White House Staff, to fully cooperate with the Special Counsel."
"In addition we readily gave over one million pages of documents," he added. "Most transparent in history. No Collusion, No Obstruction. Witch Hunt!"
He followed up early Sunday with a barrage of tweets, including two in which he says he has "nothing to hide" and that he has "demanded transparency so that this Rigged and Disgusting Witch can come to a close."
Mueller had requested to speak with McGahn about the circumstances surrounding former FBI Director James Comey's firing and his reported involvement in the event surrounding Attorney General Jeff Sessions' recusing himself from the Russia investigation, the sources said.
ABC News reported earlier this year that McGahn was among the White House staffers who were against any notion of President Trump's firing of special counsel Robert Mueller last June when the president wanted to do just that, a source said.
ABC News' Benjamin Siegel and Meridith McGraw contributed to this report.