Witches to 'hex' Supreme Court Justice Brett Kavanaugh; exorcists pray in response
A group of Catholics and exorcists have responded to the bookstore's hex plans.
A group of witches says they plan on placing a hex on newly-appointed Supreme Court Justice Brett Kavanaugh this weekend.
The witches will gather at Catland Books, a "metaphysical boutique and occult bookshop" in Brooklyn, New York on Saturday, according to the event's Facebook page.
The hex is in response to Kavanaugh's controversial confirmation in the wake of allegations from California professor Christine Blasey Ford that he sexually assaulted her decades ago when they were in high school in suburban Maryland. Kavanaugh denied the claim and subsequent allegations which arose in the weeks leading up to his confirmation.
According to its Facebook page, the event is not only aimed Kavanaugh but also at people who the bookstore owners say have committed sexual assault or perpetuate patriarchy.
"Basically, it's all about causing suffering," Dakota Bracciale, co-owner of the bookstore told Newsweek in a recent interview. "And we intend to make Kavanaugh suffer."
First reported by The Guardian, tickets to the event cost $10 and have reportedly already sold out. Half of the event's proceeds will go to women and LGBT charities. The other half of proceeds will be evenly distributed to the Ali Forney Center and Planned Parenthood the bookstore said on its Facebook page.
There will also be a second ritual after the initial hex called "The Rites of the Scorned One," a ritual which "seeks to validate, affirm, uphold and support those of us who have been wronged and who refuse to be silent any longer."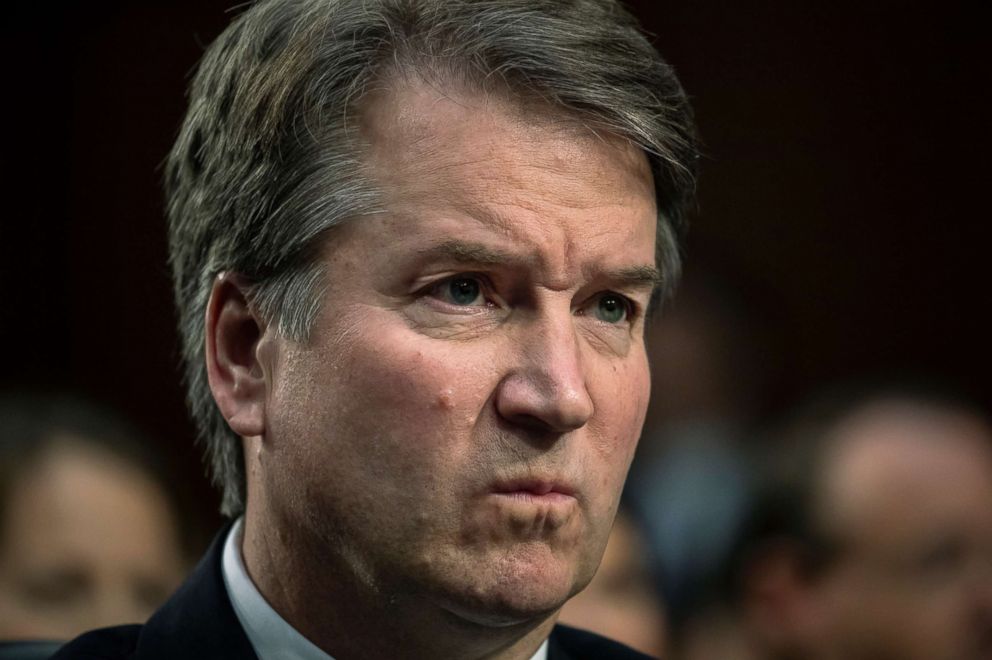 A group of Catholics and exorcists has responded to the bookstore's hex plans with plans of their own to "pray and fast, not just for the protection of Kavanaugh, but for those who wish him harm."
According to the National Catholic Register, a manager at a Catholic apostolate was "inspired" to pray and fast the Rosary for three days straight to "grant spiritual protection" for Kavanaugh and that God have "mercy" on those involved in hexing him and others.
Father Gary Thomas, the exorcist for the Diocese of San Jose, California, is offering a mass for Kavanaugh on Thursday and Saturday. The Supreme Court Justice is Catholic.
"Conjuring up personified evil does not fall under free speech," Thomas told the National Catholic Register blog.