Now you can get original news stories, multiple livestreams, and breaking news alerts on your Amazon Fire TV with the all new ABC News Fire TV App!
Download the ABC News App now.
Available on all Amazon Fire TV devices, with the new ABC News App you have access to clips of your favorite ABC News shows like "Good Morning America," "World News Tonight with David Muir," "Nightline" and "20/20" –- no cable login required.
Also in the app, you can watch hours of ABC News digital original content, including the Emmy Award-winning original documentaries from ABC News Features.
And don't miss out on our newly-designed 24/7 livestreaming channel ABC News Live. You can catch events and replays of ABC News exclusive interviews and reports from the field.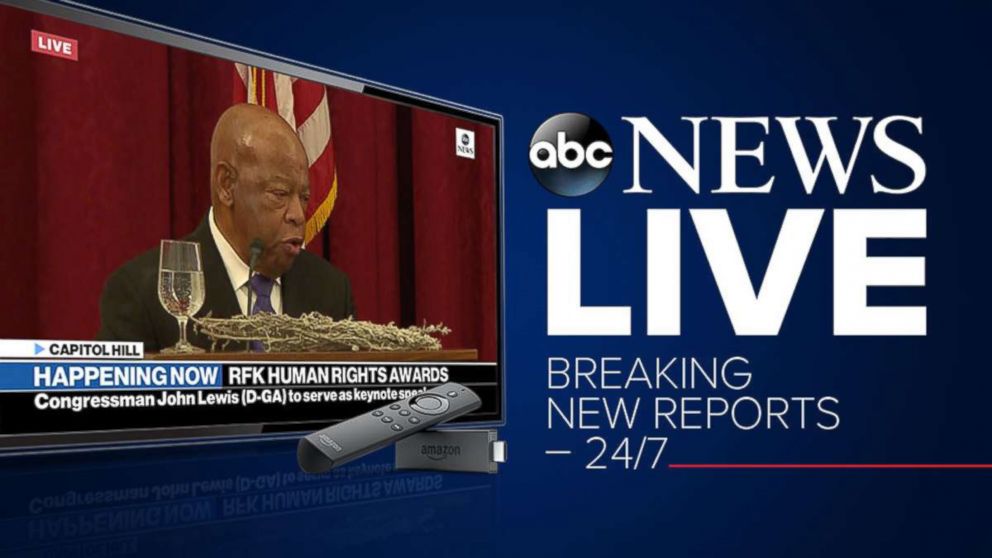 Download the ABC News App now.