— -- As the rich pageantry of the World Cup's first round nears an end, and the knockout stage beckons, here are five predictions for how this coming week plays out.
2014 FIFA World Cup TV Schedule and Results
US will fail to adjust
How do you solve a problem like Michael Bradley? These "Von Trapps," like the originals, have an issue with their best and brightest. Bradley was supposed to make America forget about Landon Donovan, taking on the latter's offensive responsibilities while anchoring the U.S. midfield.
So far, he's failed at both. Bradley was invisible against Ghana and error-prone in Sunday's heartbreaking draw with Portugal. His giveaway -- the second of two in the final minutes -- led directly to the Portuguese equalizer (though a dozing Geoff Cameron will take his share of the blame). Alas, there is no chance coach Jurgen Klinsmann drops Bradley. And there no reason to believe his play will improve on Thursday against a superior German team.
Italy will defeat Uruguay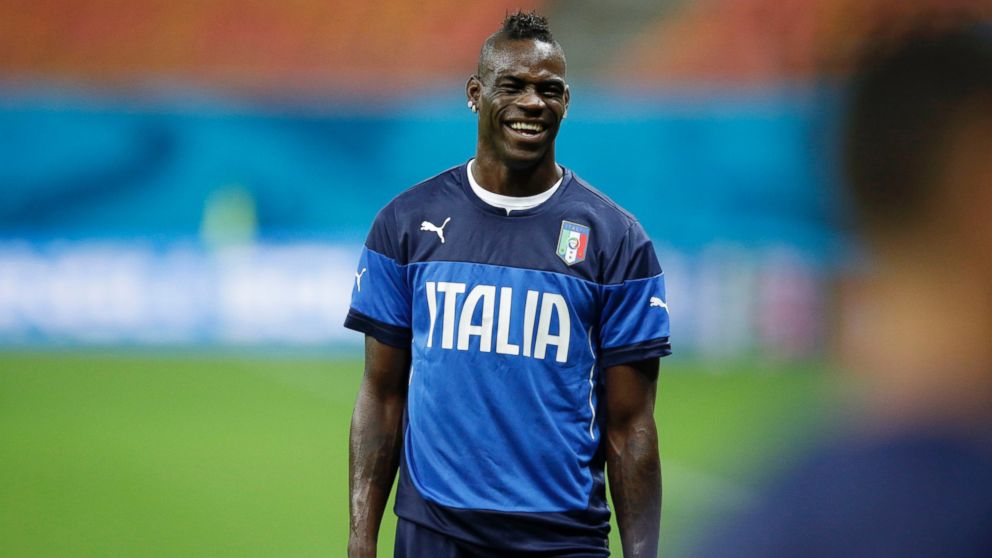 Italy versus Uruguay: a match that, if it were being played on July 13 at Rio's famed Maracana Stadium, would be greeted as a worthy final. Instead, they're playing it Tuesday at noon in Natal. The winner goes through to the knockout round, the loser goes home (Italy advances with a draw).
Uruguay was a pre-tournament favorite, but an injury to star striker Luis Suarez -- who had surgery on his knee and didn't play in La Celeste's first match -- and a shocking loss to Costa Rica, 3-1, put them on the brink. Suarez returned to outscore England all by himself, 2-1, and will Uruguay into this dramatic groups stage finale. But even Suarez, seemingly won't be enough.
The Italians will rally, neutralize Suarez, and striker Mario Balotelli, backed by classy manager Cesare Prandelli, will move on.
Argentina will start playing like we expected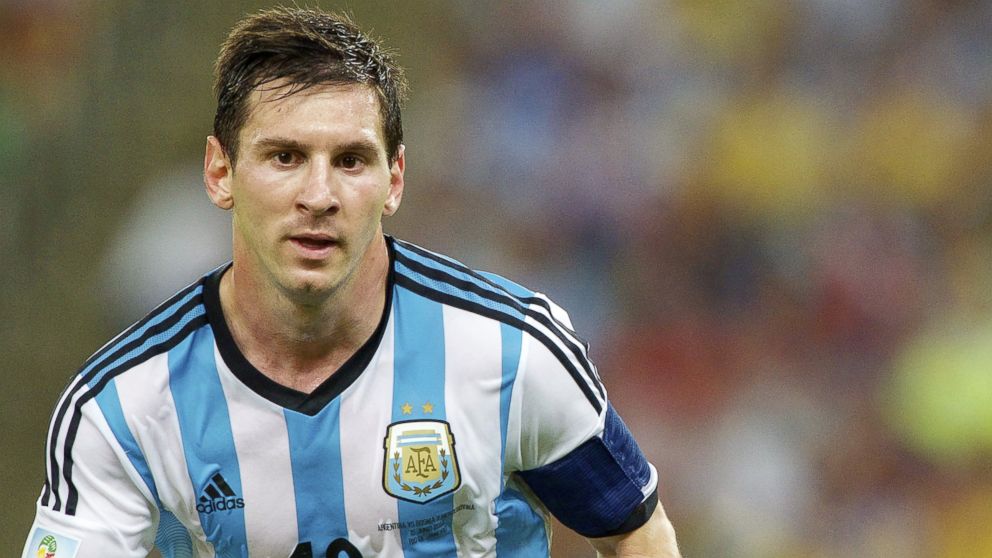 Two weeks ago, it was accepted as article of faith that Lionel Messi's Argentina were destined for, at the very least, a place in the World Cup final. They were the hot choice to upset favorites Brazil in that game. Two unconvincing performances later -- both wins, but still -- they've been written off by hordes of pundits as underachievers.
Messi, despite his two brilliant goals, is being skewered for... not scoring four? Messi, to be fair, has gone quiet in stretches and the team's vaunted attacking trio hasn't produced many highlights, but it's early.
Very few of Argentina's stars play in the same club team, or league, so they will only get more comfortable playing together and, with another match to play before the Round of 16, be in good shape to peak when it counts.
Set-piece goal surge will slow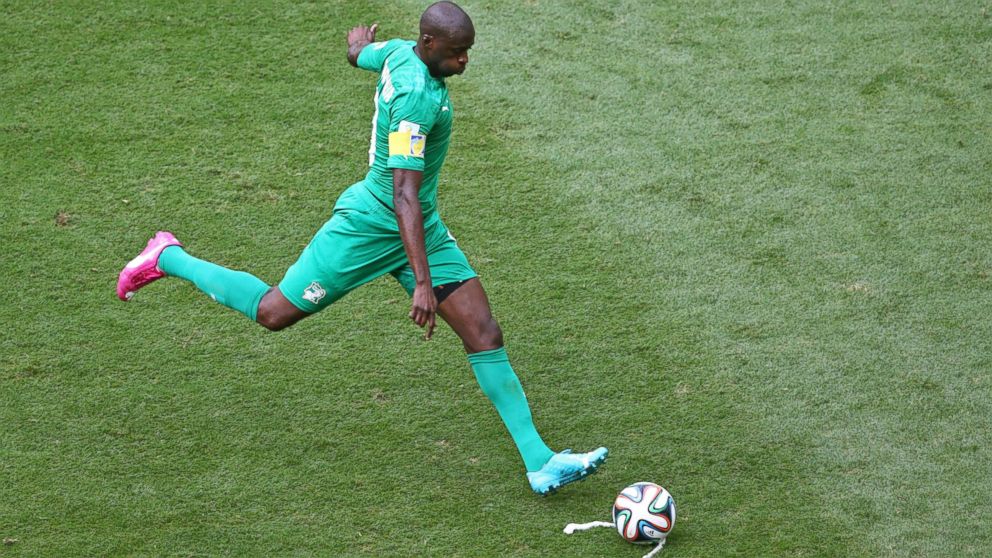 This World Cup has seen a surge of goals, about one in five of them from set pieces -- corner kicks, free kicks, any play that begins after the previous one was halted by the referee's whistle. That, though, is about to change.
As we enter the third round of group games and then the knockout round, teams are beginning to come together defensively and organized defenses can usually snuff out these chances, even as the teams trying to execute them get better in kind.
Brazil will shock the world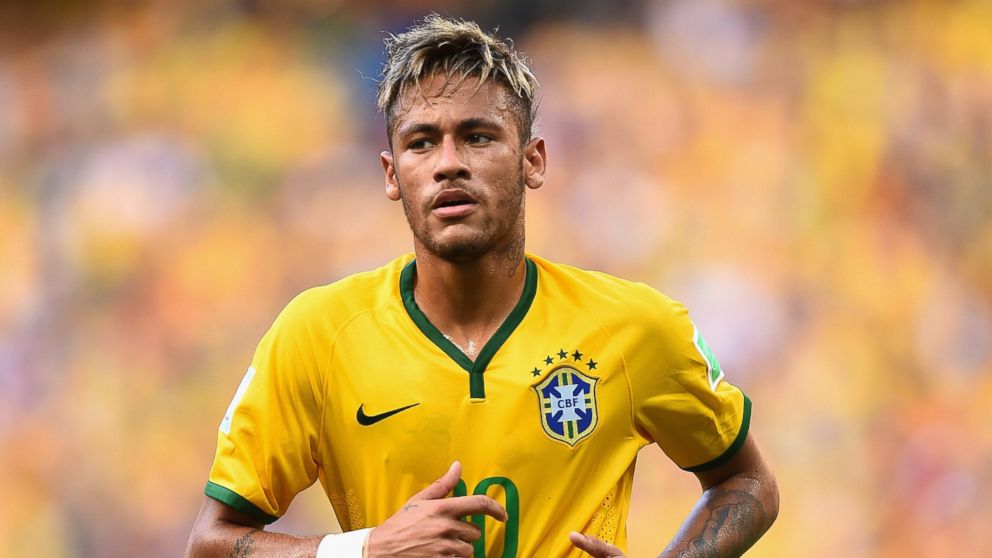 Brazil and Argentina were the bookmakers' pre-tournament favorites to reach the final. So far, neither has inspired much confidence it will fulfill expectations. And while there's a good argument that Brazil, like neighbors Argentina, will only get better in time, the hosts have a much more difficult road ahead.
Assuming they advance, which is no lock -- a shock loss to Cameroon could end their World Cup by Monday night -- the Brazilians will mostly likely play either Holland or Chile in their first elimination game. Pick your poison.
Get real-time World Cup results and news about all the matches you care about delivered right to your phone every day. To start, just "star" this story in ABC News' phone app. More of a casual fan? Sign up for occasional dispatches from Brazil -- including the best photos and limited highlights -- by "starring" this story. Download ABC News for iPhone here or ABC News for Android here.