Mario Goetze will definitely remember his first World Cup.
Goetze, 22, scored the game-winning goal in extra time against Argentina, giving Germany a 1-0 victory in the final today.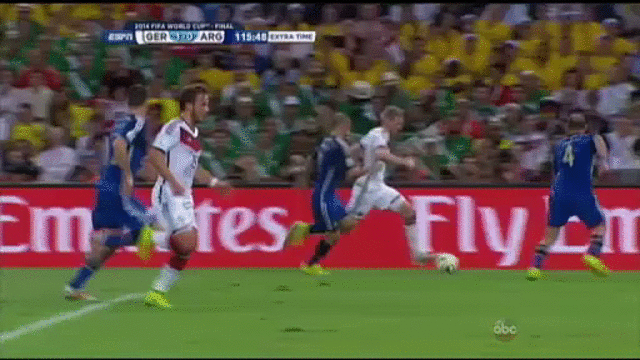 The final was Goetze's 35th appearance for Germany, in which he scored his 11th international goal. He made his debut for Germany against Sweden in November 2010.
Goetze is one of seven Germans who play their club soccer for Bayern Munich in the German Bundesliga.
His nerves didn't show ahead of the game either when he took a selfie.