— -- While Brazil mourns the loss of superstar striker Neymar following his back injury at the World Cup, a sports psychologist has been brought in to help boost the spirits of the host nation's team ahead of its semifinal clash today with Germany in Belo Horizonte.
The woman who is making Brazil's players feel "at ease" is Regina Brandao, a psychologist and university professor who has been in Brazilian coach Luis Felipe Scolari's inner circle since the late 1990s.
Brandao worked with the Brazilian team at the 2002 World Cup (a tournament it won) and the Portuguese national team at the Euro Cup in 2004 to make sure players were mentally prepared to withstand the rush of emotions on and off the field.
2014 FIFA World Cup TV Schedule and Results
Best World Cup Moments Told Through GIFs
4 Questions for the 2014 World Cup Semifinalists
"My job is to draw up a psychological profile of each of the players," Brandao said in an interview with the New York Times in December 2013. "It is to help Scolari with the individual and the collective. It is to understand how each player feels and how that affects the way they play."
If ever there was a time Brandao was needed, it's now.
The seemingly unstoppable Neymar, the team's leading scorer at this World Cup, was knocked out of the tournament this past Friday after being kneed in the back in a collision with Colombia's Juan Camilo Zuniga during the quarterfinals.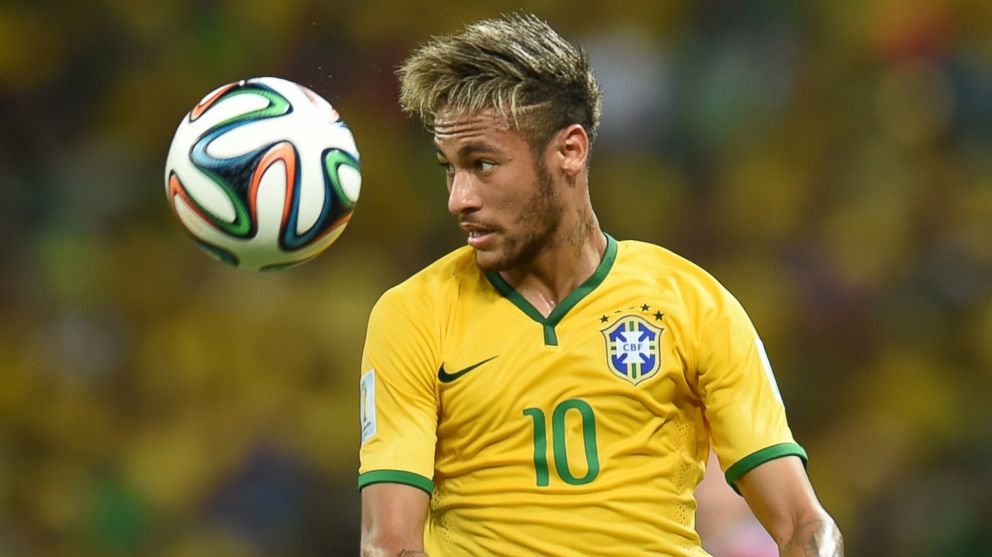 Neymar, who suffered a fractured vertebra, was carried off the pitch in pain -- leaving the Brazilian team and its fans downtrodden, even after beating Colombia 2-1.
"We have to try to be mature in a moment like this," defender David Luiz said, according to the Associated Press. "We are sad because we are missing an important player and someone who was trying to fulfill his dream of winning this title."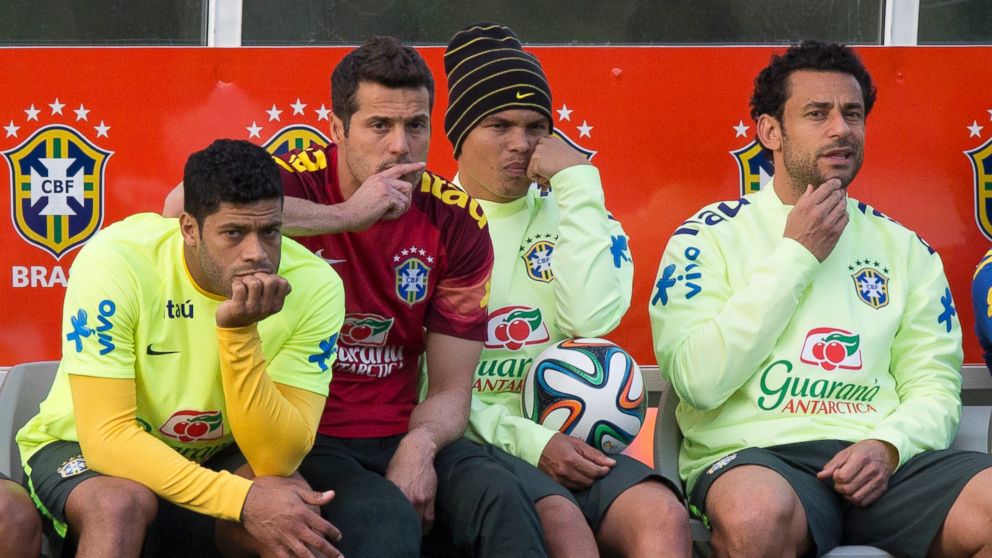 In an emotional video released by the Brazilian soccer federation on Saturday, Neymar urged his team and fans to stay strong.
"My dream is not over yet. It was interrupted by one move, but it will continue and I'm certain that my teammates will do whatever possible so I can fulfill my dream of being a champion," he said in the taped message. "I won't be able to fulfill the dream of playing in a World Cup final, but I'm sure they will win this one, they will become champions, and I will be there with them, and all of Brazil will be celebrating together."
It is unclear where Neymar will be watching the match against Germany today, however Brazil also faces a second setback. Team captain Thiago Silva is suspended for the match after picking up two yellow cards.
However, it is Neymar that Brazil fans will miss most. Several Brazilian advertising agencies created a website where fans can download their own Neymar masks and share their support.
Sign up for occasional World Cup dispatches from Brazil delivered right to your phone -- including the best photos and limited highlights -- by "starring" this story in ABC News' phone app. Download ABC News for iPhone here or ABC News for Android here.