It's the start of the knockout round at the World Cup today as Brazil takes on Chile in first game of the round of 16.
Interested in
?
Add as an interest to stay up to date on the latest news, video, and analysis from ABC News.
With just 16 teams still in contention for the trophy, it's safe to expect plenty of memorable moments from the high stakes showdowns that will be worth tweeting about.
During the group stage, more than 300 million tweets were sent about the World Cup. Here were the most talked about moments, according to Twitter.
2014 FIFA World Cup TV Schedule and Results
Get to Know Brazilian Breakout Star Neymar
14 Ways to Fake 'Football' Knowledge While Watching a 'Match'
Most Talked About Game
Not surprisingly, the first game of the 2014 FIFA World Cup between Brazil, the host country, and Croatia got the most buzz. Brazil pulled off a win in Sao Paolo, beating the Croatians, 3-1.
Most Tweeted Moment
You would think one player appearing to bite another would cause Twitter to explode. Alas, the most tweeted incident wasn't Luis Suarez's "cannibal" moment. It was Brazilian star Marcelo's own-goal in the opening game, which had briefly put Croatia in the lead.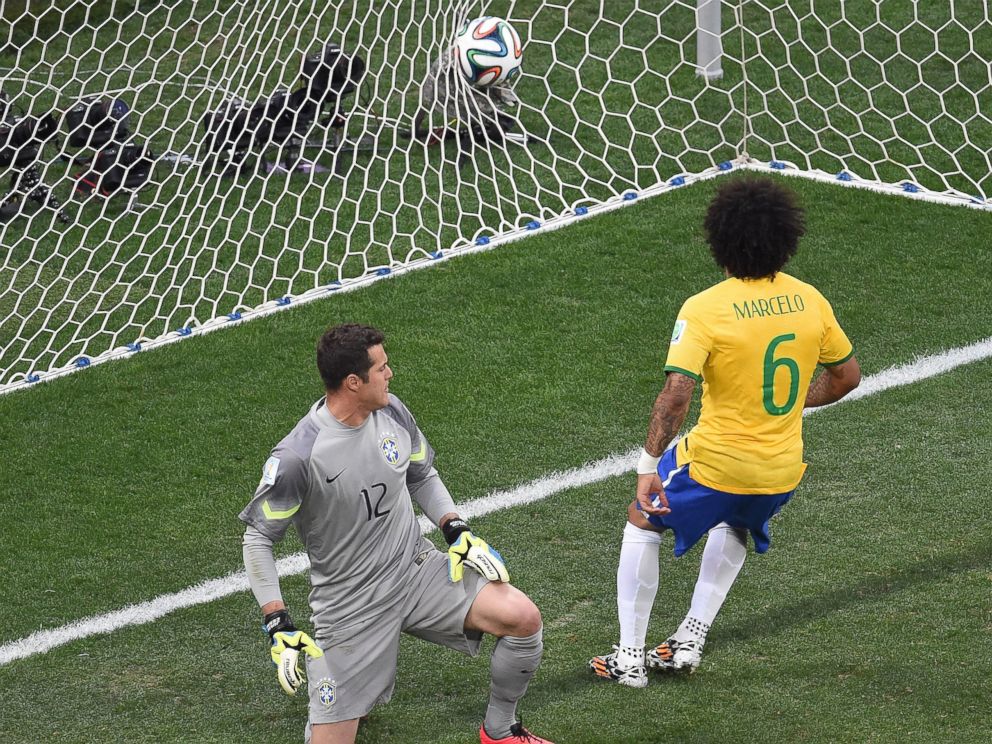 Most Mentioned Player
Argentina's Lionel Messi and Brazil's Neymar were the most talked about players on Twitter. Both scored four goals during the group stage. Rounding out the top three were Uruguay's Luis Suarez (him again!), who was banned by FIFA from nine international games after he appeared to sink his teeth into Italy's Giorgio Chiellini.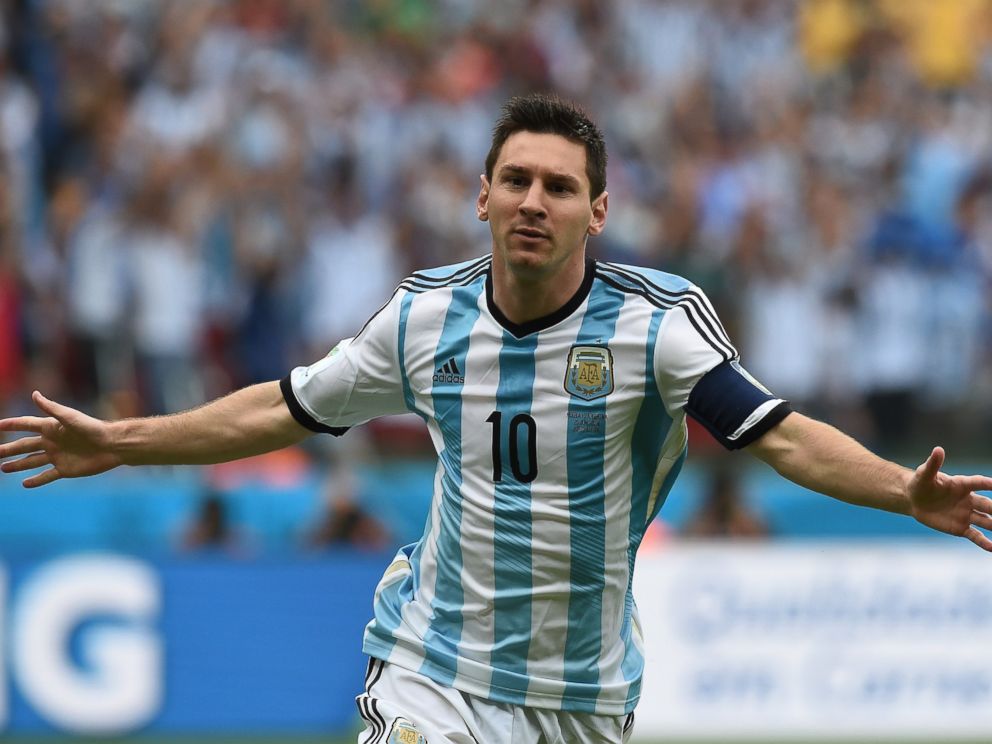 Most Retweeted
Italy's Mario Balotelli knew England's fate could rest in Italy's hands, er, feet, when the team took on Costa Rica in Recife. The striker tweeted his humorous take on the situation and it went viral -- garnering more than 177,000 retweets.
If we beat Costa Rica i want a kiss,obviously on the cheek, from the UK Queen.??????.

— Mario Balotelli (@FinallyMario) June 19, 2014
England and Italy ended up not advancing, so it looks like Balotelli will be going home sad and without that kiss after all.
Sign up for occasional World Cup dispatches from Brazil delivered right to your phone -- including the best photos and limited highlights -- by "starring" this story in ABC News' phone app. Download ABC News for iPhone here or ABC News for Android here.