Clevelanders will have to wait a little longer to end their record-breaking championship drought across all the city's major professional sports teams.
LeBron James' hometown was unable to break the country's longest stretch without a major title when the Cleveland Cavaliers lost the NBA title to the Golden State Warriors Tuesday night. The Cavaliers, who have never had an NBA title, have endured 45 seasons without the ultimate basketball victory. But the Cavaliers are not alone. Major League Baseball's Cleveland Indians have had not won a World Series since 1948; the NFL's Cleveland Browns have not won a league title since 1964.
San Diego is close, as ESPN points out, but San Diego never had an NHL team and had only 10 seasons with an NBA franchise. Cleveland hosted the Barons hockey team for a couple years.
Here's a look at the instances when the residents of Cleveland have come painfully close to winning it all:
Cavaliers in 2007 NBA Finals:
Under LeBron James, the Cavs were swept by the San Antonio Spurs in the 2007 NBA Finals.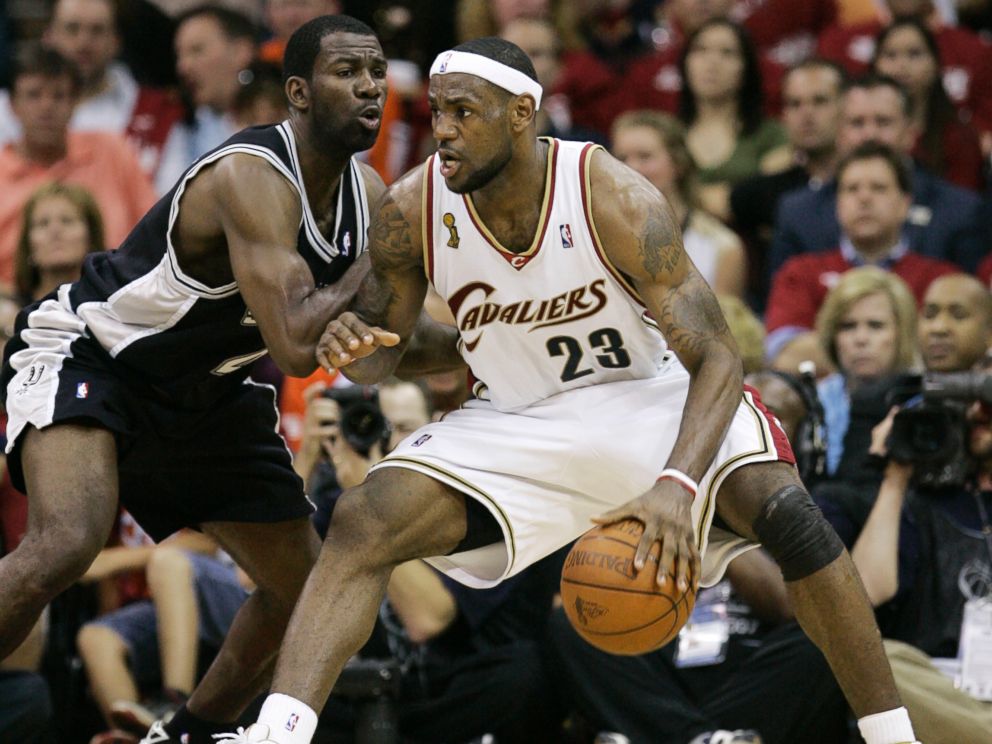 Indians in 1997 World Series:
The Indians' last appearance in the World Series was in 1997, when they lost 4-3 against the Florida Marlins.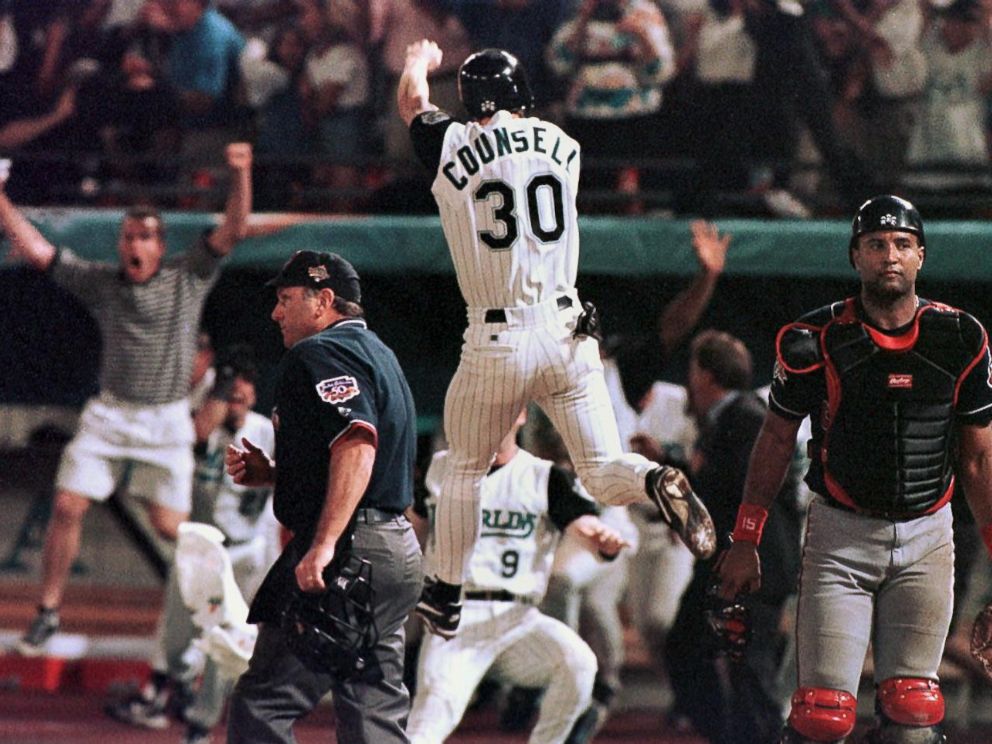 Indians in 1995 World Series:
In the 1995 World Series, the Atlanta Braves beat the Indians 4-2.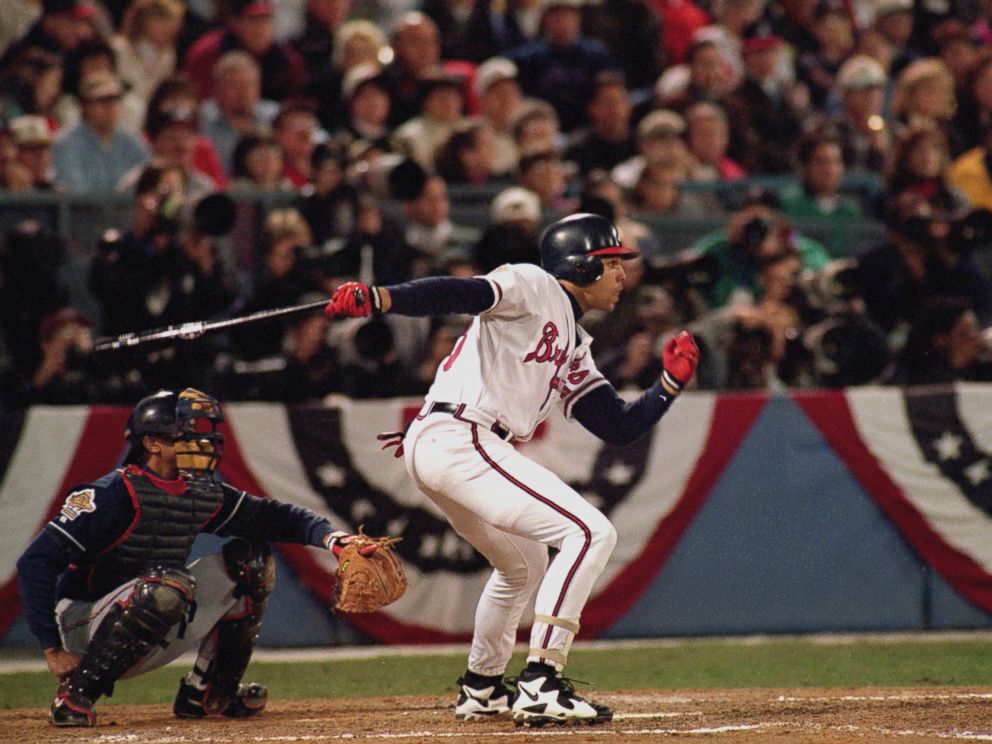 1954 World Series:
The last time the Indians won the World Series was in 1948 against the Boston Braves, 4-2. The next time the team appeared in the World Series was in 1954 against the New York Giants, which swept the Indians 4-0.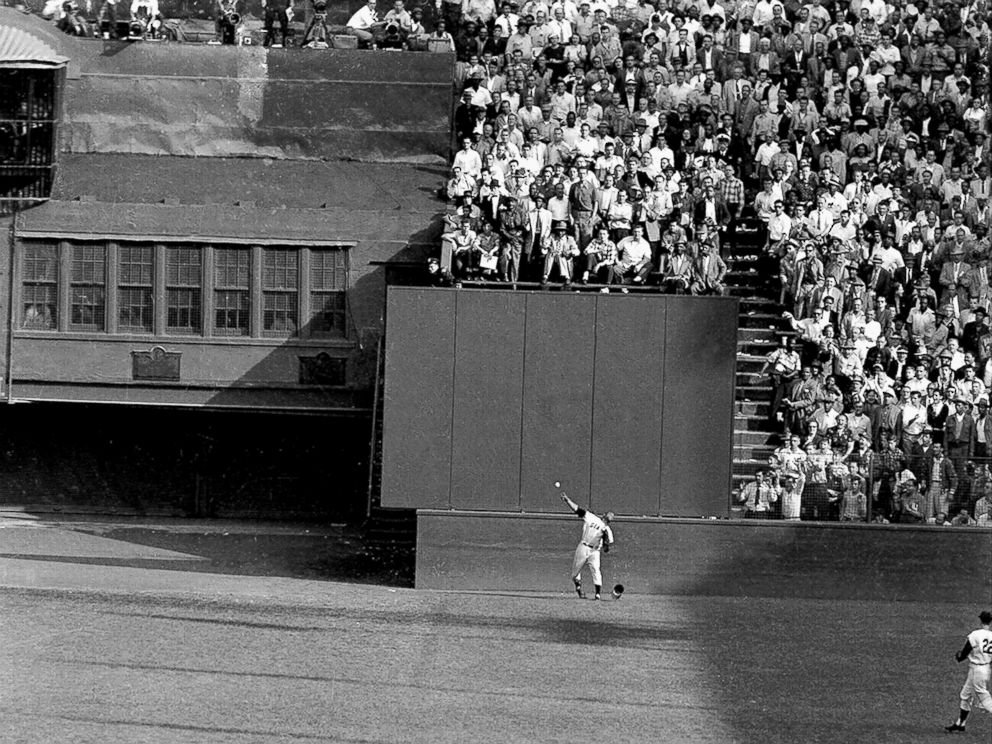 Cleveland Browns:
The Cleveland Browns have not competed in the Super Bowl since it started in 1967. The Browns did win the 1964 NFL championship game, the predecessor to the Super Bowl, against the Baltimore Colts.