— -- NASCAR driver Danica Patrick said the grueling hormone therapy process she went through after deciding to freeze her eggs led her to make diet and exercise changes, which then eventually inspired her new lifestyle book.
"I had to do hormones and everything was fine, I mean I stayed working out and then at the very end they told me not to," Patrick told ABC News' Dan Harris during an interview for his podcast, "10% Happier." "Ten days, I didn't work out for, which is not nearly enough to gain 4 pounds, [but] I did.
"I gained like 4 or 5 pounds and it was just hormones and after a month or six weeks, I was like, 'They said I'd go back to normal after a few weeks,' and it didn't -- so I decided to change my program," she continued.
The 35-year-old professional driver said she eliminated dairy and gluten, mostly following a Paleo diet, and changed her workout routines, which then inspired the ones she created for her book, "Pretty Intense: The 90-Day Mind, Body and Food Plan."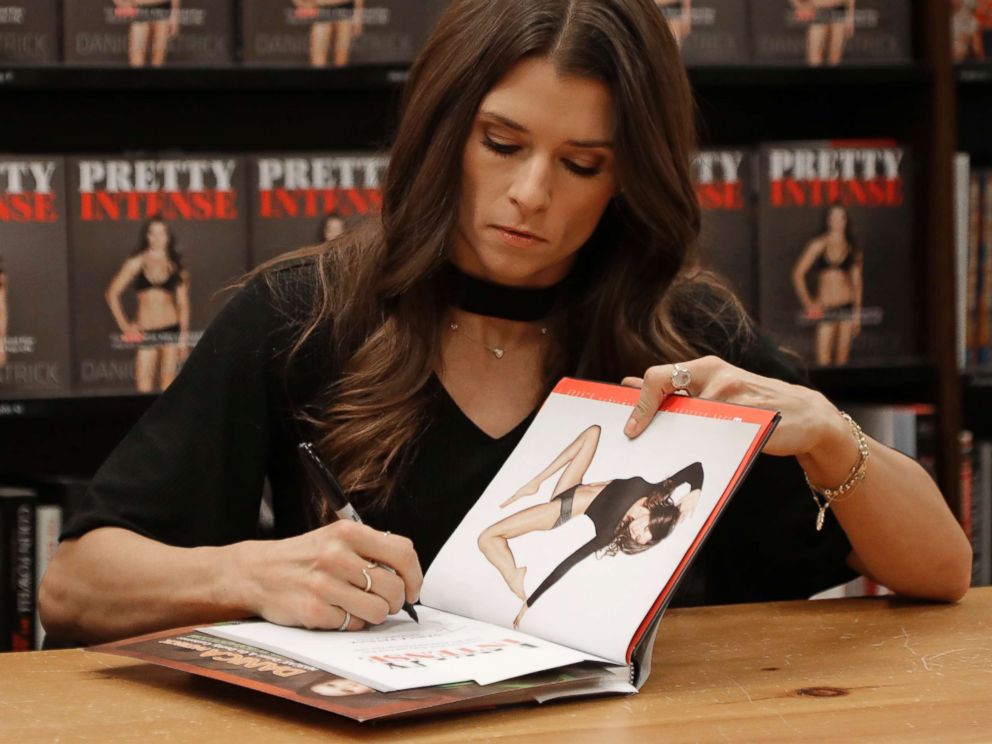 Patrick, who is one of the most successful female drivers in racing history, is planning to retire from full-time racing this year. She said she chose to freeze her eggs to "create options for herself."
"I had a boyfriend for five years and we're not together anymore so, I don't know, my plans are all different," she said. "You use modern science in the best ways … to give me the ability to live the life that I am living and want to live and do, and something I worked really hard for embracing to not have to abandon that for any reason."
"I think one of the hardest things to do is to figure out who you really are and what you really stand for what you really love and enjoy regardless of everything else," she added.
Subscribe and listen to the "10% Happier" podcast on Apple Podcasts, Spotify, Google Play Music, Stitcher, TuneIn, on ABC Radio podcasts and under the "Listen" tab on the ABC News app.
In addition to following a diet and exercise routine, Patrick also practices meditation. She said she has long considered herself an "interested skeptic" of meditation but has practiced it more over the last two years.
"It's a practice and you have to get good at it and identify with certain techniques that get you a little bit deeper," Patrick explained.
She said she practices a visual breathing technique that, at times, has led to receiving messages and having visions.
"I've gotten to the point where I see things, I hear things," Patrick said. "I receive messages or words or certain things and it helps me get more in touch with sort of that small voice within on a regular basis when I'm not in a meditation state, where I can hear -- my spirit is what I would call it -- saying things to me. And it's usually spoken to me and one or two words is all and they're repetitive, but visions too like I see things."
"The subconscious, the spirit, the sort of universal connection is ... interesting," Patrick told Harris.
She said she applies various techniques from her practice, such as slowing her breath, during her time behind the wheel while hitting speeds up to 200 mph.
"We have about the heart rate of a runner when we rate it while racing. So it's kind of like a marathon every Sunday," she said. "NASCAR is physically not hard from a strength standpoint, even from a stamina [standpoint]."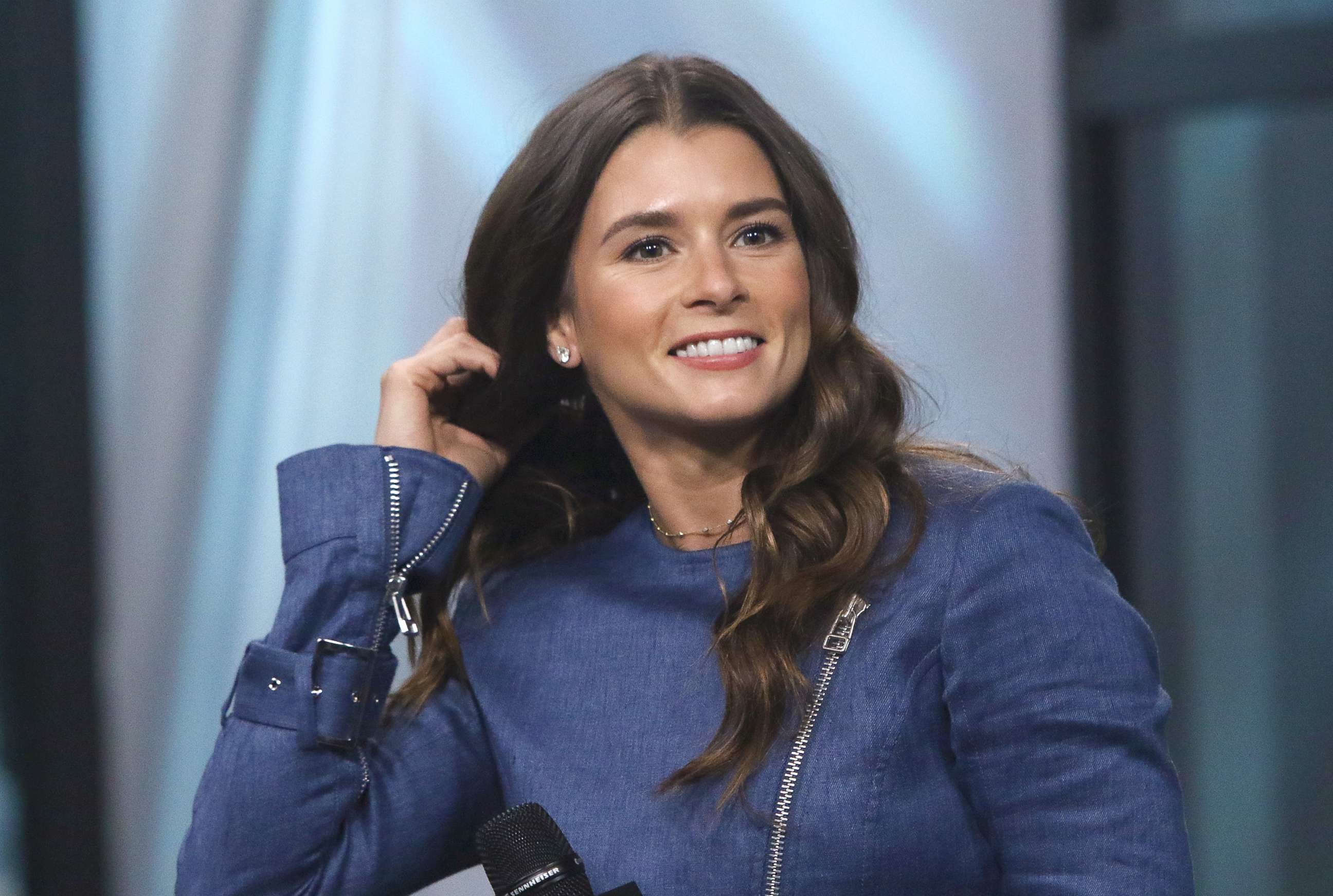 While fitness is important for her own racing career, Patrick said it is not essential for other NASCAR drivers in the sport. "I mean some [drivers] are more in shape than others and some are less in shape than others."
Patrick said she feels an added focus on the track because of her meditation practice.
"That connection to myself to be able to slow things down and calm myself as well as kind of feel the energy around me," she said. "I can sense these things on track to like I can tell when things are ramping up."
Racing isn't Patrick's only passion. Aside from her new book, she also has a clothing line called Warrior and a winery called Somnium Wine.
"Somebody asked me, 'Are these all backup plans if something doesn't happen in racing?'" she continued. "And I'm like, 'I don't I don't need a backup plan. I've got I've got plenty of money.' I do them because I like to do them."