New England Patriots' Latest Issue: Headsetgate
Could Gillette Stadium's audio issues be a long-standing issue?
September 11, 2015, 11:30 AM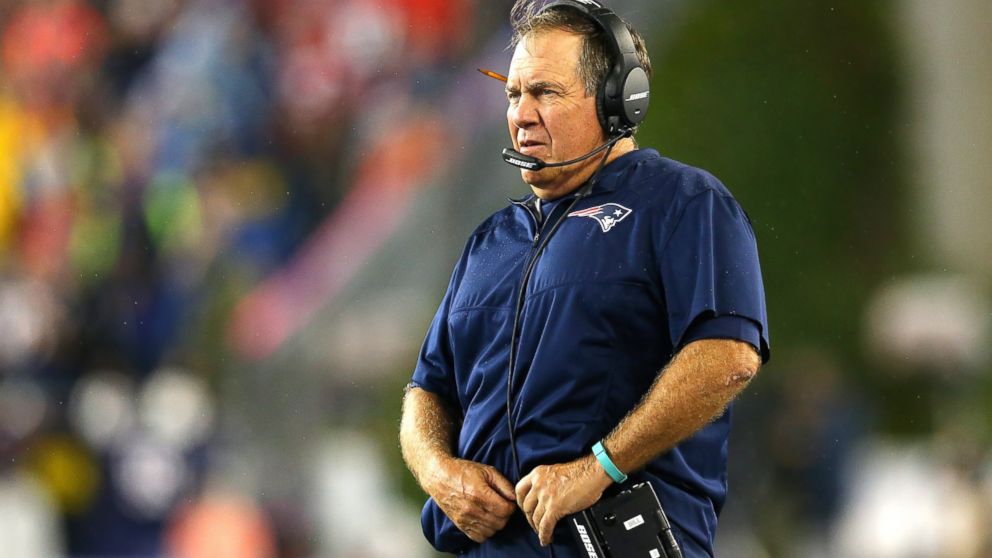 — -- Just when the New England Patriots thought they could put controversy behind them, Thursday night's NFL season-opener brought a new scandal to the forefront -- and it involved headsets.
A judge may have vacated quarterback Tom Brady's four-game suspension following deflategate and the team may have moved past that incident of spying on opposing teams, but the latest gripe with the team is the alleged interference that the Pittsburgh Steelers' coach "always" has with his headsets against the Pats.
"We were listening to the Patriots' radio broadcast for the majority of the first half on our headsets," Steelers coach Mike Tomlin said during the post-game press conference, referring to "coach-to-coach" communication.
After losing to the Patriots, 21-28, Tomlin was short on words. Asked to comment further about the headset issue, Tomlin told reporters, "That's always the case."
To resolve the issue, Tomlin added, "We let the league officials on site handle it."
NFL spokesman Brian McCarthy told ABC News: "Technological and stadium infrastructure issues of this type happen at many stadiums around the league and whenever there are issues of this nature, we do a thorough review."
An NFL source said the Patriots did not appear to be to blame.
"Based on our review to date, we believe that the audio interference on Steelers' headsets last night was entirely attributable to an electrical issue made worse by the inclement weather; that it involved no manipulation by any individual; and that the Patriots had nothing to do with it," the source said.
"The issue was promptly resolved and there were no further problems for the remainder of the game. We will continue to review the matter to determine if there are technical steps that can be taken to avoid similar problems from occurring in other games."
Tomlin declined to comment further about whether he has experienced similar headset issues at other NFL stadiums.
The Patriots and Steelers did not respond to requests for comment today from ABC News.