The parents of a young race car driver struck and killed last year by Tony Stewart's car say they hold the NASCAR star responsible, and believe Stewart's strong emotions contributed to the crash.
Interested in
?
Add as an interest to stay up to date on the latest news, video, and analysis from ABC News.
Kevin Ward Sr. and Pamela Ward spoke exclusively to ABC News, days after filing a wrongful death lawsuit against Stewart.
"I don't feel Tony meant to kill my son, but his actions killed my son. I think he lost his temper," Pamela Ward said.
Kevin Ward Jr., 20, was fatally struck during an Aug. 9, 2014, race at Canandaigua Motorsports Park in New York. Ward's car was bumped by Stewart's, sending the young driver's car into the wall. Ward got out of his car – apparently to confront Stewart – and was struck by Stewart's car.
Pamela Ward said she wishes her son hadn't left his car.
"But if Tony would have stayed low on the track and not gunned his engine and headed for my son, my son would still be here," she said.
NASCAR Driver Tony Stewart Cleared in Fatal Track Accident
Tony Stewart: 'There Aren't Words' for Sadness He Feels Over Fatal Accident
Stewart has classified the situation as an accident and issued a statement following the crash saying, "There aren't words to describe the sadness I feel about the accident that took the life of Kevin Ward Jr."
A grand jury in September decided not to file criminal charges.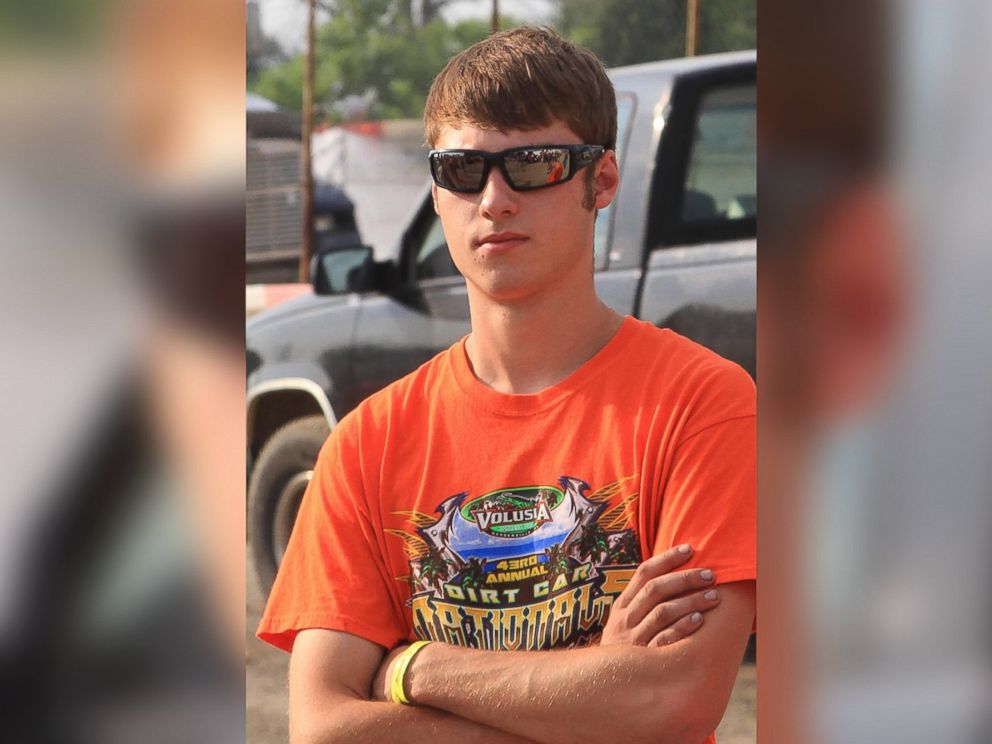 One of the facts that emerged was a toxicology report showing Ward had trace amounts of marijuana in his system on the night of the deadly crash.
Ward's parents say they do not believe their son was impaired at the time of the crash.
"I don't feel my son was impaired," Pamela Ward said. "I never have."
The family filed a civil suit against Stewart, claiming wrongful death, reckless conduct, gross negligence and their son's terror and suffering. They are seeking unspecified monetary damages.
"We want him accountable," Pamela Ward said. "The civil suit is the only action we have left."
The lawsuit alleges that Stewart "purposefully gunned his engine while under a caution."
"There's no doubt. He knew what he was doing," Kevin Ward said. "And it was Tony's car that revved that motor."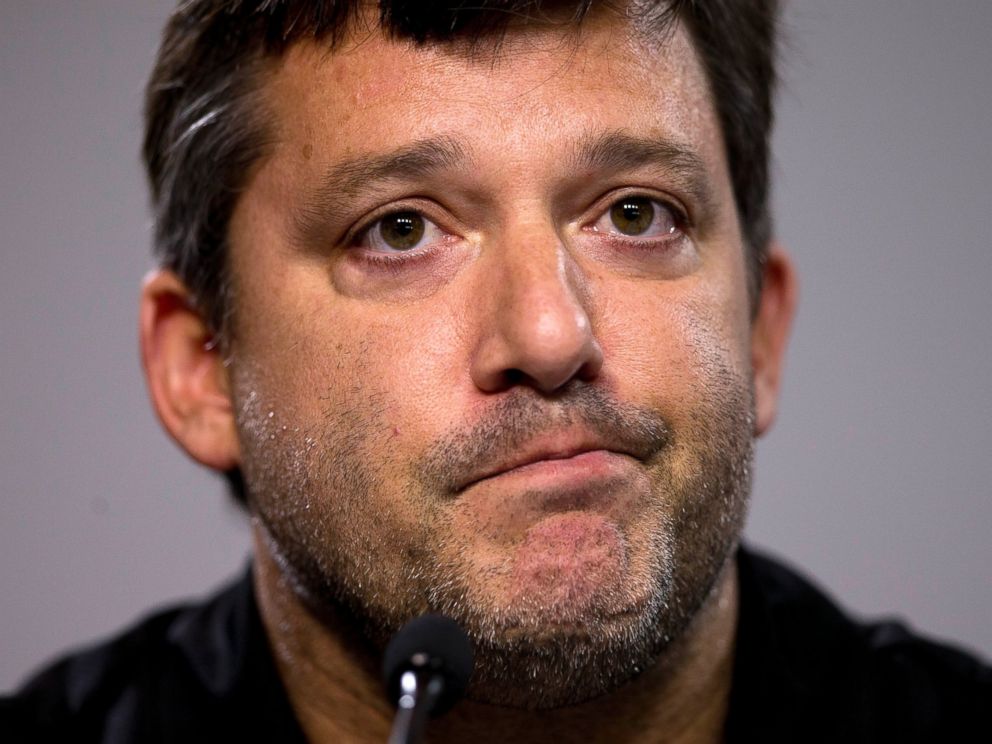 Stewart, a three-time Sprint Cup Series champion nicknamed "Smoke," is regarded as one of racing's most prolific drivers, regularly participating in sprint car races around his NASCAR schedule. He is also known for his on-track tantrums, calling himself "a 15-year-old trapped in a 34-year-old body" in a 2006 interview with ABC News.
Stewart has struggled in 2015, finishing in the top-10 in three of his 25 races – including 43rd in the Cheez-It 355 at The Glen, which was held on the one-year anniversary of Ward's death.
"Tony races every weekend," Kevin Ward Sr. said. "Well, I know my son will never get to race again."
The parents remember their son's heart, his personality, his character. Kevin Ward Sr. recalls that when his son was 10, the boy asked his father for new tires – with the intention of giving them to a fellow, less-fortunate competitor.
"I said, 'Why do you want the new tires?'" Kevin Ward Sr. said. "And he told me that the young lad who got second would have beat me if he had new tires."
When asked what the parents want Stewart to know, the father's voice cracked.
"That he took a very, very big part of my family's life," Kevin Ward Sr. said.
Representatives for Stewart declined to comment to ABC News.