— -- The Golden State Warriors' defeat of the Houston Rockets Wednesday catapulted the California team to the NBA finals for the first time in 40 years. In 1975, Golden State beat the Washington Bullets to win the title.
In a major upset that year, the Warriors swept the Bullets in four games with the help of Jamaal Wilkes and Rick Barry. Though the Warriors' home court was Oakland Arena, their home games that week were played at the Cow Palace in Daly City due to scheduling conflicts.
Wardell Stephen "Dell" Curry, the father of Stephen "Steph" Curry, this year's NBA MVP, wasn't yet a Utah Jazz player. He was only 10 years old at the time.
While NBA fans were attentively following the 1975 Eastern Conference between Washington and Boston, an NBA.com retrospective summary states: "The Golden State Warriors had trudged along to an undistinguished 48 wins and the regular-season crown. Their progress wasn't exactly silent; it just seemed that way back east."
"I guess no one took us very seriously," Warriors coach Al Attles said at the time.
Here's what life was like the last time the Warriors made the NBA Finals:
1. The Corleones Ruled
Just a month prior to the 1975 championships, "The Godfather Part II" won "Best Picture" at the 47th Academy Awards. That April, Robert De Niro won the award for best supporting actor and Francis Ford Coppola nabbed the directing award.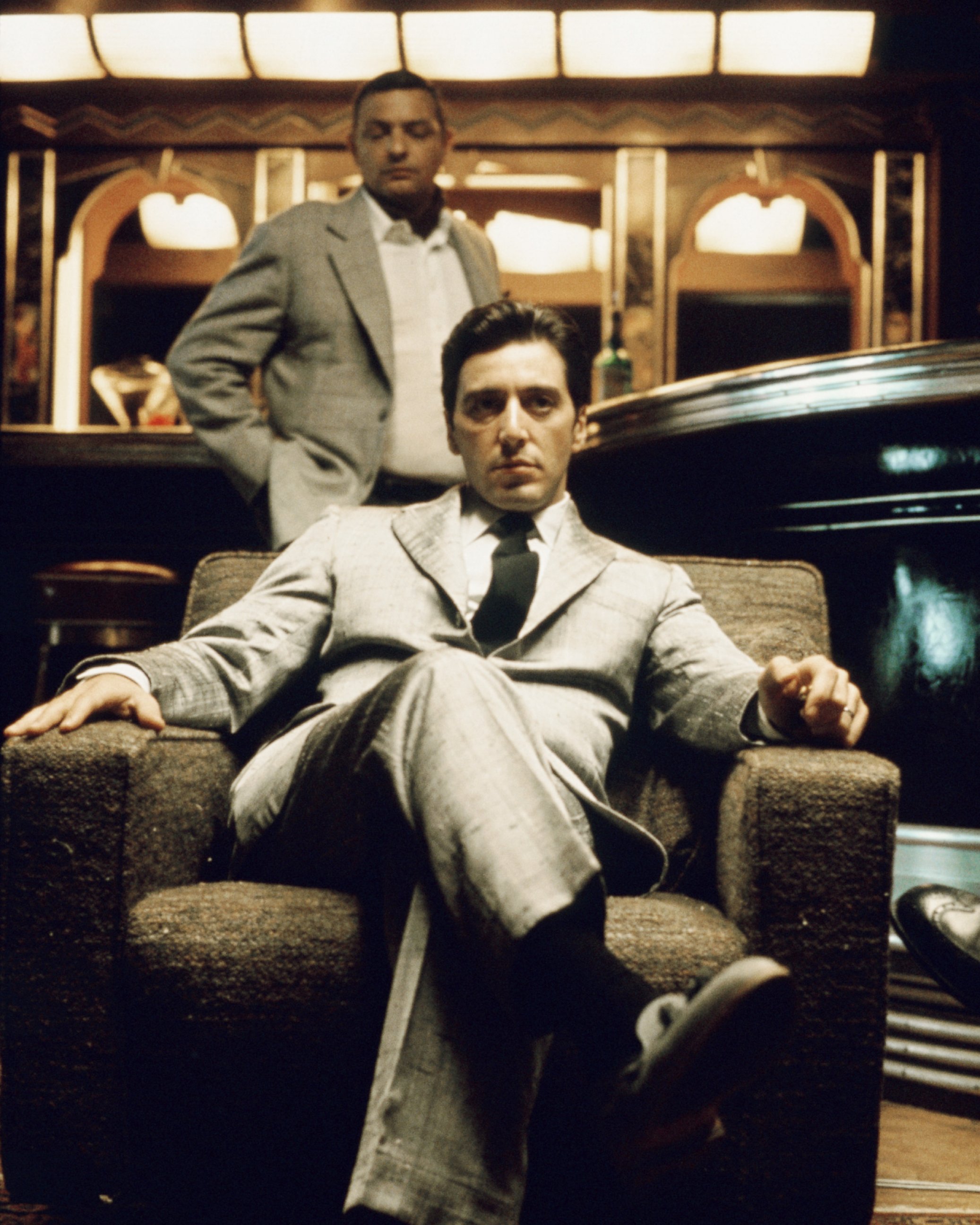 2. Easy Listening
In 1975, "Love Will Keep Us Together" by Captain & Tennille was a Billboard "Hot 100" single, before it won the Grammy for "Record of the Year" the following year.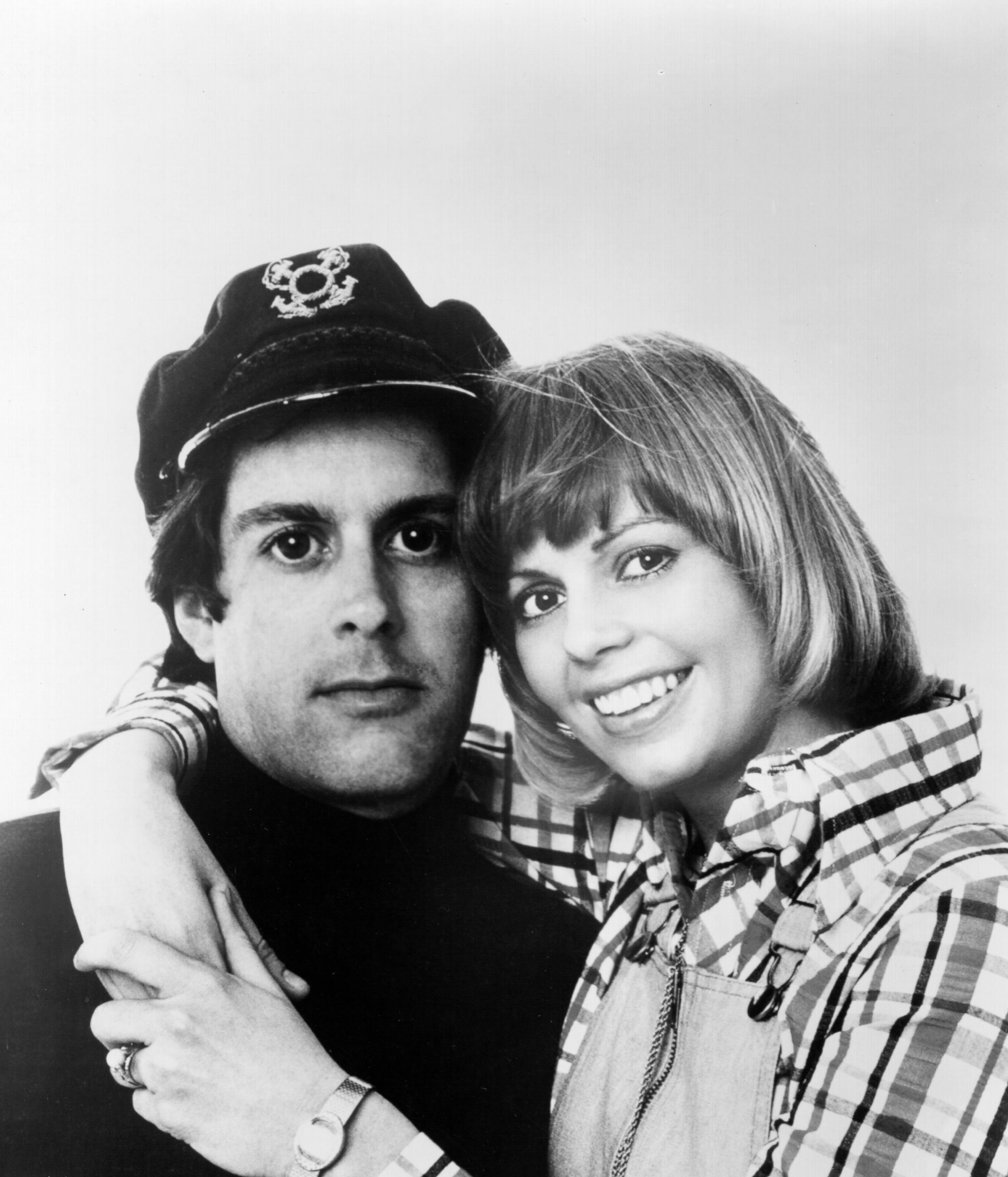 3. Gas Under a Buck
Gas prices were around 53 cents a gallon for regular, which is about $1.81 in 2013 dollars, according to the Energy Department.
4. President Ford
The 38th U.S. President was Gerald Ford, and it was his second year in office after Richard Nixon resigned.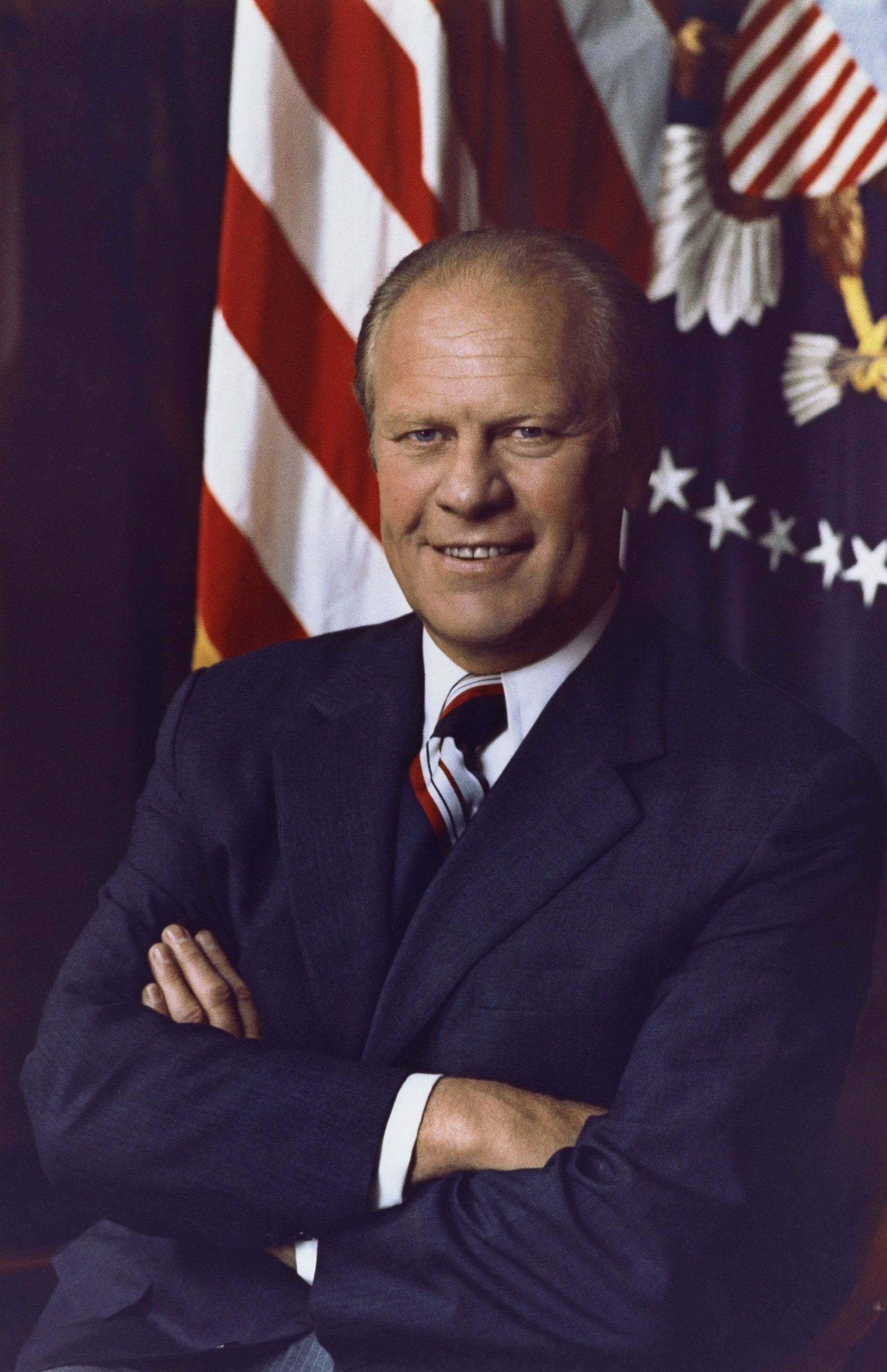 5. Warriors Were Underdogs
The 1975 series was the Warriors' first trip to the finals since 1967, when they lost to Wilt Chamberlain and the Philadelphia 76ers. In the first two quarters of the 1975 series opener, George Johnson (52), Barry (24) and the other Warriors fell behind the Bullets. But eventually they found their way. The Warriors won the first game 101-95 at Capital Centre in Landover, Maryland.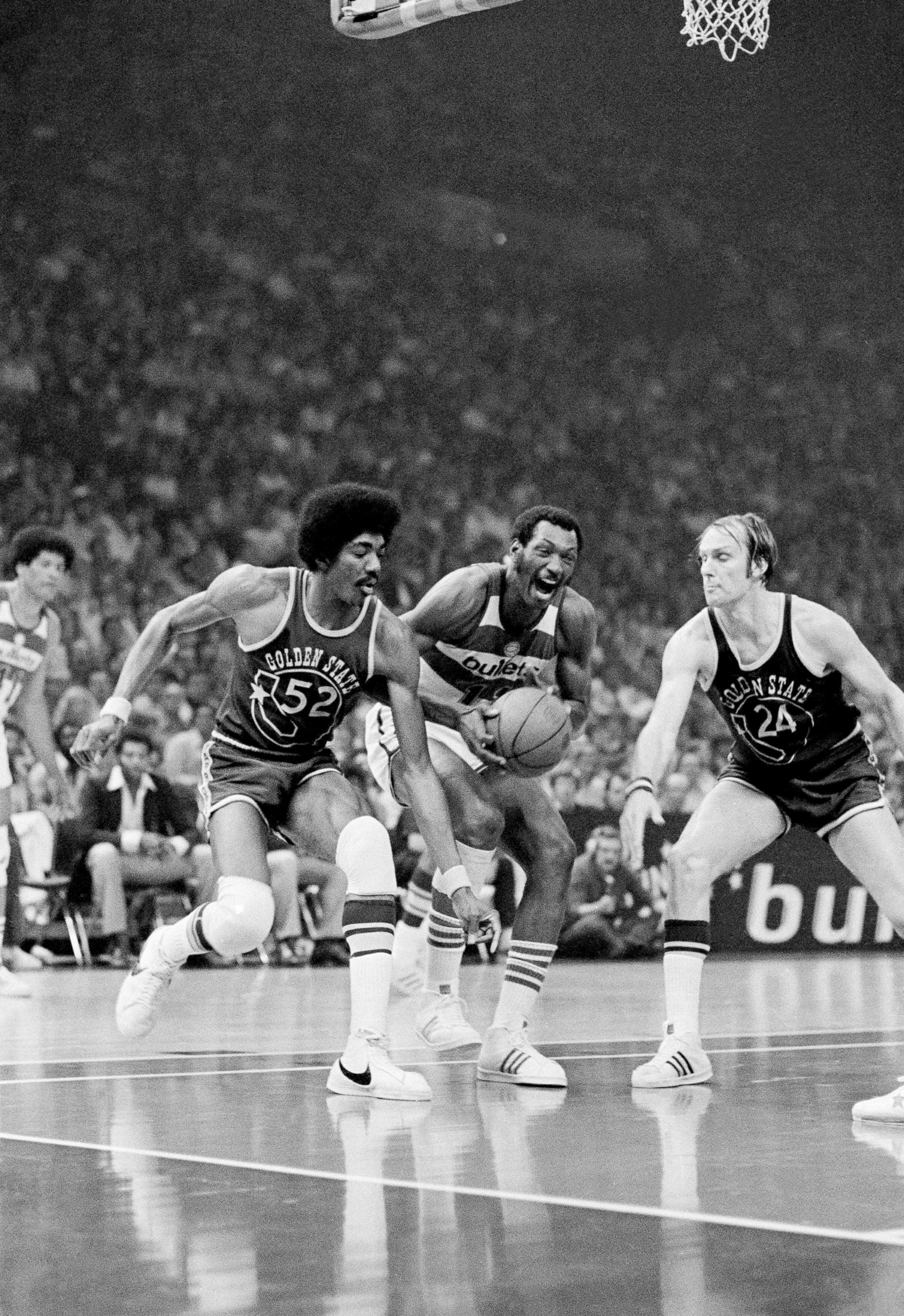 The 1975 NBA Finals was the first championship series or game of the four major professional sports leagues that featured two African-American head coaches. Al Attles led the Warriors, while K.C. Jones coached the Bullets.
When the Warriors arrived in San Francisco to celebrate their victory, more than 3,000 fans jammed the airport gate to greet the team.