— -- The hole in Tiger Woods' grin isn't the only one that emerged in the last few days.
The pro golfer's gap-toothed smile at girlfriend Lindsey Vonn's record-breaking win Monday caused a swirl of attention, and now some are raising questions about Woods' explanation.
Woods kept a low profile in Cortina d'Ampezzo, Italy, as Vonn won her 63rd World Cup race by sporting sunglasses and a skeleton-themed face mask. Questions started being asked when he took down the face mask and he appeared to be missing his left front tooth.
Woods' agent, Mark Steinberg, said in a written statement that "a media member with a shoulder-mounted video camera pushed and surged toward the stage, turned and hit Tiger Woods in the mouth. Woods' tooth was knocked out by the incident."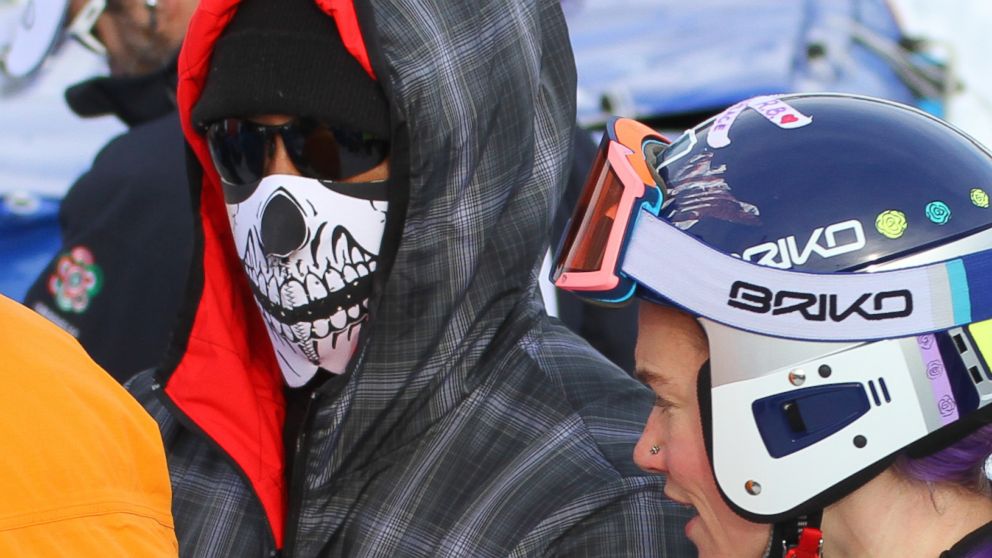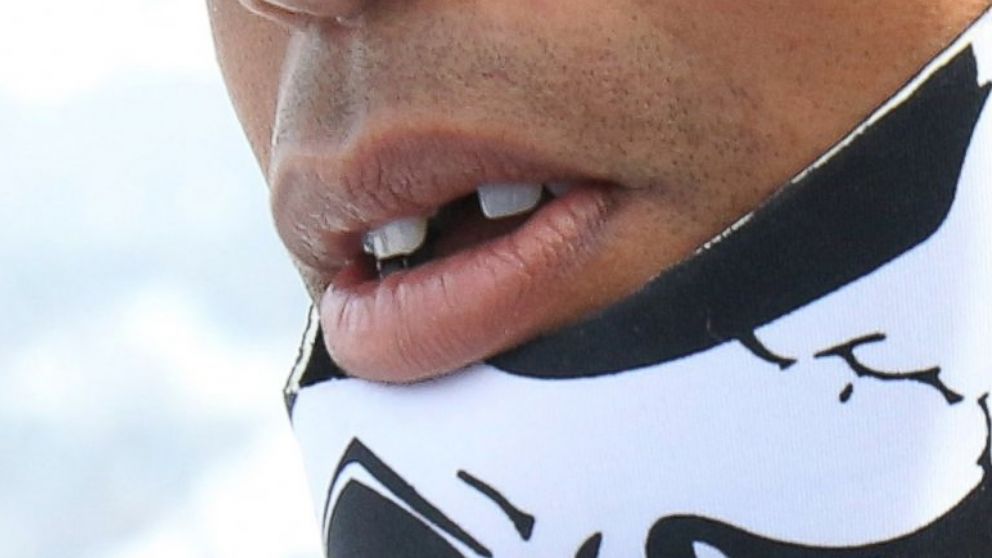 But the story wasn't supported by an event staffer who reportedly was with Woods as he went from the area where he was celebrating with Vonn and her family to the tent where they remained for the rest of the race.
"I was among those who escorted him from the tent to the snowmobile and there was no such incident," Nicola Colli, the secretary general of the race organizing committee, told The Associated Press.
"When he arrived he asked for more security and we rounded up police to look after both him and Lindsey," Colli said.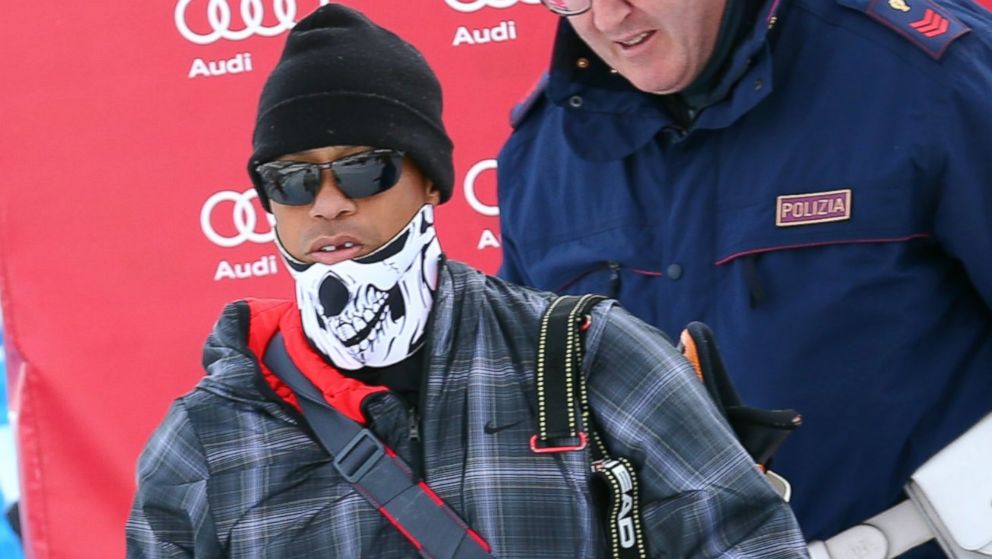 Besides Colli's seemingly contradictory story, there was no visible swelling, bruising or bleeding in any of the photos of toothless Tiger.
Dr. Joseph Banker, a cosmetic dentist based in New Jersey who does not treat Woods, said that if a cameraman had just forcibly knocked out a healthy tooth, there would have been visible signs.
"It would've been a bloody mess," Banker told ABC News. "There would have been a picture of him holding bloody rag or something like that, because it would have been a mess."
Even so, Vonn stayed on message and posted a smiling photo of the pair (with their lips tightly closed).
"So happy that Tiger surprised me by coming to my race in Italy yesterday, watching me break the World Cup win record! I feel terrible that his tooth got knocked out though," she wrote in a Facebook post on Tuesday.
"When he was in the finish area a camera man accidentally knocked into him and took out his front tooth. He was still in great spirits though and didn't complain once or ask for any special assistance or security. We were both just happy to share the moment together," she wrote.
Dr. Matthew Messina, who serves as a consumer adviser for the American Dental Association and has a private dental practice in Cleveland, told ABC News how the story from Woods' agent could be plausible under certain specific circumstances.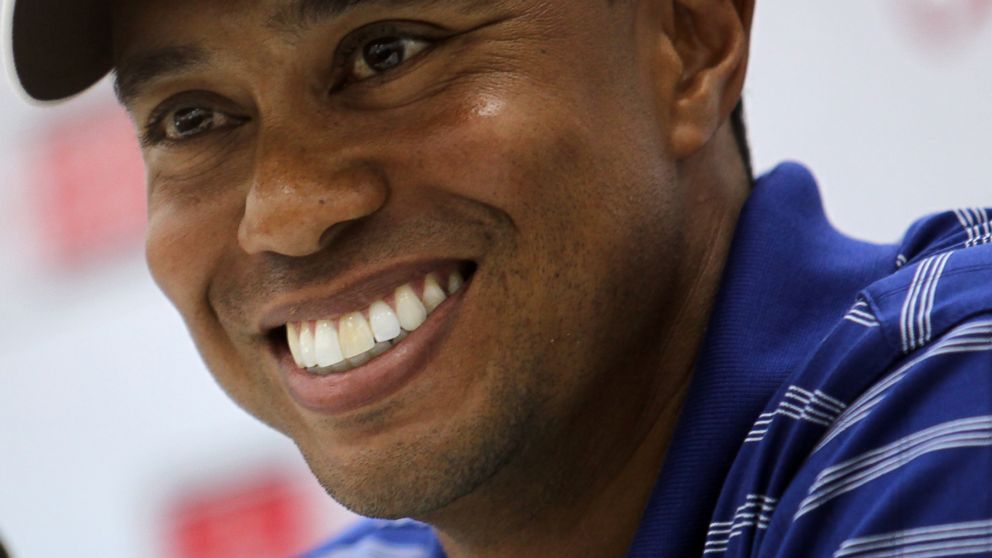 Messina said that the now-missing tooth was "significantly darker" in earlier photos of Woods, which could indicate that he had a root canal.
Root canals are done when the inner nerve tissue of the tooth is so damaged or diseased from deep decay or trauma that it had to be removed and replaced with a rubber caulking material.
The prospect of a root canal could explain Woods' tooth getting knocked out with no visible blood.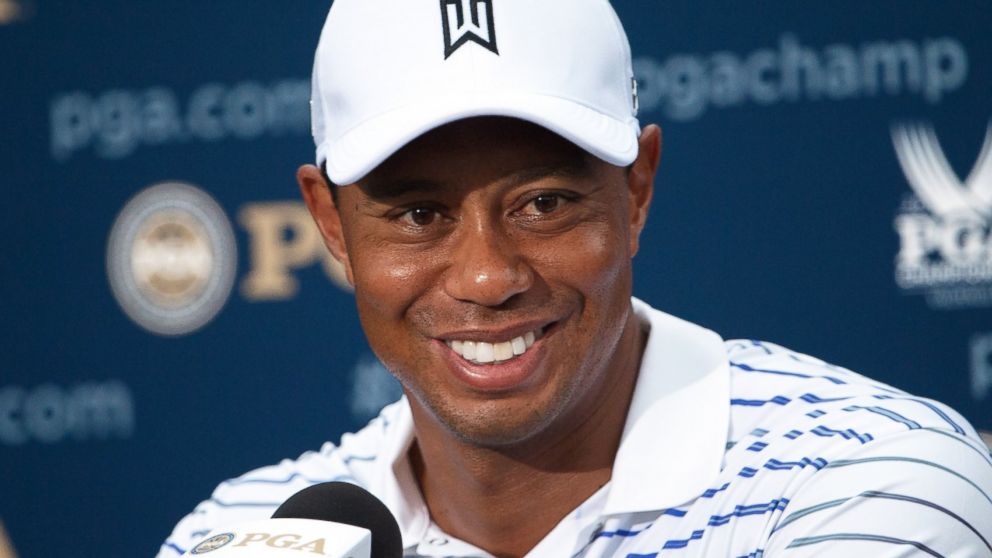 "If the entire tooth root and all was knocked out then yes, the tooth is held into the bone and if the root of the tooth is knocked out of the bone," Messina told ABC News. "But if the tooth is broken off at the gum line, there isn't necessarily going to be any bleeding."
Messina said that he has heard countless bizarre stories about how people knock out their teeth that he doesn't doubt patients -- or in this case, agents.
"What they have said could produce a situation like what they say," Messina said. "Weird things happen to people."