— -- Larry Weiser bought his first set of season tickets for the Cleveland Cavaliers in 1971, just one year after the team was created.
Now 69, Weiser has bought season tickets every year since then, making him the longest-running season ticket holder in the team's history and possibly, the Cavs' biggest fan.
"I have seen more Cavs games than anyone else in the world," he told ABC News today. "They have always been my team."
For 45 years, Weiser has been waiting for his team to win its first NBA championship. That finally happened this past Sunday night.
Unfortunately, Weiser had to watch the game from home since he had recently broken his leg in a fall, but Weiser still called it "the greatest night of my life."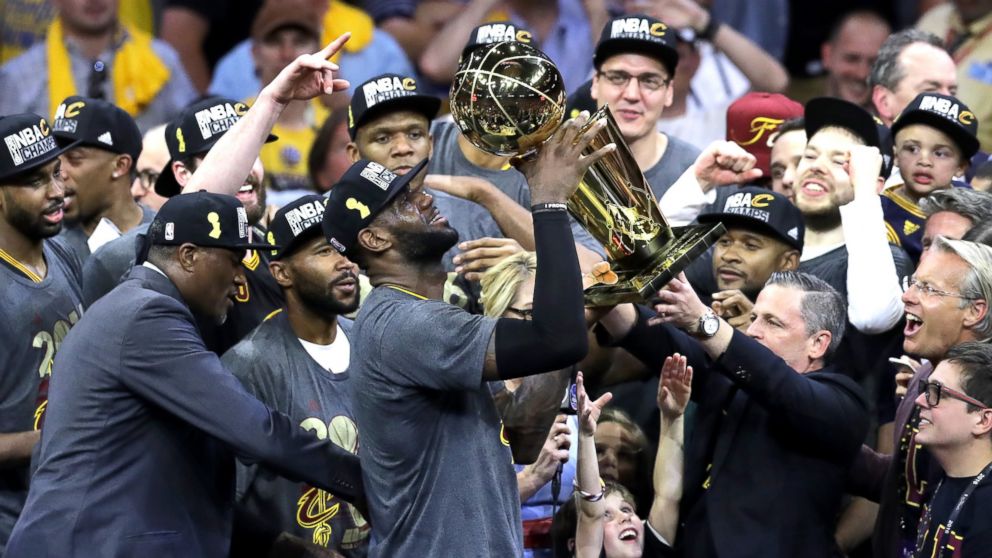 "I was like in a tunnel watching that game," said. " I was so focused on it.... And yeah, I had a couple of tears at the end."
The die-hard Cavs fan added that he celebrated by popping champagne that he'd saved from 1970, the year the team was first formed.
"I don't think there'll ever be another game like this in the city," Weiser said, explaining how incredible it was "to see the city so joyous" after the Cavs broke the infamous "Cleveland sports curse" when they won the city's first major sports championship in 52 years.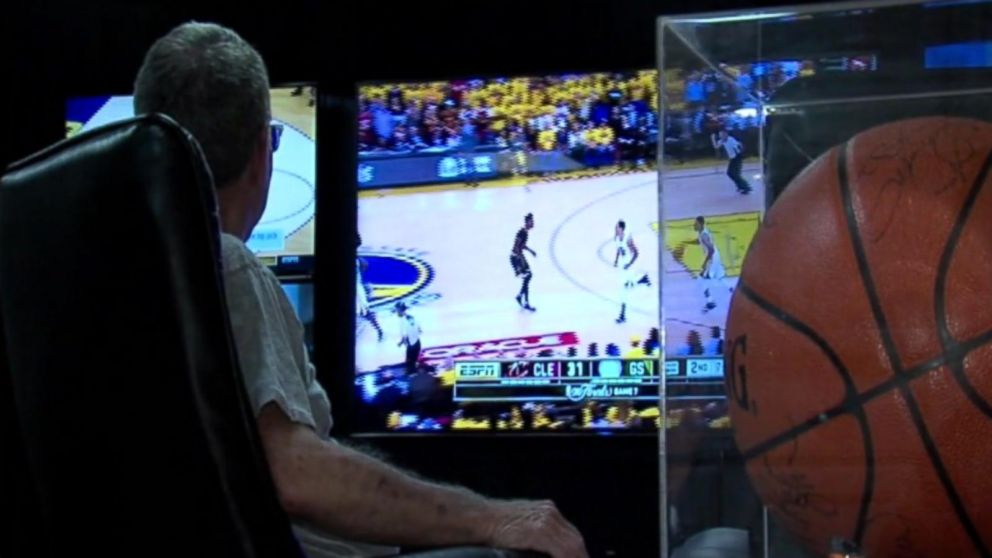 Weiser said he already has his tickets for the next season.
"Oh yeah, you can bet I'll be there that first game," he said. "Just look right behind the national announcers. That's where I've been and where I'll always be. You'll see me right there, probably standing and cheering."