— -- For just the second time in the history of the NBA Finals, two rookie coaches are facing each other, and these two coaches -- the Golden State Warriors' Steve Kerr and Cleveland Cavaliers' David Blatt -- have crossed paths before on their way to the championship series.
Almost a year ago, when they were considering coaching together on the same team, the two probably would never have guessed their opposing teams would be tied 1-1 in the NBA Finals.
Kerr, 49, a 15-year NBA veteran and former Chicago Bulls player who played alongside Michael Jordan, was previously president and general manager of the Phoenix Suns. Last May, he agreed to coach the Golden State Warriors, who hadn't reached the NBA championships in 40 years. With stars like Stephen Curry, the team had its best regular season ever, going 67-15.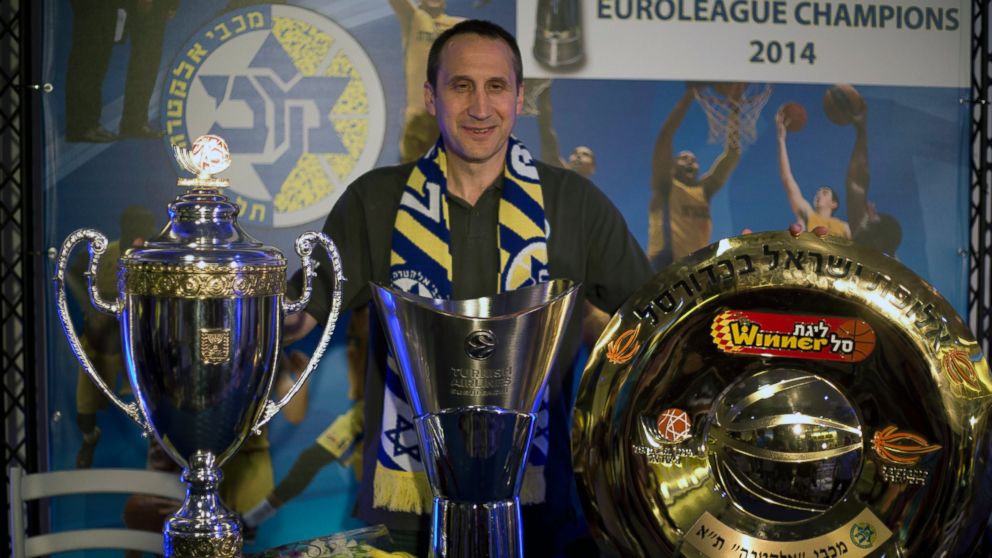 Blatt, 56, a kid from Boston who was captain of the Princeton University basketball team, played professional basketball in Israel before coaching there, in Turkey and for the Russian national basketball team.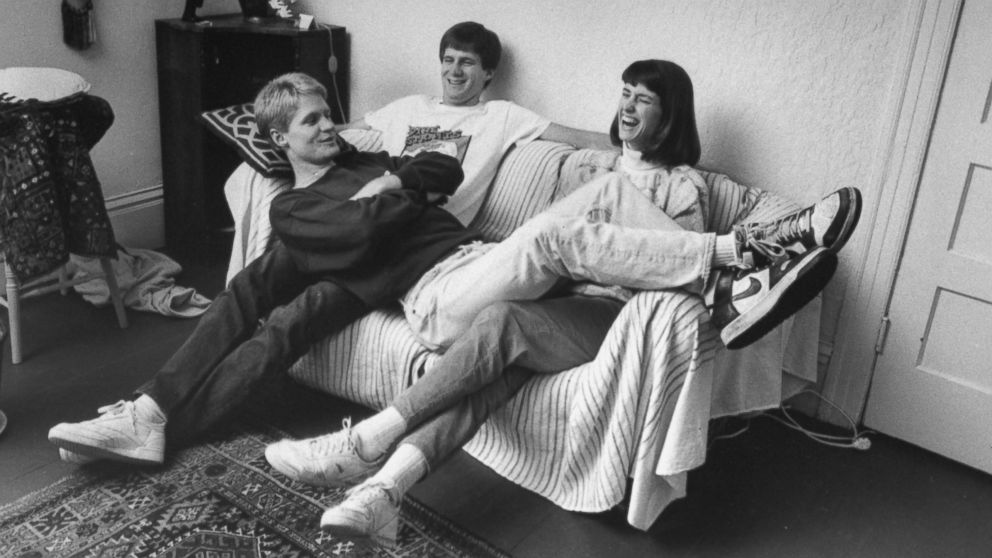 Kerr has a history in the same region. He was born in Beirut, Lebanon, and spent his childhood across the Middle East, while his father studied as a political scientist. On Jan. 18, 1984, his father, Malcolm Kerr, was assassinated while he was president of the American University of Beirut.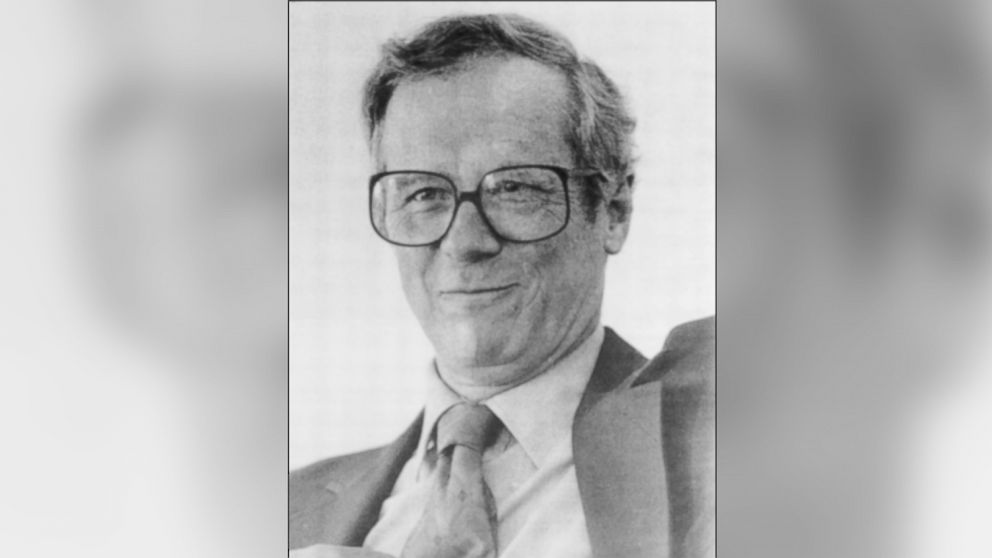 At the time, Kerr was a freshman and star player at the University of Arizona. Kerr, his three siblings and mother took legal action against the Iranian government under the Antiterrorism and Effective Death Penalty Act of 1996, which his sister, the scholar Susan Kerr van de Ven, detailed in her 2008 book, "One Family's Response to Terrorism: A Daughter's Memoir."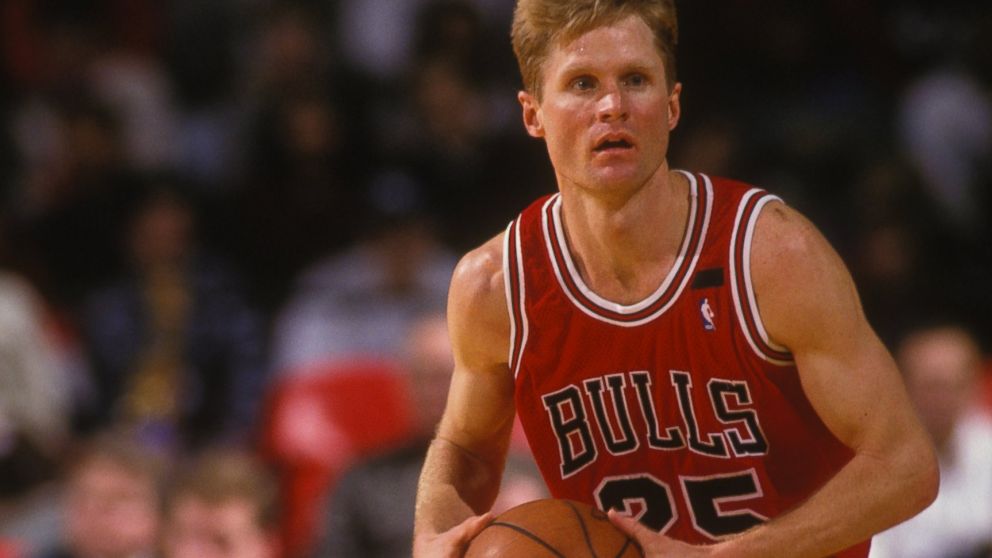 Kerr van de Ven wrote that the news of his father's death "struck my brother Steve with such force as to push him wildly onto the streets of Tucson, Arizona, where he could not stop running in the aftermath of his middle-of-the-night phone call."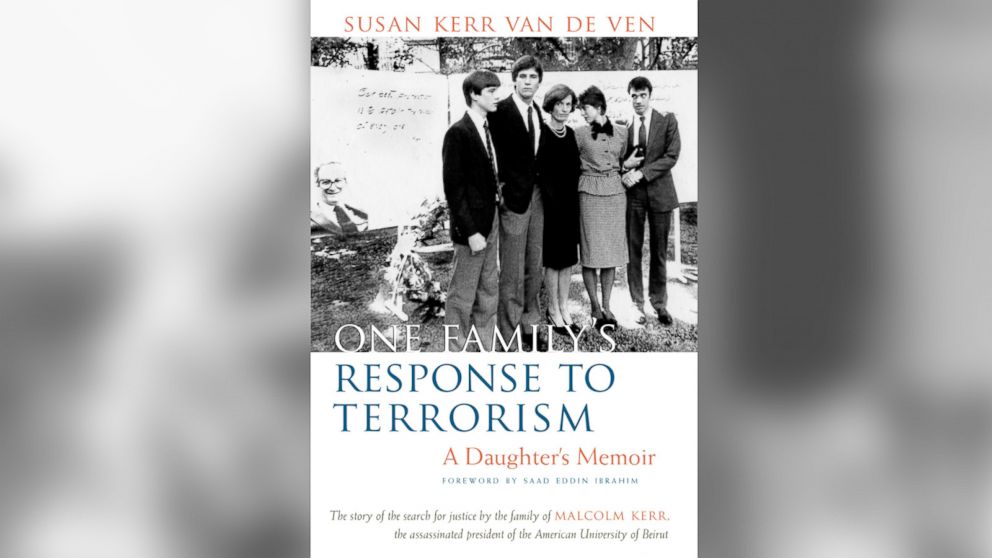 Blatt is an American-Israeli who served in the Israeli Defense Forces and is on a first-name basis with Prime Minister Benjamin Netanyahu, the New York Times reported.
As fate would have it, Kerr and Blatt had a conversation last June at Los Angeles International Airport to consider whether Blatt would join the Warriors as an assistant coach.
"My God, this guy is perfect for me," Kerr told the sports agent Mark Bartelstein, the Times reported. "I'm hiring him for sure."
But Blatt would soon get recruited to coach the Cleveland Cavaliers, later to learn LeBron James was returning home to rejoin the team. Under Blatt, the Cavaliers won their first Eastern Conference title since 2007 and are fighting to bring the city its first NBA championship title ever.