— -- Sunday was a difficult day for NFL Commissioner Roger Goodell.
Commentators on NFL pregame shows questioned his leadership, while banners flew over three stadiums, the message simple: "Goodell Must Go," with criticism simmering over the commissioner's handling of players accused of domestic violence.
Who's in Charge of NFL's Investigation Into Handling of Ray Rice Incident
Ray Rice Could Return To the NFL After One Year, Experts Believe
Congress Questions Goodell Actions on Rice Video
The women's advocacy group UltraViolet was behind the banners, which appeared in Cleveland, San Francisco and East Rutherford, N.J. Another banner plane is slated to fly over Indianapolis Monday.
"It is time for Roger Goodell to resign, and for the NFL to get serious about its commitment to ending violence against women within the league," Nita Chaudhary, co-founder of UltraViolet, said in a release.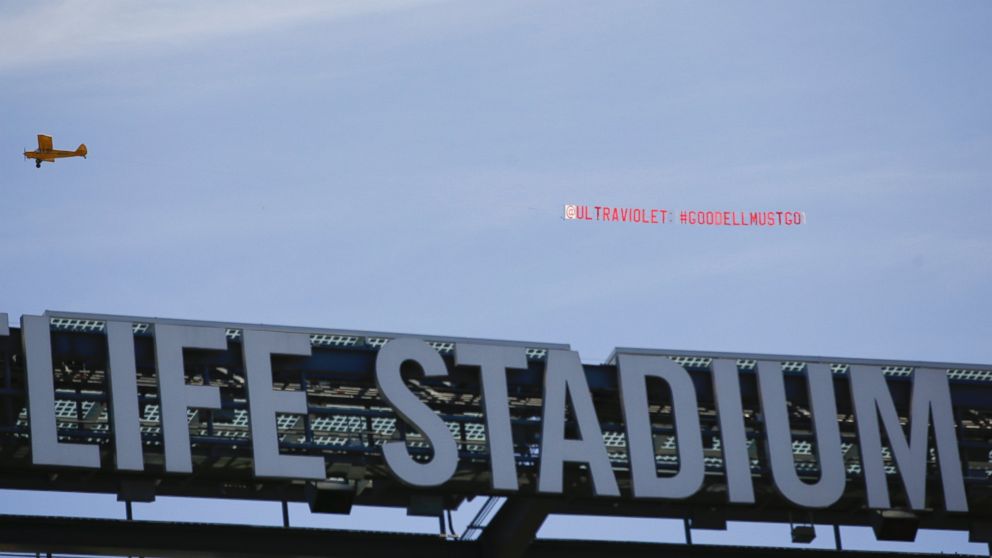 Goodell has been under fire over the league's handling of a February attack between star running back Ray Rice and his then-fiancée Janay Palmer. An initial video showed Rice dragging a seemingly unconscious Palmer out of an elevator at an Atlantic City, N.J. casino.
Rice was charged with aggravated assault.
Goodell met with the couple in June before levying a two-game suspension.
After a second video from the attack – showing the fight inside the elevator – emerged on TMZ last week, the Baltimore Ravens cut Rice, and the league suspended him indefinitely. But what did the league know? And how hard did it try to obtain the second video?
"No one in the NFL, to my knowledge" saw the second video, Goodell told CBS. That statement was challenged in a subsequent report by the Associated Press, with a law enforcement official alleging that he sent the video to an NFL executive in April.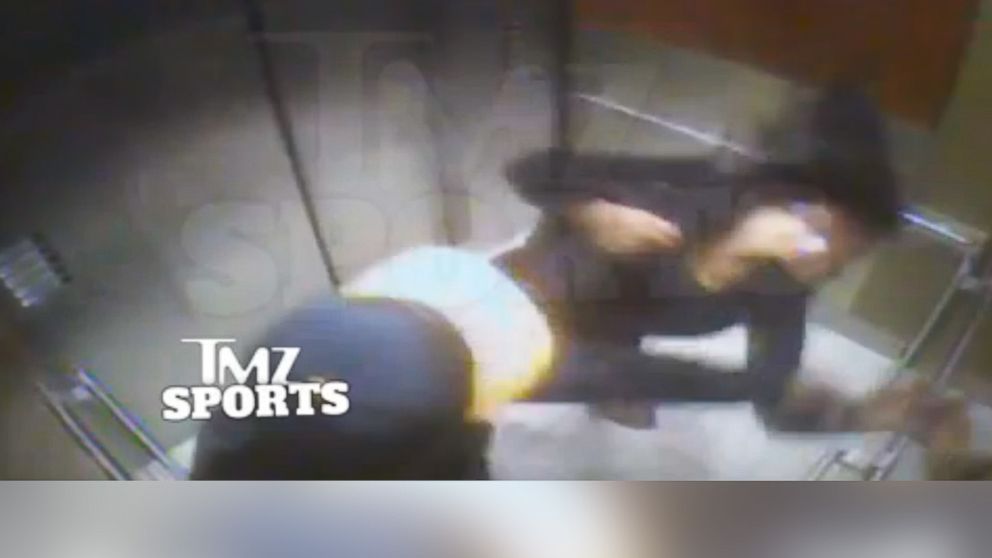 Former FBI director Robert S. Mueller III was selected to conduct a probe into the league's handling of evidence in the Rice case.
NFL commentators were critical of Goodell Sunday.
"There's a question of Roger Goodell's honesty in the situation," former Oakland Raiders defensive lineman Howie Long, a studio analyst on "Fox NFL Sunday" said.
"I think the Ray Rice case has been handled wrong from the start," former New York Giant and Fox Sports analyst Michael Strahan said on "Fox NFL Sunday." "Wrong for the NFL because of a two-game suspension without looking deeper into what they should have done."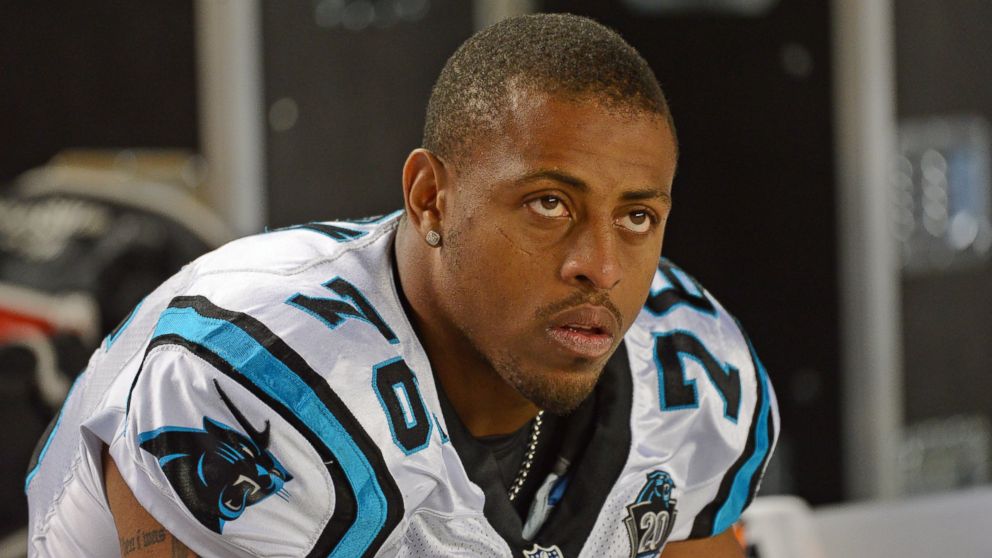 The Rice situation isn't the only violence incident plaguing the league. Shortly before Sunday's game, the Carolina Panthers announced they had benched defensive end Greg Hardy, who is appealing a domestic violence conviction.
That decision came hours after Panthers coach Ron Rivera said he planned to start the 2013 Pro Bowl selection, who was found guilty in July of assaulting and threatening his ex-girlfriend.
"I know y'all are wondering [about Greg Hardy]," Rivera said after Carolina's 24-7 victory over Detroit. "I made the decision this morning. It was my decision because it was in the best interest of the Carolina Panthers."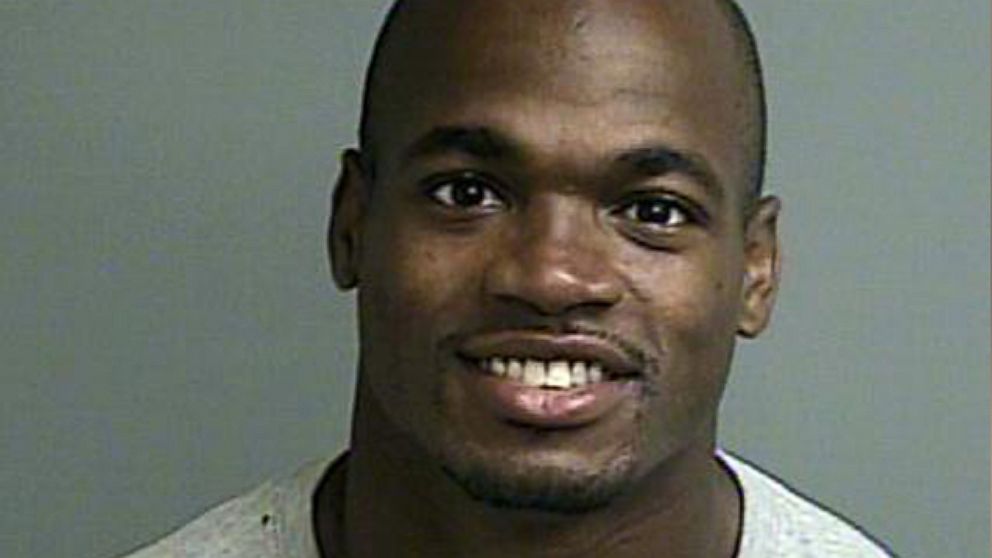 On Friday, the Minnesota Vikings deactivated running back Adrian Peterson, after police announced they were charging him with reckless or negligent injury to a child. His 4-year-old son sustained numerous injuries after Peterson allegedly spanked him with a switch, police said.
While parents in Texas – and every other state in the nation – have a right to spank their children, Montgomery County, Texas, District Attorney Phil Grant said that in this case a grand jury "determined that discipline was not reasonable."
Hall of Fame receiver and ESPN analyst Cris Carter, who played 12 seasons with the Vikings, said on ESPN's "NFL Countdown" that he was proud the team held Peterson out of its game against the New England Patriots.
"Take him off the field," he said, slapping his hand against the desk.
The three cases represent an ongoing problem for the NFL.
In late August, with the league already the focus of criticism for not being strict enough with players accused of domestic violence, Goodell wrote a letter to all 32 owners that toughened the league's domestic violence policy to a mandatory six-game suspension for a first offense.
"I didn't get it right," he said then. "Simply put, we have to do better. And we will."
For some, doing better means getting tougher.
"What the NFL should do to make this right is immediately ban anyone who is involved with domestic violence, even charged with it," ABC News sports analyst Christine Brennan said.
Get real-time updates as this story unfolds. To start, just "star" this story in ABC News' phone app. Download ABC News for iPhone here or ABC News for Android here.