— -- The Kansas City Chiefs player who was penalized after kneeling to pray in the end zone Monday night should not have been flagged, an NFL spokesman said today.
Kansas City Chiefs' safety Husain Abdullah, a devout Muslim, was penalized 15 yards for "unsportsmanlike conduct" after he kneeled in prayer. He had run 39 yards for a touchdown in the fourth quarter in the team's 41-14 victory over the New England Patriots at Arrowhead Stadium.
Slide, Prayer by Chiefs Player Brings Big Buzz
Kansas City Chiefs Fans Reclaim Guinness World Record for Crowd Noise
"Husain Abdullah should not have been penalized for unsportsmanlike conduct following his fourth quarter touchdown," NFL spokesman Brian McCarthy told ABC News in a statement.
He said he NFL's Rule 12, Section 3, Article 1 (d) states "players are prohibited from engaging in any celebrations or demonstrations while on the ground."
"However, the officiating mechanic in this situation is not to flag a player who goes to the ground as part of religious expression, and as a result, there should have been no penalty on the play," the NFL's statement read.
Abdullah speculated to the Kansas City Star that the referee may not have liked that he slid on both knees.
Here are some NFL players who weren't penalized for kneeling:
1. Robert Griffin III, Washington Redskins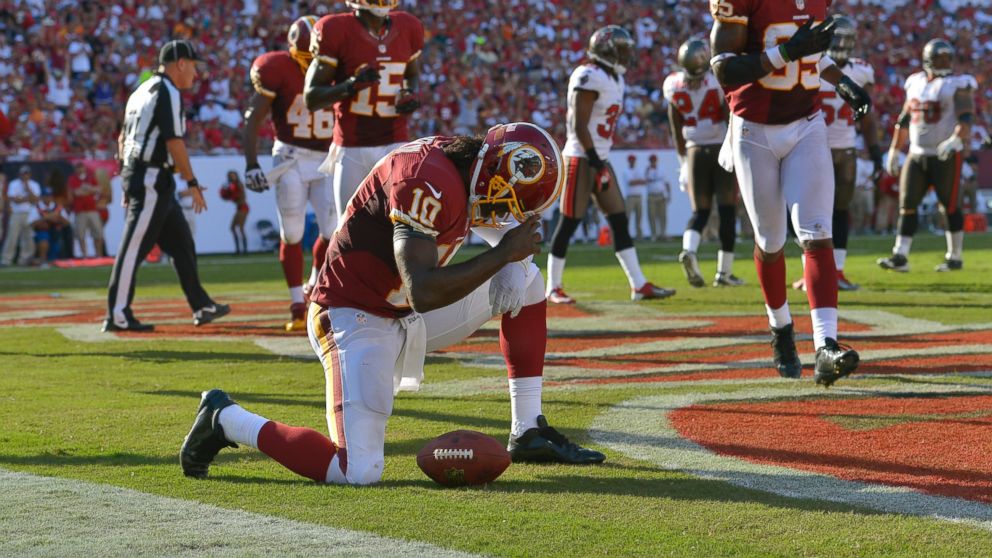 2. Tim Tebow, Denver Broncos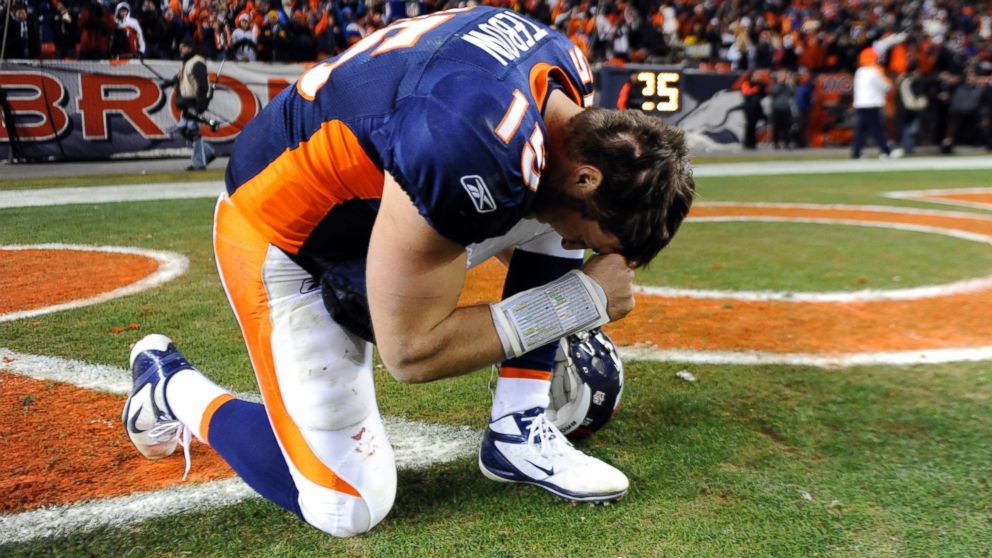 3. Brandon Marshall, Chicago Bears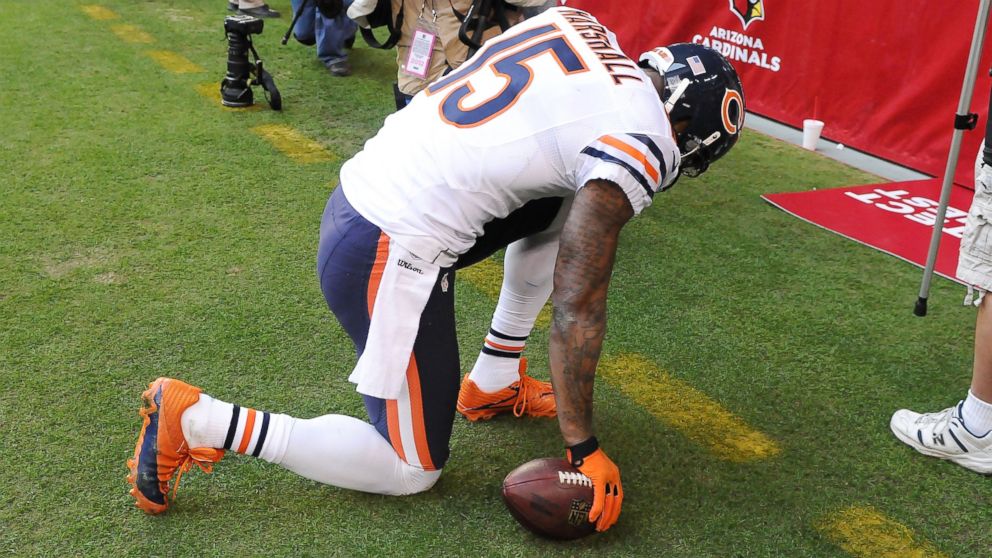 4. James Jones, Green Bay Packers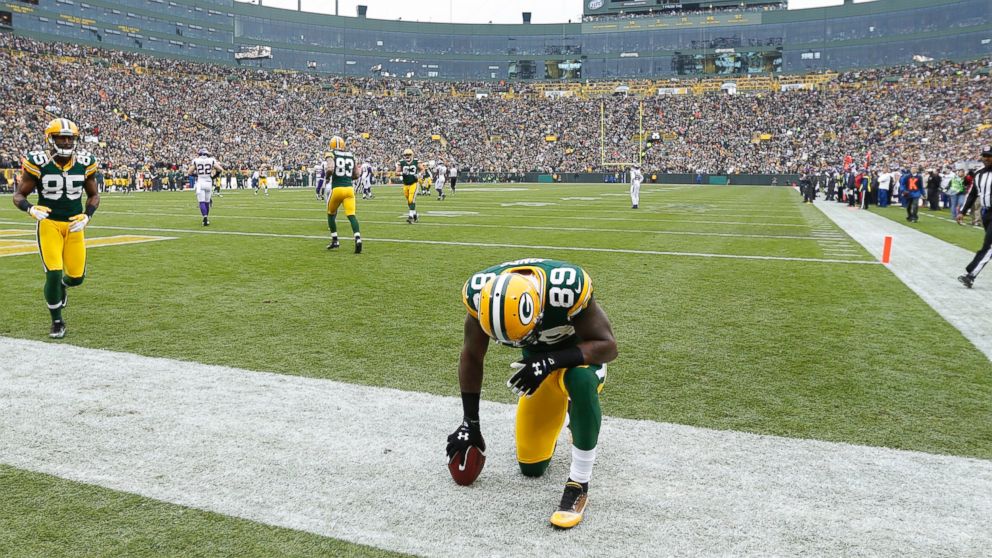 5. Greg Jennings, Minnesota Vikings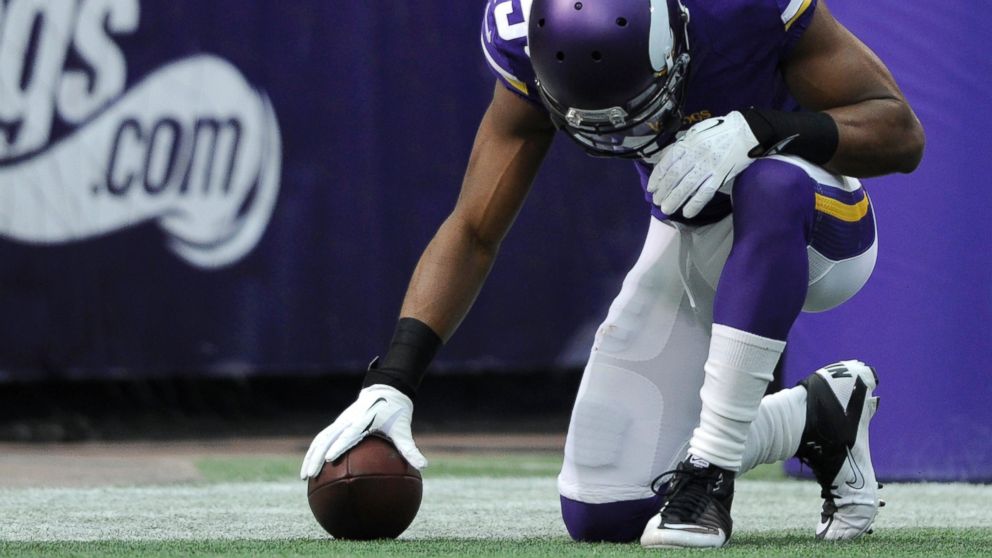 6. Nate Washington, Tennessee Titans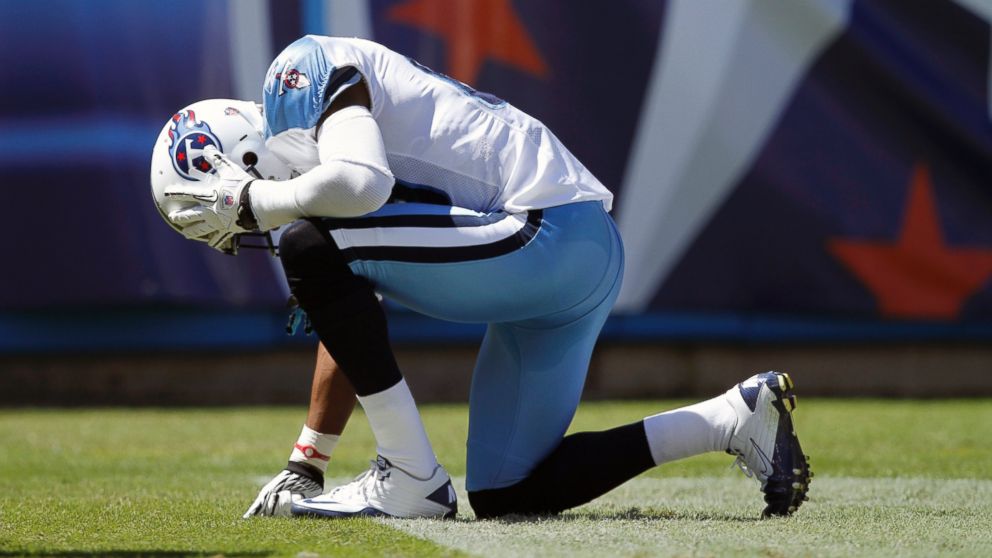 7. Domenik Hixon, New York Giants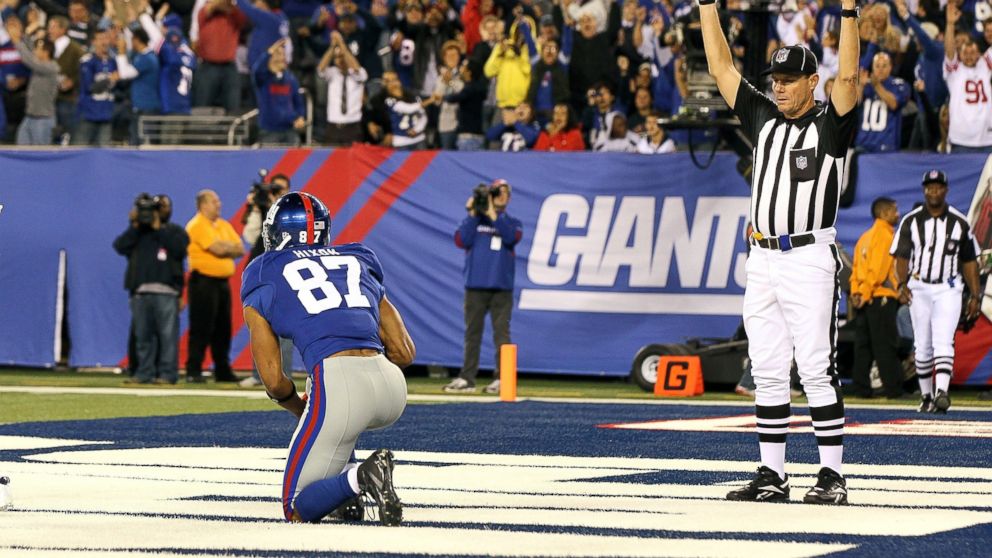 8. Plaxico Burress, New York Giants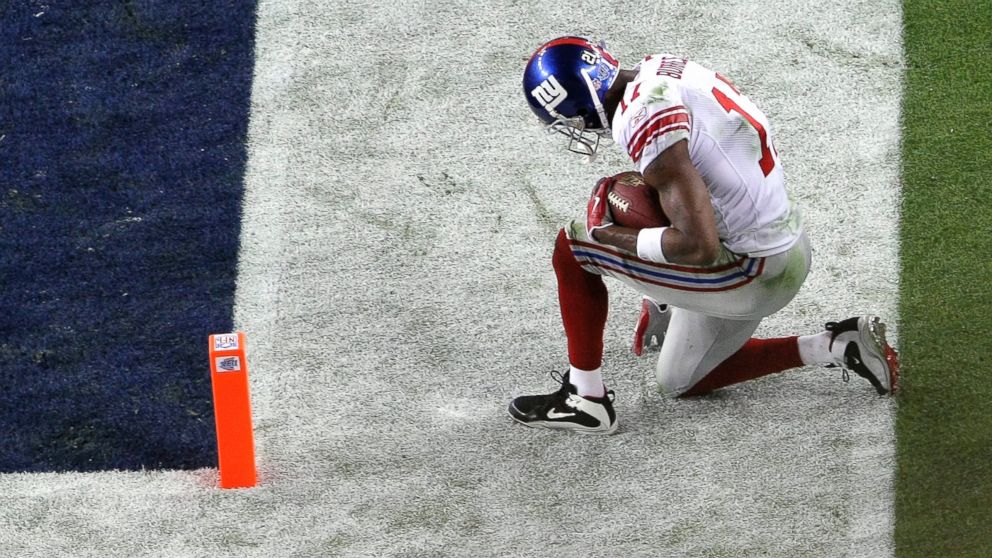 9. Eddie Royal, Denver Broncos