— -- Serena Williams said after the epic upset at the U.S. Open by Italian Roberta Vinci today that her opponent "played out of her mind."
During the semifinal match at Flushing Meadows, Williams was upset by the unseeded Vinci this afternoon. Fans expected Williams to become the first player since Steffi Graf in 1988 to win the four Grand Slam tournaments in a season.
"I'm not going to talk about how disappointing it is for me. If you have any other question I'll be open for that," Williams told reporters after the match.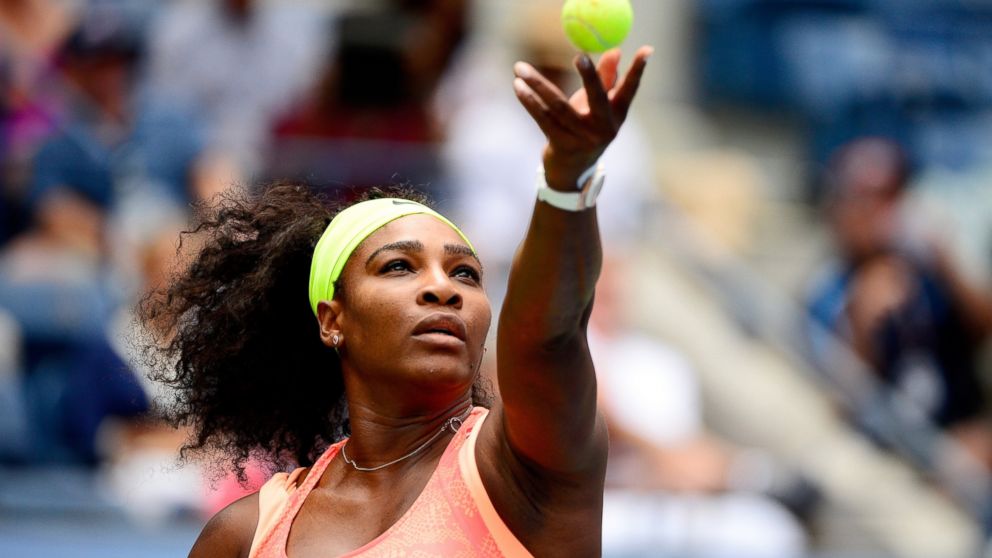 Vinci, 32, was ranked 43rd in the world in singles.
"I think she played the best tennis in her career," Williams said. "She's 33 and you know she's going for it at a late age so that's good for her to keep going forward and playing so well and I guess inspiring. So yeah, I think she literally played out of her mind."
Williams lost 2-6, 6-4, 6-4 to Vinci. Williams was the favorite to win today's match with odds of about 30 to 1.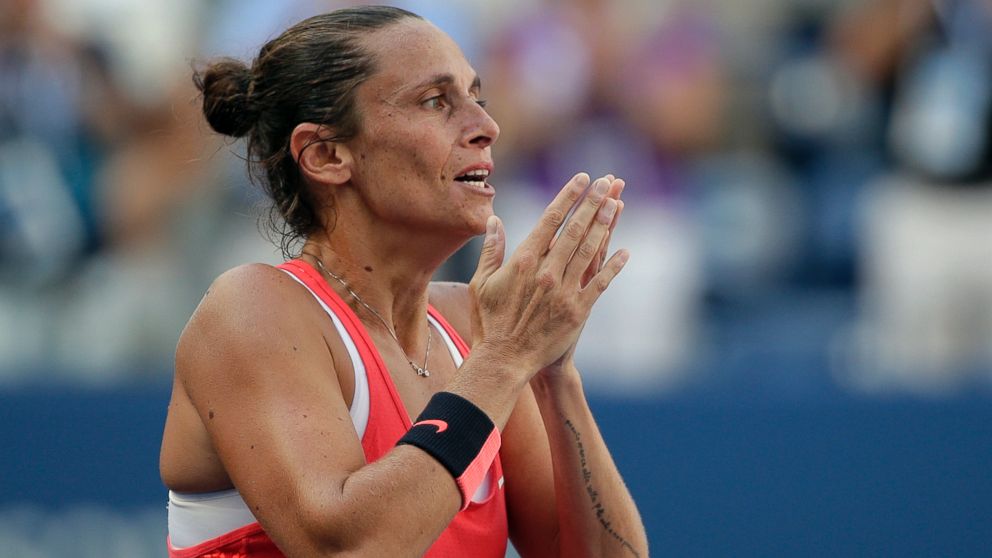 "I don't think I played that bad, I made a few -- I made more unfortunate errors than I normally would make but I mean, I think she just played really well. She did not want to lose today and neither did I, and incidentally, she really didn't either," Williams said.
During the press conference, Williams maintained that she didn't feel pressure to win a Grand Slam.
"Like I said, I felt really happy to get that win at Wimbledon, you know, and then won three Grand Slams this year ... and I've won four in a row, so it's pretty good. It's definitely a positive," she said.
Vinci will play in Saturday's final match and face another Italian, 26th-seeded Flavia Pennetta.