— -- The big day has finally arrived. After four weeks and 63 matches, the planet awaits as a new World Cup champion will be crowned in Brazil.
The final between Germany and Argentina at Rio's famed Maracana Stadium is expected to be an epic game -- and a rematch of the 1986 and 1990 finals.
14 Ways to Pass Yourself Off as a World Cup Fan
11 Soccer-Obsessed Bars for World Cup Cheering
Here are 7 facts about the World Cup final and past winners that you need to know going into the title match:
Two World Cups?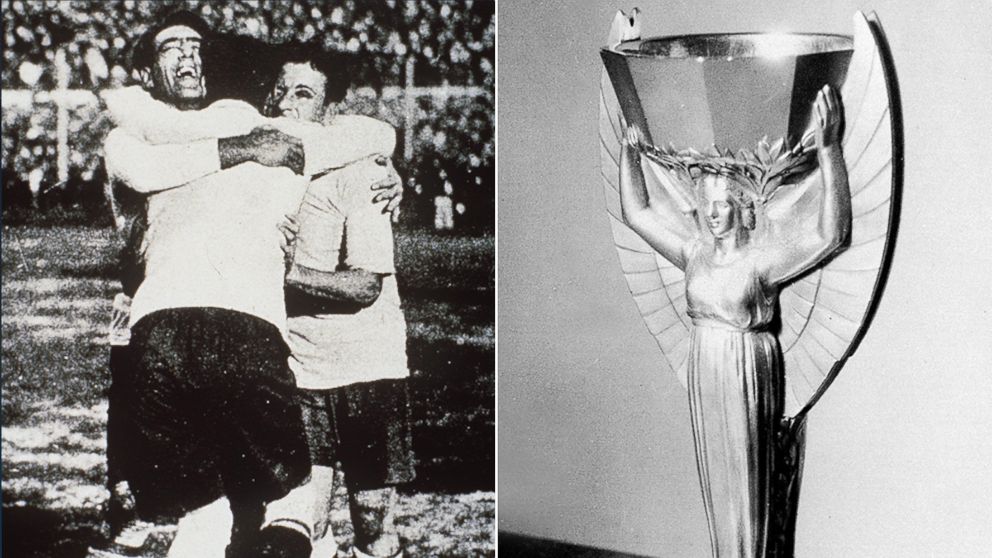 The World Cup trophy did not always look like the one that's contested today. For the first nine editions -- from 1930 to 1970 -- the winner was awarded the Jules Rimet trophy. The trophy was "retired" by Brazil after it defeated Italy in the 1970 final.
Defending Champions
Only two nations have successfully defended the World Cup title: Italy in 1938 and Brazil in 1962. Spain, who won the World Cup in 2010, was eliminated in the first round of this tournament.
Home-Field Advantage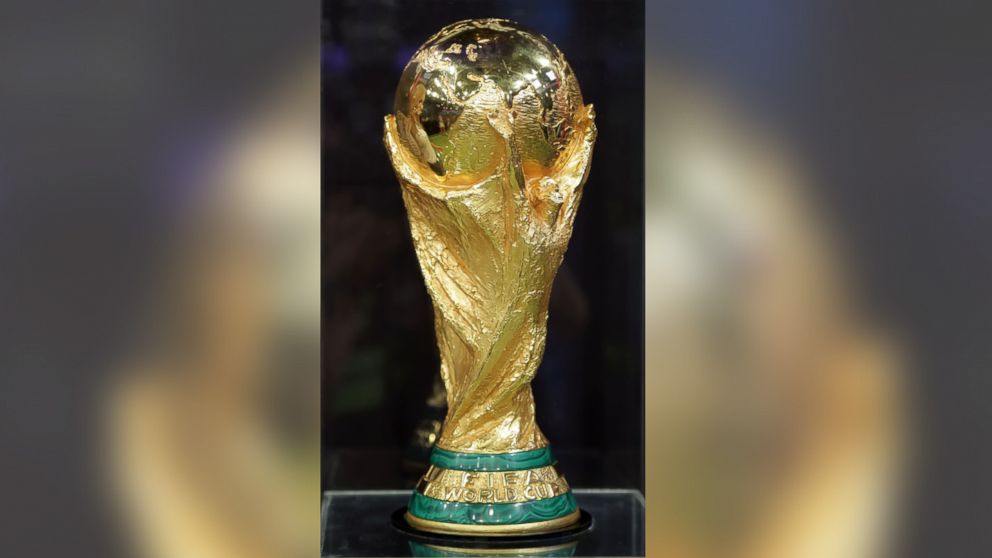 The host nation has won the World Cup six times: Uruguay (1930), Italy (1934), England (1966), West Germany (1974), Argentina (1978) and France (1998).
Home-Continent Edge
All four World Cup that were contested in a South American country were won by a team from that continent: Uruguay (1930 at home and 1950 in Brazil), Brazil (1962 in Chile) and Argentina (1978 at home). Argentina can add to that tally with a victory over Germany.
USA! USA!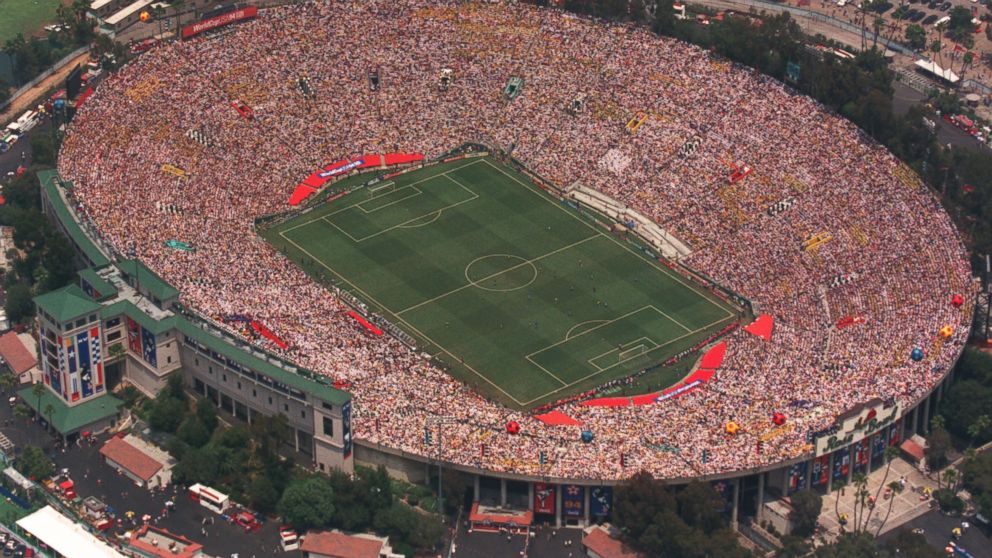 The United States hosted the World Cup once (in 1994), with the final played at the Rose Bowl in Pasadena, California. Brazil defeated Italy in a penalty shootout after the game ended scoreless.
Going to Extra Time
Argentina-Germany could be a long game. In fact, three of the last five championship matches have gone to overtime. Spain defeated the Netherlands in 2010, 1-0 in extra time, to win its first World Cup.
Feeling Blue?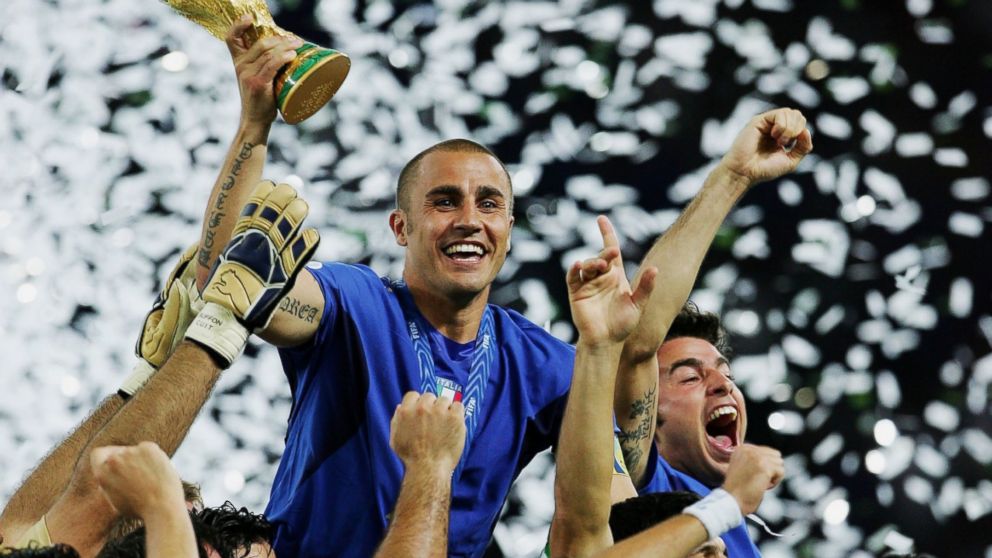 Wearing blue works! The team that wears that color as its primary jersey has won 7 of the last 19 final matches. The most was Italy, who has won the title four times.