— -- One year after a heartbreaking defeat, the San Antonio Spurs are back on top of the NBA.
The Spurs wrapped up the championship Sunday, defeating the Miami Heat in five games, avenging last year's seven-game loss to Miami.
This is San Antonio's fifth title in the past 15 years. The win was especially meaningful for Spurs forward Tim Duncan and head coach Gregg Popovich, who've participated in all of the team's championships.
Duncan's former teammate David Robinson was on hand to celebrate.
Duncan, 38, was reflective after the victory.
"We remember what happened last year and how it felt in that locker room and we used it and built on it and got back here and it's amazing," he said. "It makes last year OK."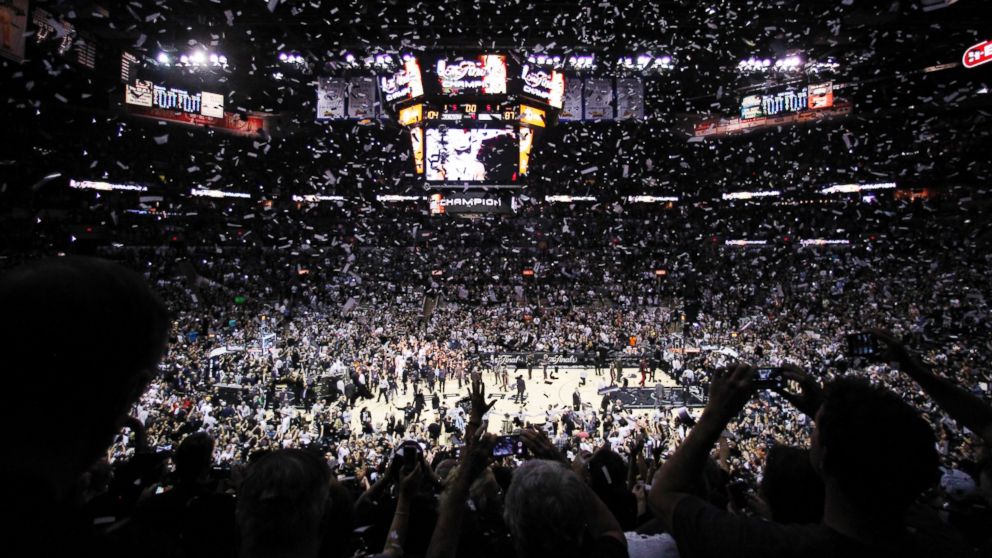 It helped having his children on hand, too.
With the victory, Duncan becomes the second active player – along with Kobe Bryant – with five championship rings.
The series served as a breakout for Duncan's teammate Kawhi Leonard, who had 22 points and 10 rebounds in the clinching game. Leonard was awarded the series MVP Award.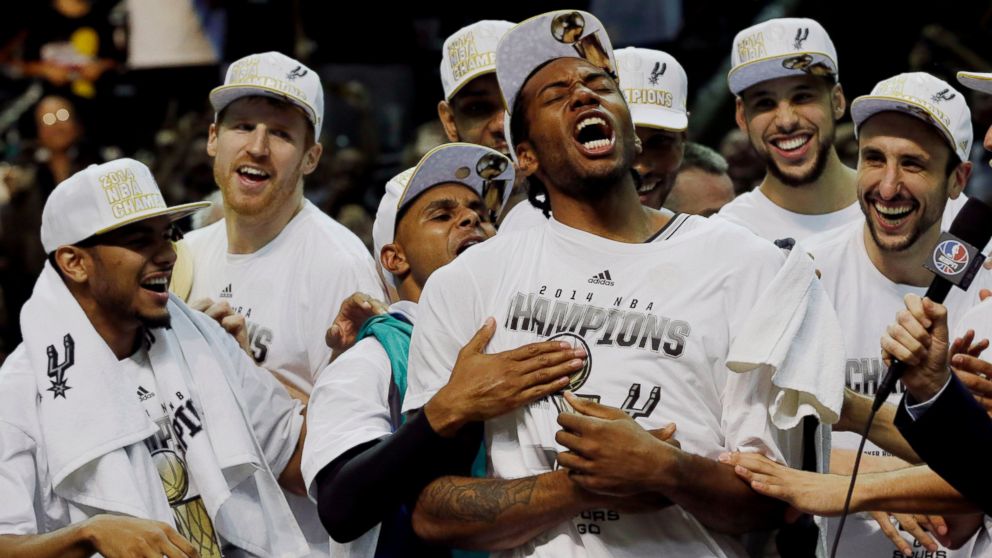 Heat superstar LeBron James had 17 first-quarter points to help Miami get off to a fast start in Sunday's game. But the Heat couldn't maintain its advantage.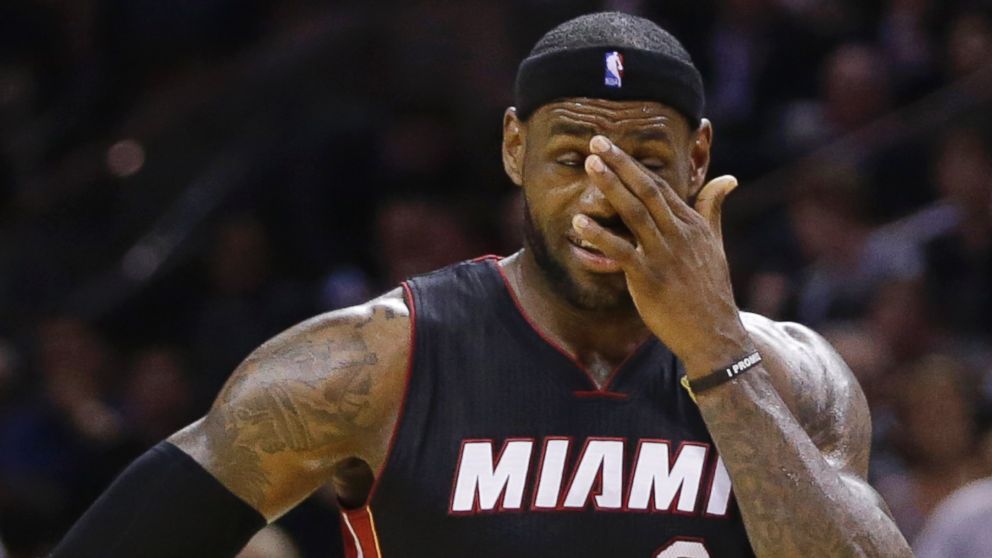 San Antonio showed its jubilation when it received the championship trophy.
The win drew recognition from NBA greats such as Phil Jackson.
Celtics legend Bill Russell was on hand to present Leonard with his MVP trophy.
Through all of San Antonio's titles, Popovich and Duncan have shown professionalism and poise.
And now, the Spurs are champions once again.