— -- Three freshmen UCLA basketball players were arrested in China on shoplifting charges on Tuesday, ESPN reported.
Among the arrested was LiAngelo Ball, younger brother of Los Angeles Lakers point guard Lonzo Ball, a source told ESPN. Cody Riley and Jalen Hill were also arrested, according to ESPN.
The men were released on bail early Wednesday morning, but were required to stay in their Hangzhou hotel until the legal process is over, which could take days, weeks or even months, according to ESPN.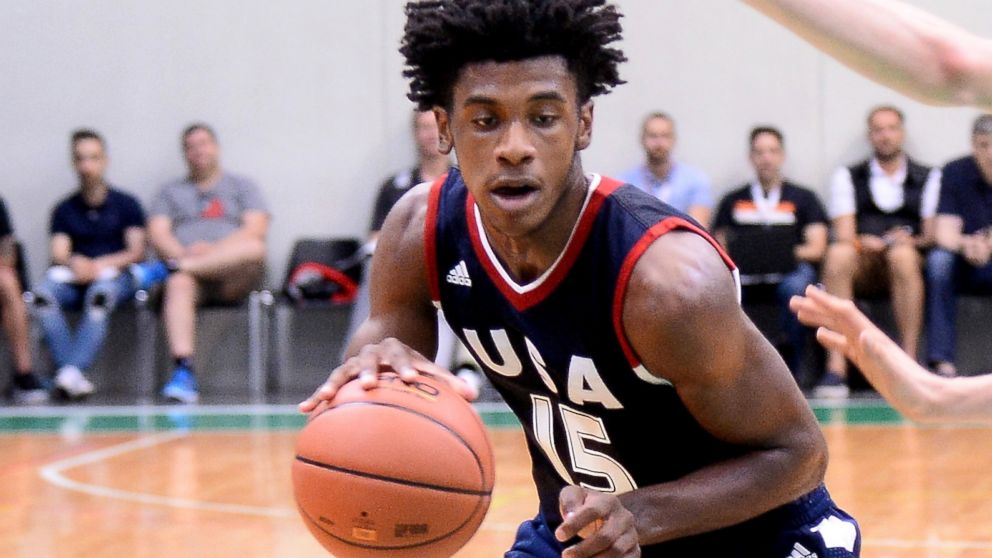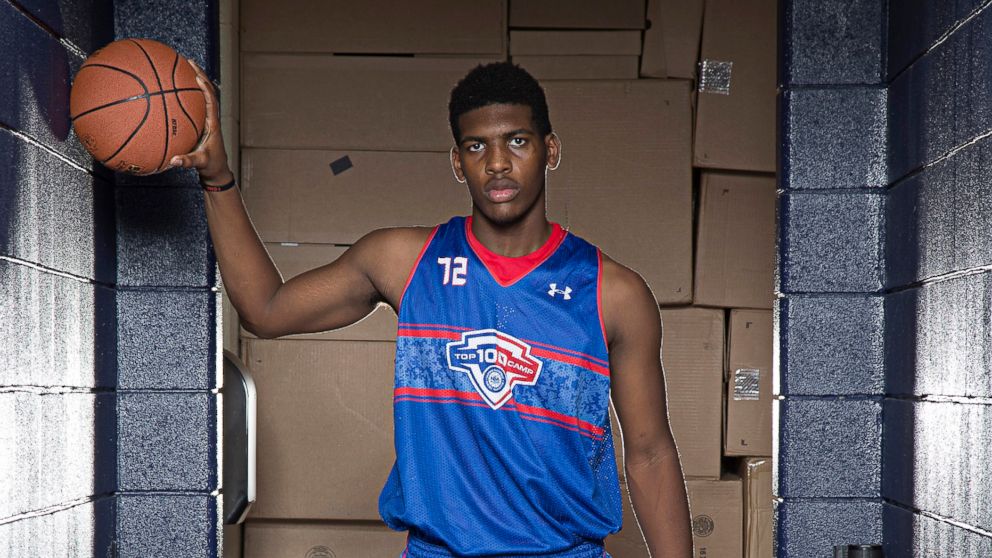 The UCLA basketball team is in China to play its season opener against Georgia Tech in Shanghai.
ESPN reports the players were being questioned about stealing from a Louis Vuitton store located next to the team's hotel in Hangzhou.
"I am not quite clear about the specific information," Chinese Foreign Ministry spokeswoman Hua Chunying said in a briefing Wednesday. "The Chinese side has already informed the U.S. side of the relevant case in accordance with the consular treaty between the two sides. China will handle this case in accordance to the law and ensure the legitimate rights of the persons involved."
Around 8 a.m. Tuesday, about 20 police officers went to the Hyatt in Hangzhou to speak to several players from both teams, a source told ESPN. The players were not allowed to speak to any coaches as they were kept in a room for hours, ESPN reported.
The Georgia Tech players were later allowed to leave the room, but the UCLA players were seen getting into a police vehicle around 1 p.m., according to ESPN.
In a statement, UCLA said it was aware of the situation involving the student-athletes and that it is "cooperating fully" with local authorities.
Georgia Tech also told ESPN in a statement that three of its players were questioned at the hotel by local authorities, who determined that they were "not involved in the activities being investigated."
ESPN did not immediately reach UCLA head coach Steve Alford for comment. LaVar Ball, LiAngelo's outspoken father, spoke briefly to ESPN from China on Wednesday morning.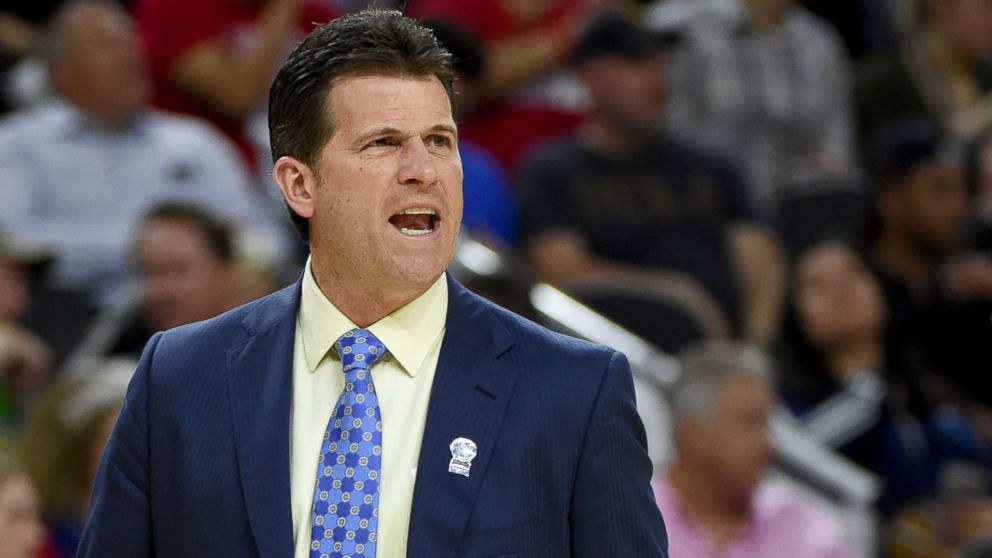 "I'm going to wait until I get some more intel on what's going on, and then I can tell you what's up," LaVar Ball told ESPN. "He'll be fine. He'll be fine. Everybody making it a big deal; it ain't that big of a deal."
ABC News' Karson Yiu contributed to this report.