AOL and Ellen DeGeneres are teaming up. The website for the comedian's talk show will share traffic, content and promotions with AOL sites. AOL has been trying to make deals with content providers to compliment its own original content.
'Kane & Lynch 2'
The violent video-game duo of Kane and Lynch are back with their second game, "Dog Days." IO Interactive developed the game. Jake Ward of Popular Science was impressed with the storyline and the visual presentation. The game is designed to resemble live action, recorded with a hand-held camera. Ward warned, however, that the game is not for children.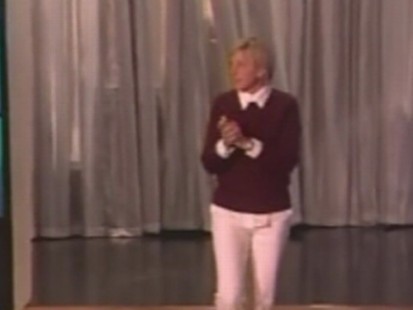 "There [are] unbelievable amounts of blood and good play, you fight your way naked out of a mall, terrible things befall these characters," Ward said. "So it's really gripping as a piece of storytelling. But, as a result, it very much deserves its mature rating."
"Kane & Lynch 2" can be played on Xbox 360 and PlayStation.
More From TechBytes:
Not All Hope Lost for Sidekick Users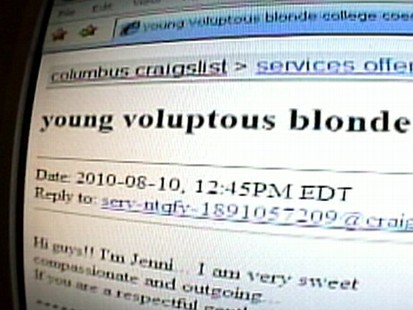 T-Mobile Users Lose Data
Microsoft to Offer Free Versions of New Office Program
Watch TV on the Go
Verizon Gets the Google Phone