There's a new way to find discounts at some top retailers. A new iPhone app called Shopkick launched Tuesday. Turn on the app at stores including Best Buy and Macy's, and you'll get messages about special deals. Users also get points for doing everything from entering a store, to scanning items, to trying on clothing. Those points can then be exchanged for gift cards, music downloads or Facebook games. Shopkick will be available in New York, San Francisco, Los Angeles and Chicago initially.
HBO on iPad
HBO is coming to the iPad. The co-president of the cable channel tells Bloomberg News that subscribers will be able to get streaming movies at no extra cost on the iPad and other mobile devices in six months. But Netflix customers are out of luck. He says it's unlikely HBO will make a deal to allow Netflix to stream movies it owns the rights to.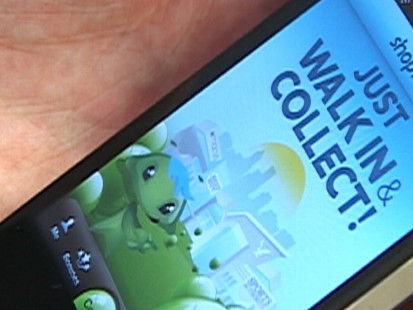 Shooting Pics that Pop
Fuji Film is adding a new 3-D camera to its lineup. The FinePix Real 3D W3 will be available the first week of September. It captures both pictures and videos. The Wall Street Journal's Katie Boehret says the 3-D images and videos look incredible, but there's a big drawback.
"The problem is you can't really share this content out very well," Boehret said. "You will have to look at the images on the camera itself or the videos on the camera itself or you'll have to use a 3-D TV and not many people have 3-D TVs yet".
The camera costs $500. You can read Katie's full review on the Wall Street Journal's website.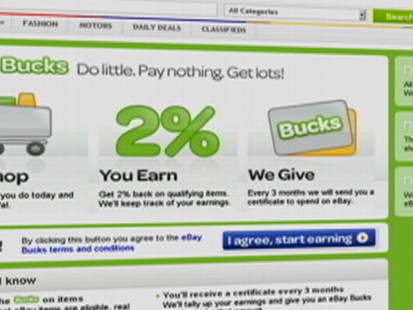 Drawing Tablet for Wii
Nintendo Wii players will soon be able to tap into their artistic side. A new tablet launching in time for the holidays lets users make drawings and play games like Pictionary. Players will be able to save their work so they can move it to a computer. The The uDraw Tabletwill cost $70 and comes with one game.
More From TechBytes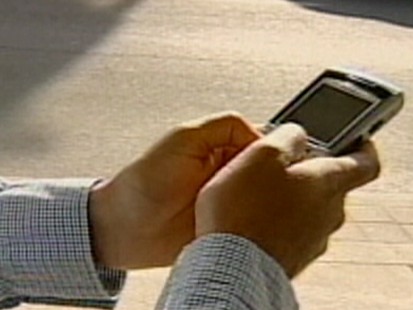 YouTube Adds Captions to its Videos

TiVo Premier Marries TV and Internet

If I Can Dream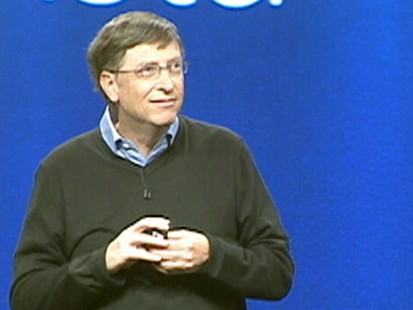 Google Launches Person Finder

Nintendo Super-Sizes the DSi